The Xbox One X, described as the "world's most powerful console" is available this week.
Previously known by the codename Project Scorpio, the games machine's specifics were kept a closely-guarded secret until Microsoft revealed all back in June.
[Read more: Nintendo Switch review]
Microsoft XBox One X price and launch date
The two most important numbers are these: it launches on November 7, and costs £449. That's £100 more than the PS4 Pro – Sony's high-powered rival which launched last year – so places some pressure on the One X to hit expectations.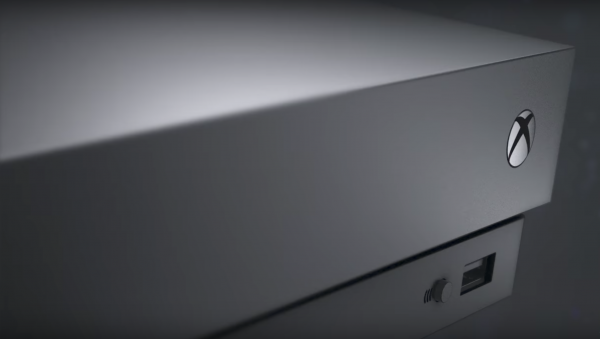 Microsoft XBox One X features
The console houses the fastest processor chip ever placed into a games console, Microsoft says, and will offer "true" 4K gaming as a result.
The audio will be boosted by Dolby Atmos sound technology, and it also has High Dynamic Range (HDR), which increases the range of colours the console can display.
The actual power of the One X is difficult to quantify until it is in front of gamers. But the console is so powerful it uses a cooling system normally reserved for servers and big gaming PCs.
[Read more: What is 4K and what is a 4K TV?]
According to Microsoft, it's 40% more powerful than any other console. Despite this, it's the smallest console the firm has ever built.
What this means for gaming, the tech giant says, is that anything you play will look better on the One X.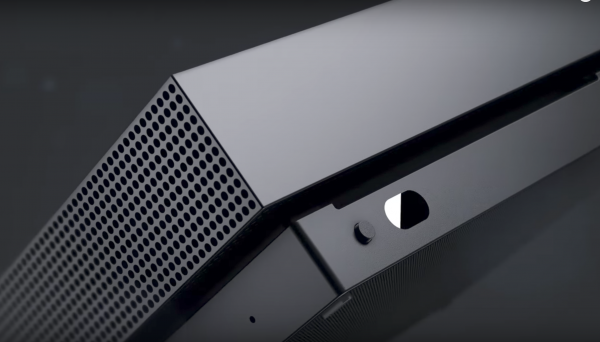 That even includes those who don't have a 4K TV to take advantage of the top end of the specs.
Xbox boss Phil Spencer said the console contains technology called supersampling, which takes the powerful image rendering the One X does and applies it to standard 1080p HD, so even gamers on older TVs will see a visual improvement.
The popular backwards compatibility feature has also been added to the One X, so current Xbox One games work on the new system.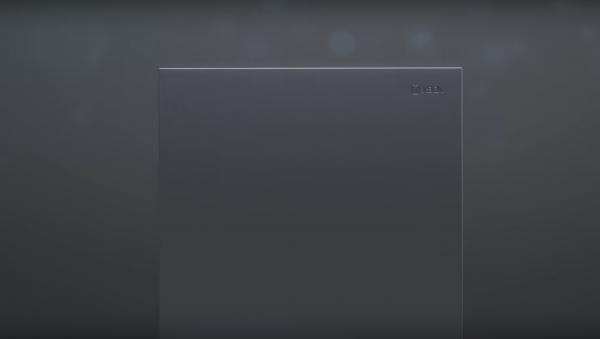 Microsoft said its three goals when building the One X were "power, compatibility and craftsmanship".
From what we've seen, those three boxes have been well and truly ticked. But a crucial fourth still has a question mark hanging over it – Microsoft must now deliver a games line-up to match this impressive hardware.
[Read more: Star Wars Battlefront II to Fifa 18: EA reveals 2017 games]