Microsoft is working on new power-saving tools for Windows 10 that could save up to 11% of battery life used up by background apps.
In the latest Insider Preview build of Windows 10, the tech giant has introduced a feature known as Power Throttling, which trains a computer's processors to switch into a more power-efficient mode when dealing with apps still running but not currently being used.
[Read more: What to do when Windows Updates fail]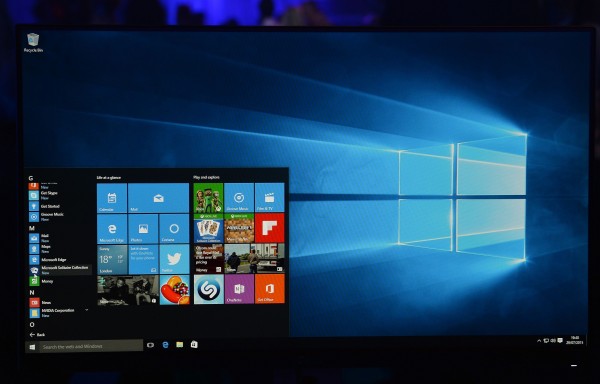 The Insider Program is an early access system Microsoft runs that enables keen Windows users to get early versions of its software to test out, ahead of the general public. In return, Microsoft uses the programme as a proving ground for new software features before adding them to final versions of Windows.
Microsoft says it understands many users want to run more than one app at once, and hopes to be able to give a battery boost to users as a result of the update.
[Read more: Windows 10 Creator's Update is here! Here's everything you need to know]
The feature works by detecting which apps you're currently using and which you aren't, cutting back on the energy being dedicated to those you're not using at that moment.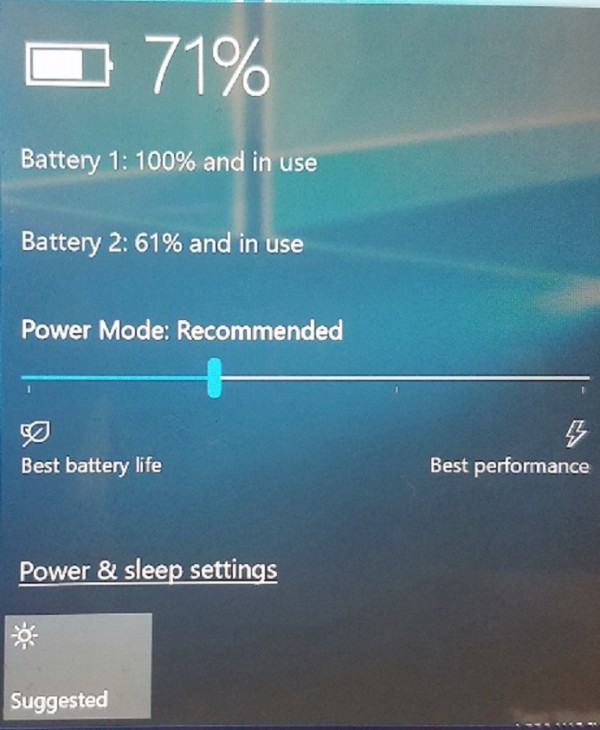 Microsoft has made a conscious effort to focus on battery life with Windows 10, having previously tested a more customisable battery tool, which allow users to set how heavy their computer's power-saving is via a slider tool.
There's no word on if and when the Power Throttling tool will be made available to regular consumers, though another big Windows 10 update is reportedly due later this year.
Read more: 10 quick fixes for Windows 10 problems