Microsoft has revealed a vast range of possible new features it is trialling for Windows 10, including upgrades to the Edge web browser and virtual assistant Cortana.
The updates are available to those on the Windows 10 Inside Preview.
The Action Centre has also been given a re-design, in Microsoft Edge, an update now enables users to pin websites to the task bar at the bottom of the screen, meaning a click of the icon that appears offers quick access to that website.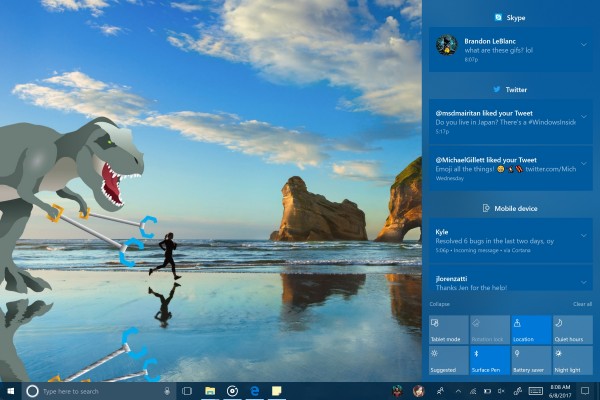 The preview build also includes the ability to enter full screen mode while using Edge, and to annotate and add notes to books being read in the browser.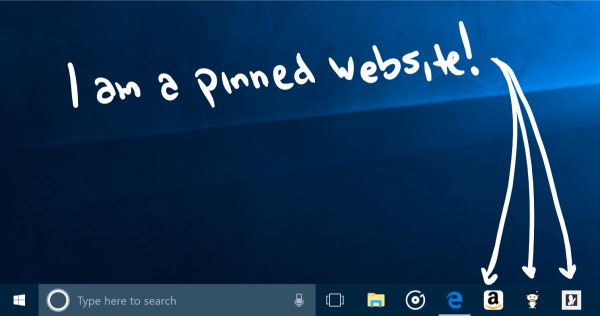 Virtual assistant Cortana has been given new "vision intelligence" to spot items in photos. The most striking example of this new feature is that Cortana will now offer to add dates to your calendar when it spots event posters in your camera roll.
[Read more: Not keen on Microsoft Edge? How here's to change your default web browser on Windows 10]
Users have to give Cortana permission to access photos before it does this, but users will also offer to create events when users circle dates shown in images on-screen – for example movie posters.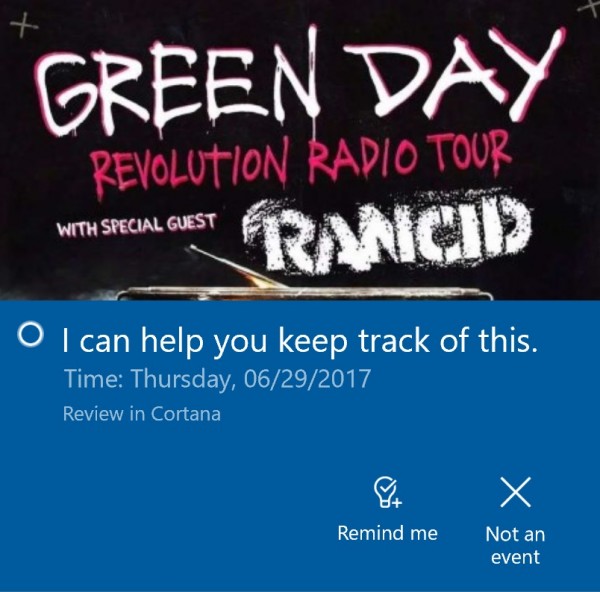 The Action Centre update makes the sidebar much easier to read and offers a "clearer information separation and hierarchy", Microsoft says.
Not all features that appear in Windows 10 preview builds will make it into final software updates, the next of which for Windows 10 is scheduled for the autumn.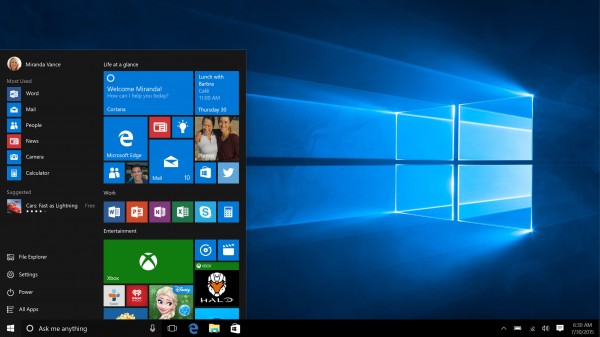 Preview builds for Windows Insiders are used as testing grounds for a range of software tweaks, with those on the program asked to give their feedback on the various updates released.
This latest update also contains new handwriting tools and a way to locate a Surface Pen if it's misplaced.
Read more: Windows 10 Maps - how annotations, collections and corrections are making mapping even better