Microsoft has been very busy of late. Last week we had the brand new Windows 10 S operating system and Surface Laptop - this week the focus is on developers at Microsoft Build 2017.
Most of us think that anything developer-related is of no interest to us, but as you'll see below, the tools Microsoft is making available will change how we do computing in the not so distant future.
Image recognition
Microsoft has created new image recognition tools that could help flag offensive content in videos and stop businesses running adverts alongside them.
In March, YouTube owner Google was criticised by Government ministers after it emerged taxpayer-funded adverts were found to have appeared alongside extremist content on the video platform.
Several high-profile businesses suspended their advertising with YouTube over the incident.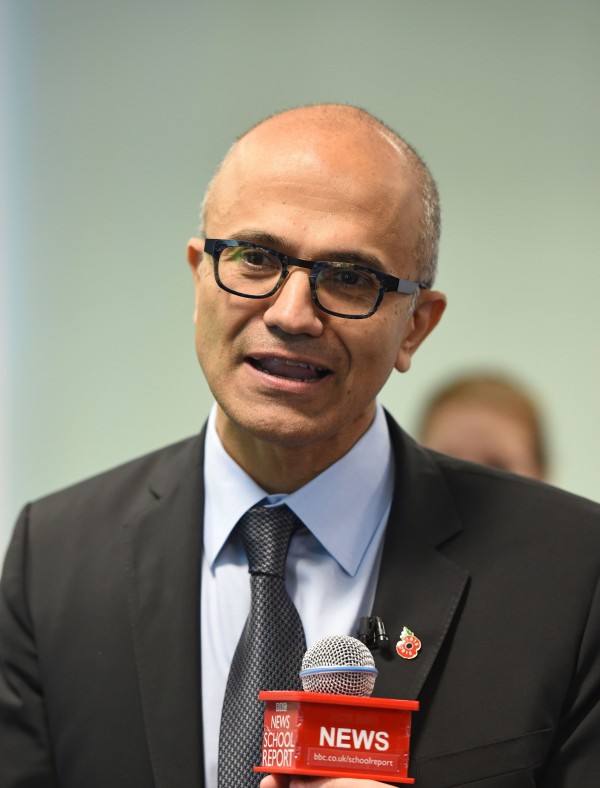 The new Video Indexer and Custom Vision Search tools can be used to recognise images and even faces within videos, helping to better identify their content, Microsoft said.
Google and Amazon have both created similar tools for recognising images.
[Read more: Everything you need to know about Windows 10 S]
PowerPoint real time translations
The tech giant also announced a new translation tool that can enable users to translate a PowerPoint presentation into another language in real time.
The software, which is still being tested, would enable users to translate all their slide text into 10 different languages without changing any formatting.
Windows 10 is getting bigger
Microsoft chief executive Satya Nadella also revealed the company's Windows 10 software is now on more than 500 million devices.
"We should empower people with technology," Nadella said during his keynote speech.
"People have to be in the loop. Let's amplify their capability, amplify their ingenuity."
Cortana smart devices are coming
Following the success of the Amazon Echo and Google Home smart speakers, it was also announced both HP and Intel are working on devices that will include Cortana, Microsoft's own smart assistant.
Read more: 7 things to know about Microsoft's Surface Laptop