AeroMobil is about to launch the latest model of its flying car.
The next generation AeroMobil will be the company's first commercially available flying car, and will be available for customers to pre-order this year.
AeroMobil is both a completely integrated aircraft and a fully functioning four-wheeled car.
The company said: "By combining aero and car functionality in perfect harmony it heralds a new era in efficient and exciting travel, offering users an unparalleled choice of transport on the road or in the air."
It also claimed travel will be more efficient and environmentally friendly, with door-to-door medium trips becoming faster and journeys in areas with incomplete road infrastructure easier.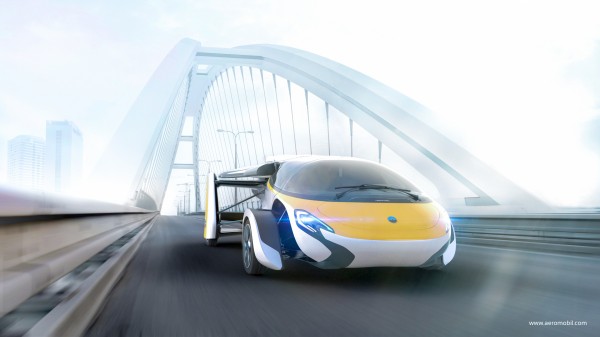 A prototype was unveiled two-and-a-half years ago in Vienna and since then the team has made hundreds of improvements, in both design and engineering, and built the hybrid vehicle in line with the existing regulatory frameworks for both cars and airplanes.
The company will demonstrate and officially launch the new AeroMobil Flying Car at the exclusive supercar show Top Marques Monaco on April 20.
Visitors will be able to see it at the Grimaldi Forum from April 20 to April 23.
Read more: Airbus' new concept vehicle is a self-driving electric flying car