The world's first commercial deep sea and space exploration centre, designed by one of the architects behind London's Gherkin, will open on a soon-to-close RAF base in 2019.
Aptly named Blue Abyss, the £120 million facility will prepare the way for space tourism and is set to house the world's largest 50m deep pool, an astronaut training centre and a "human performance centre" to help train the world's best athletes.
[Read more: Nasa's 4K footage from the International Space Station is almost as good as being there]
The centre will occupy the site of RAF Henlow in Bedfordshire and is being designed by Robin Partington, one of the masterminds behind the Gherkin skyscraper. It will also contain a 120-room hotel and a conference theatre.
The pioneering facility aims to "enable better human performance in deep sea and space environments by encouraging innovation".
But it's not just reserved for astronauts.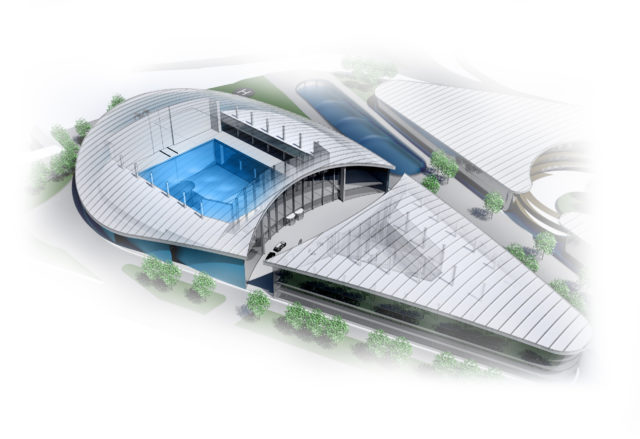 Blue Abyss says it will offer "a wide range of experiential space preparation packages for groups and individuals".
The idea is to prepare everyday folk for the "wave of commercial spaceflight opportunities" in the future, through a commercial astronaut training programme.
Virgin Galactic, part of Sir Richard Branson's Virgin Group, is one firm working on bringing the dream of ordinary space travel to life. Made up of "rocket scientists, engineers and designers", it is aiming to develop the world's first commercial spaceline.
A centrifuge base already at RAF Henlow will be repurposed by Blue Abyss to train astronauts by simulating the feeling of gravity. This training will help space travellers develop a tolerance for long-haul space expeditions, while lowering the chance of their muscle mass decreasing.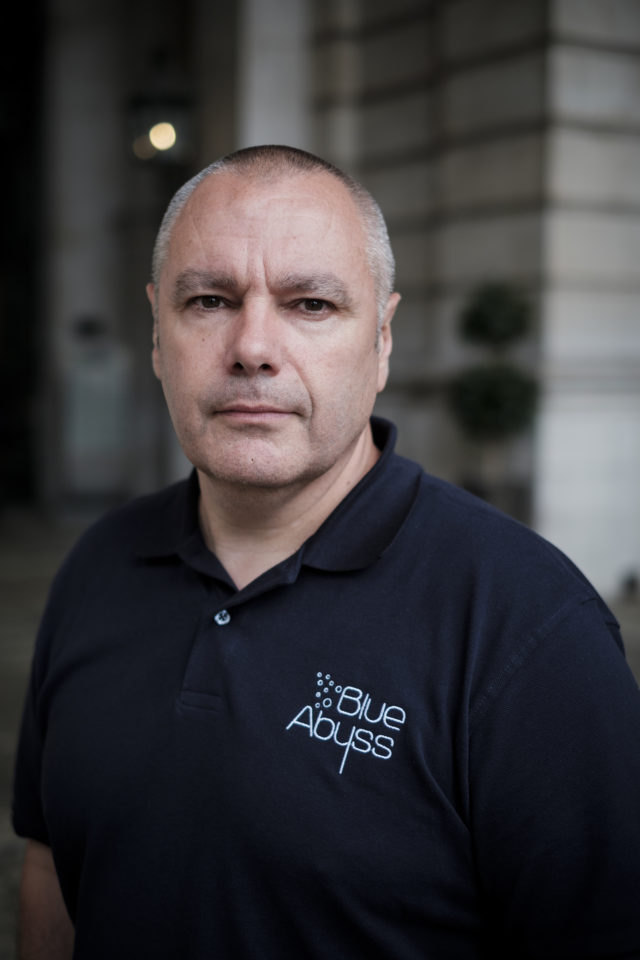 John Vickers, chief executive of Blue Abyss, said the centre aims to focus on underwater and space robotics, human spaceflight preparation and the fitness of top athletes by understanding how the body functions under extreme conditions.
"Blue Abyss will provide a crucial offering to the Stem (Science, technology, engineering and maths) agenda in the UK by providing a truly exciting arena for science to be taught and experienced", Vickers added.
Construction for the mammoth facility will start at the end of the year and will provide 160 jobs to "fulfil a crucial role in the growth of the UK's space industry".