Driverless cars could be vulnerable to being hacked en masse, according to an expert.
Autonomous vehicles could be a target for hackers, says Matthew Channon, an expert on driverless cars from Exeter University, because of the connectivity they rely on for updates and to read road and weather conditions.
[Read more: Fully driverless cars will be here by 2030 - engineer]
He has warned MPs about the potential threat as part of his written evidence to Parliament as it considers the Automated and Electric Vehicles Bill.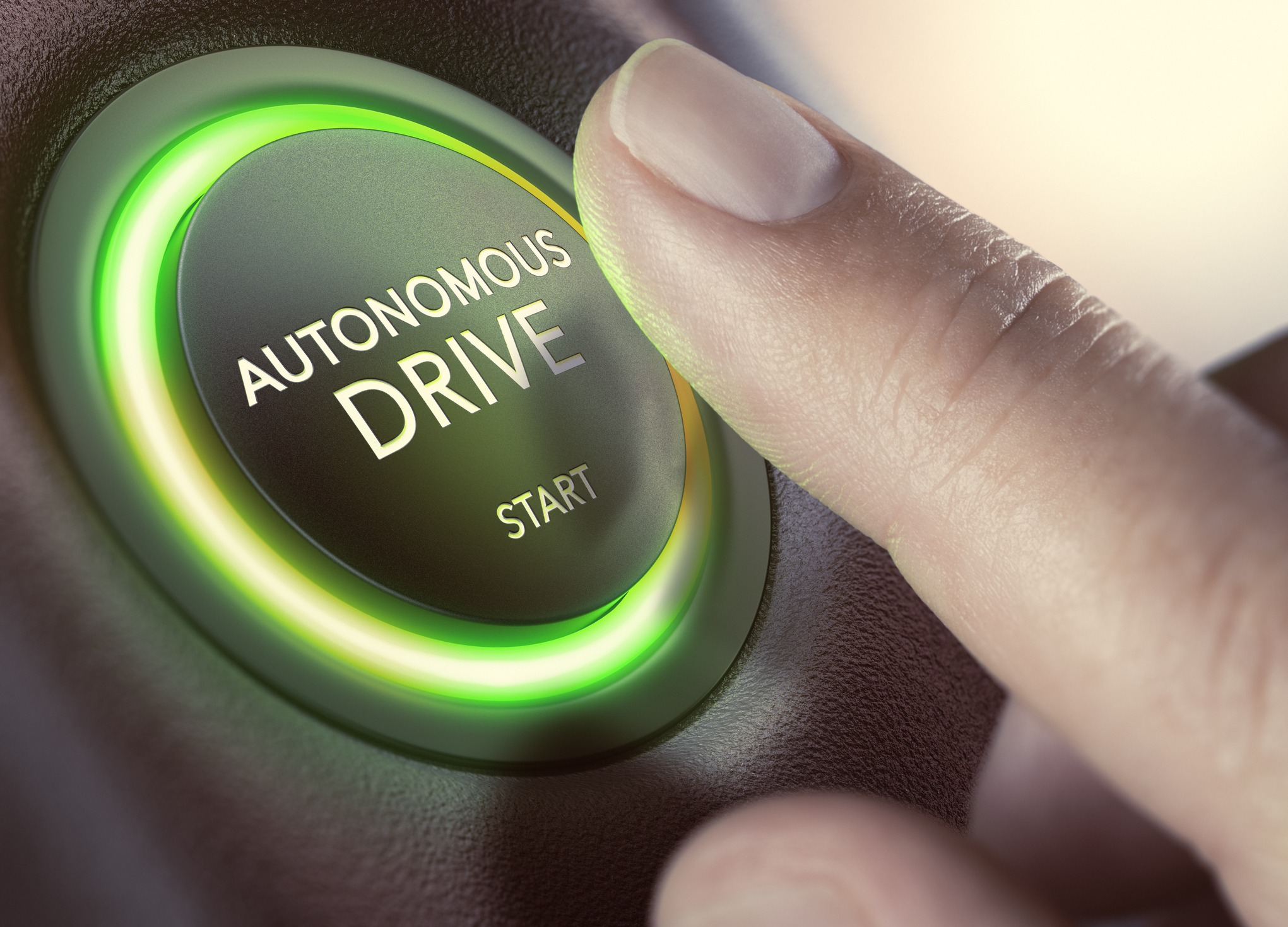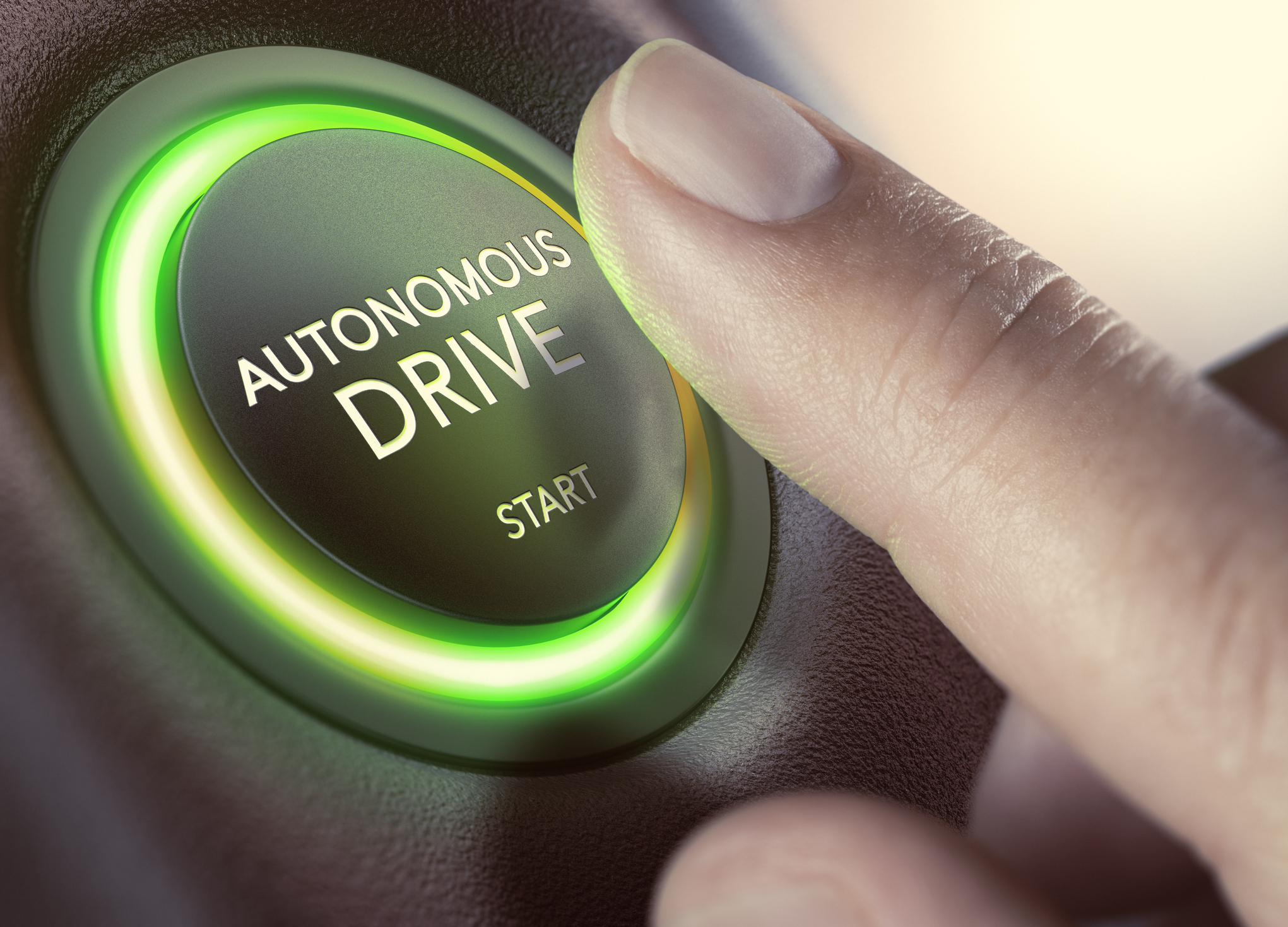 "A major issue that has not been introduced in the Bill is in relation to mass risk," he wrote in his letter.
"Particularly if more than one vehicle is hacked at the same time and damage is caused, there is a real risk of this happening and this is a real target due to the connected nature of these vehicles."
Fully autonomous cars could be on Britain's roads by 2021, Transport Secretary Chris Grayling said last week.

It is thought that such vehicles will reduce the number of accidents and make roads safer by removing human error.
In the US, Google's self-driving car company Waymo has removed the backup driver from its autonomous vehicles.
Previous test drives had a human driver at the steering wheel to take over if necessary. From October, Waymo began testing on public roads with an employee in the back seat.
It is using a Chrysler Pacifica minivan in its testing.
[Read more: Cambridge will be trialling driverless pods]