Two graduate students in the US have proposed super-fast lanes on which self-driving cars could travel.
The idea is called Hyperlane and they say it would allow autonomous vehicles to travel at speeds of over 100mph – without the need to create new roadways.
[Read more: Car horn that sounds like a duck is an alternative to the angry honk]
Designers Anthony Barrs and Baiyu Chenm from UC Berkeley were inspired by high-speed rail systems but their design would be significantly cheaper to make – the Guardian reports the California high-speed rail project is estimated to cost $139m (£109m) per mile, but Hyperlane could amount to just $12m (£9m) per mile.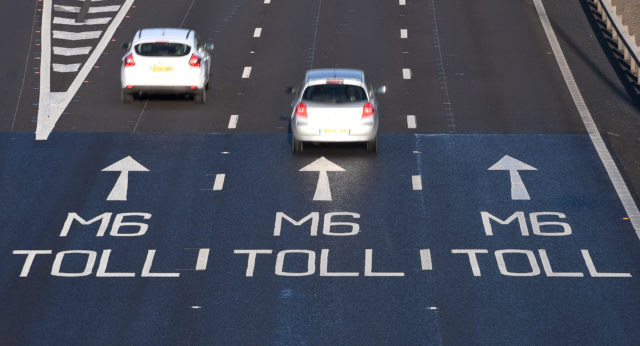 Barrs told the newspaper they liken Hyperlane to "an air traffic control system" whereby cars would communicate with other vehicles using 5G technology. This calculated communication would allow vehicles to slot into tightly-packed traffic moving at up to 120mph.
Traffic density, weather hazards and other challenges would be evaluated through sensors in the road and control cars' speeds accordingly. Users of Hyperlane would need to pay fees too, which would adjust based on demand.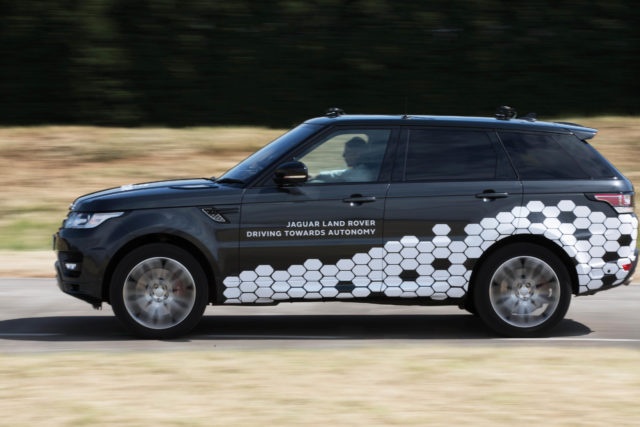 The pair told the BBC that the system could be accessed using local stations which would set the car off and launch it on to Hyperlane.
"After that point the car would be able to drive itself and you can just sit back and continue sipping your coffee and check your phone," Chen said.
They say Hyperlane could also be used for autonomous buses, ridesharing services and even parcel delivery.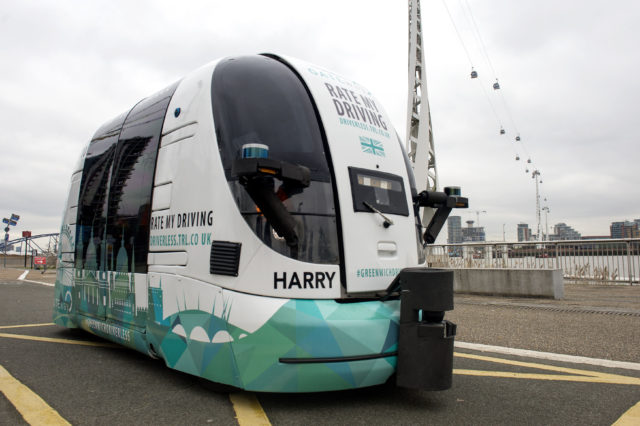 Barrs and Chen won the Infrastructure Vision 2050 Challenge from the Association of Equipment Manufacturers (AEM) for the design, winning $50,000 (£39,160) in the process.
Although the competition was to design transportation systems for the year 2050 and beyond, the pair are now looking for investors to take the idea forward and out of its theoretical stages.
Read more: Supermarket delivery by driverless truck is coming to the UK