Robots are almost certainly going to be part of our future some day, but could they be used as wearable technology, namely in the form of jewellery?
Researchers at the Massachusetts Institute of Technology (MIT) think so.
[Read more: The dress that comes to life and the jewel-studded bionic hand]
In fact, they have developed tiny robots that can be used as accessories with a more intelligent purpose. Check out the video below to find out more.
Dubbed "living jewellery", these pieces are able to travel on your clothes and can be reconfigured to your preferences. Among many things, the devices also contain sensors that respond to environmental conditions – for example, they can trigger clothing to actively adapt based on the climate.
The individual pieces can move to form various shapes and designs – like different types of necklace, for example.
The brooch, meanwhile, can also be used as a microphone and speaker. The bots work by clinging onto clothes which have magnets underneath.
[Read more: I can't talk now - I just need to text my washing machine]
They can also be paired with mobile devices to become wearable personal assistants.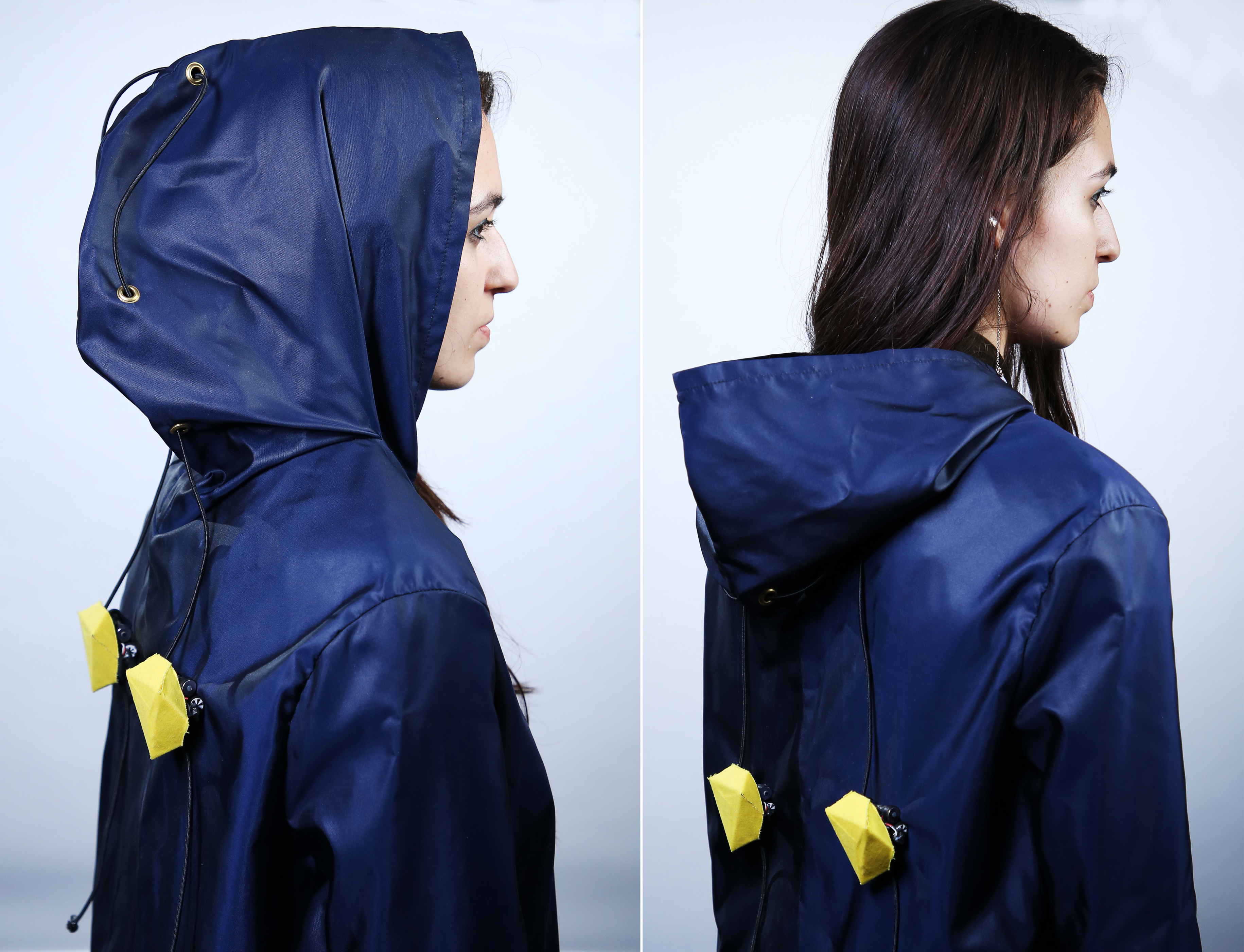 But could this become the future of how we all wear jewellery or accessories?
The scientists explain: "It is our vision that in the future, these robots will be miniaturised to the extent that they can be seamlessly integrated into existing practices of body ornamentation.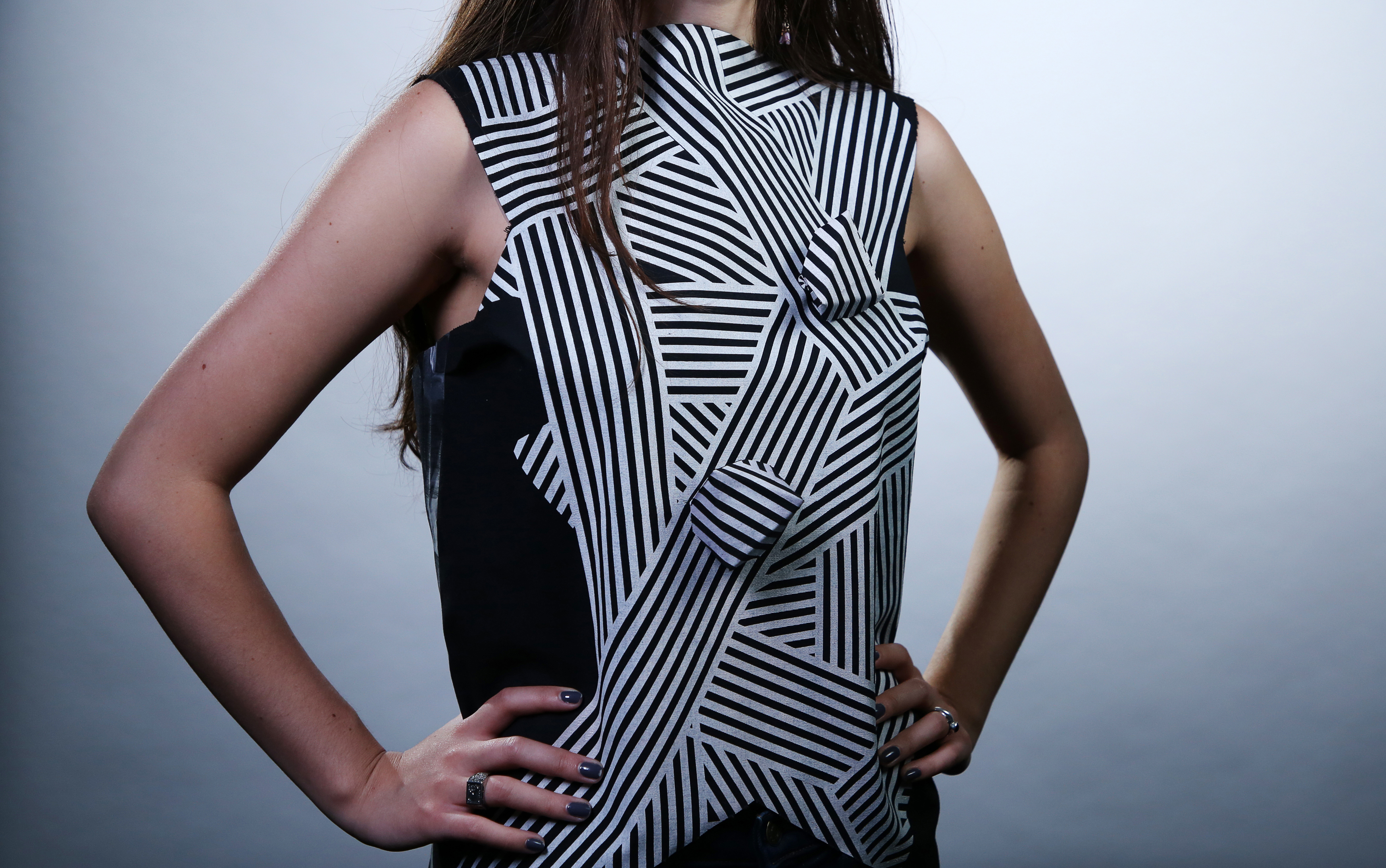 "With the addition of kinetic capabilities, traditionally static jewellery and accessories will start displaying life-like qualities, learning, shifting, and reconfiguring to the needs and preferences of the wearer, also assisting in fluid presentation of self.
"With wearables that possess hybrid qualities of the living and the crafted, we explore a new on-body ecology for human-wearable symbiosis."
Read more: Fed up of waiting for clothes to dry? Meet the non-heat dryer that slashes drying times