The Royal Navy has released new hi-tech concepts which could represent the future of the submarine.
Designs include mind-controlled motherships with the characteristics of a manta ray and whale shark and unmanned, robotic eels capable of ejecting autonomous sensors.
[Read more: Dreadnought:What we know about Britain's next nuclear submarine]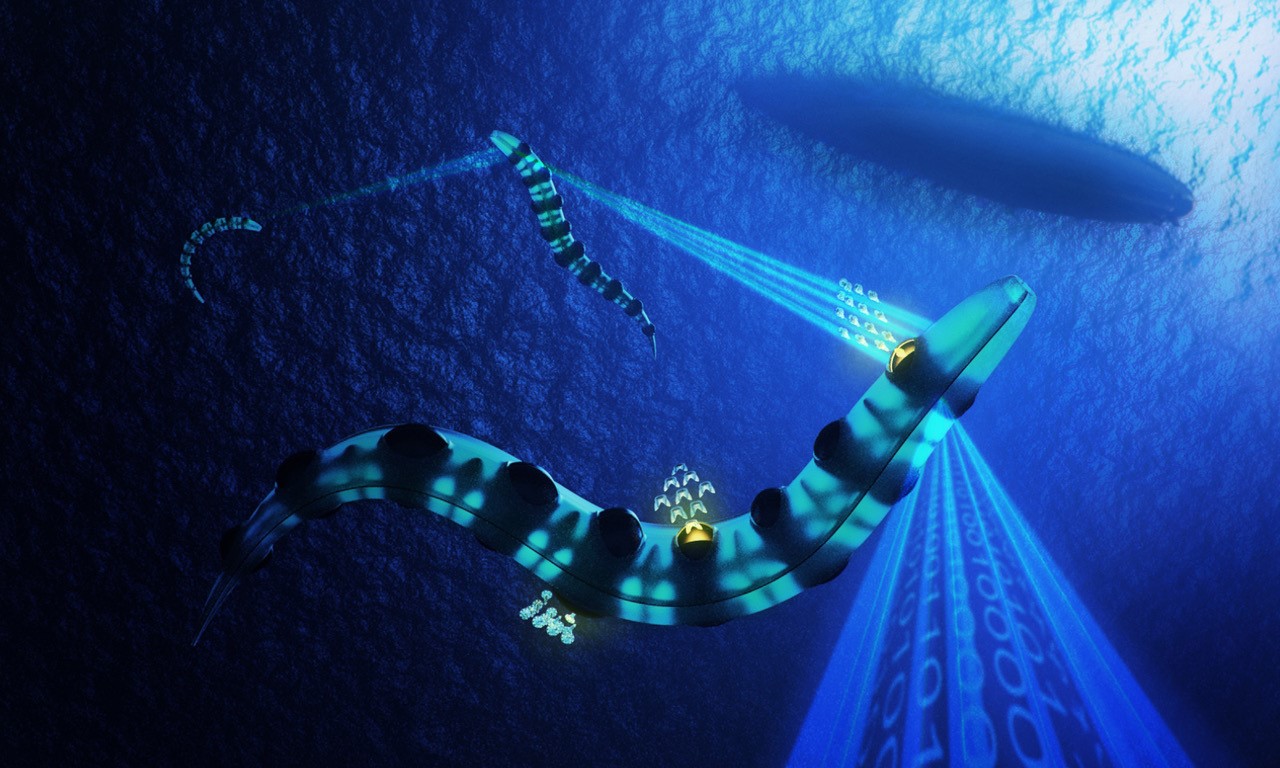 The designs were made in preparation for celebrating the 100th anniversary of the launch of the USS Nautilus, the world's first nuclear submarine, which first embarked in 1954.
To prepare to mark the occasion, the Royal Navy asked young engineers from the UK Naval Engineering Science and Technology Forums (UKNEST) to design what a submarine might look like in the future.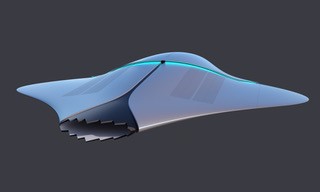 The design of the Nautilus 100 mothership is based on the body of a manta ray with a whale shark-styled mouth. UKNEST say this would allow for speed and stealth unmatched by the technology of today.
Super-strong alloys and strong acrylic materials combine to make a 3D-printed hull capable of taking the mothership to depths of over 1,000m – while anechoic coatings would give the ship a scale-like skin.
It is also claimed that the mothership would be controlled using thoughts. A reduced crew of around 20 would use a neuro interface to communicate with multiple systems in the ship's command at once.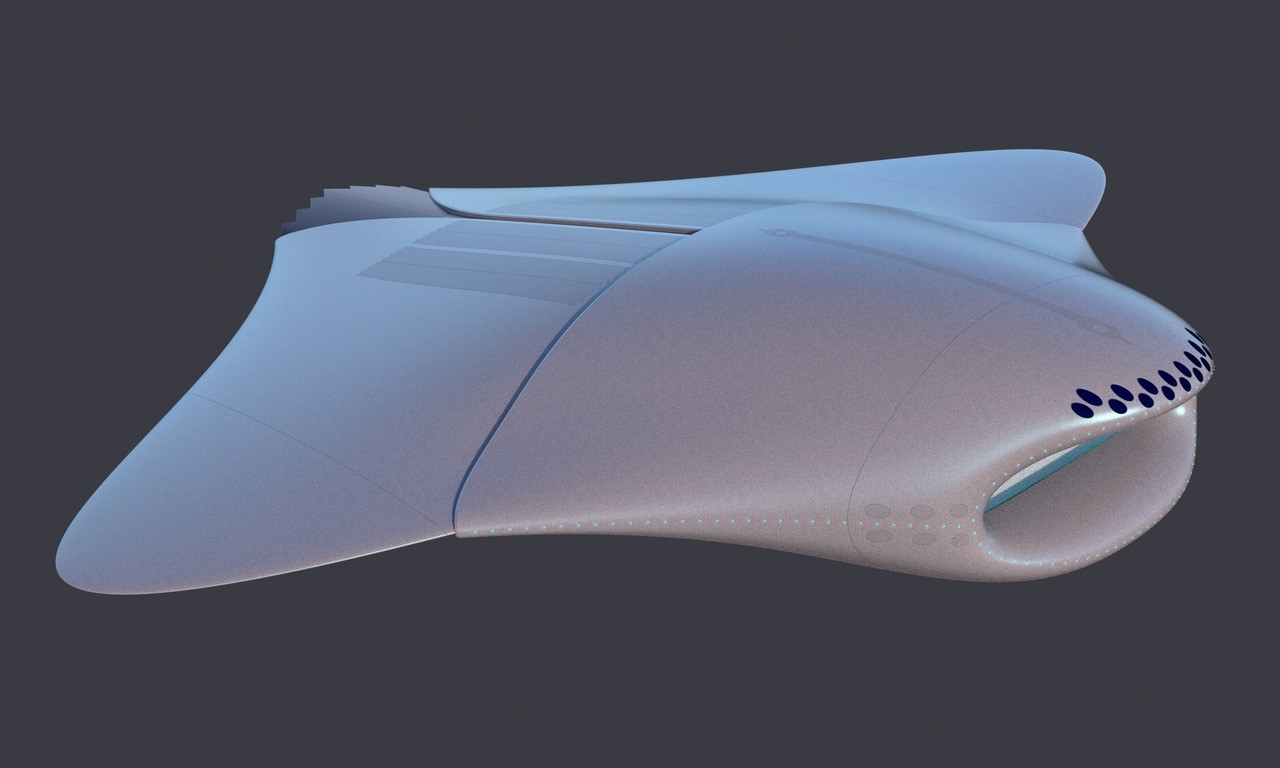 "The Royal Navy's future success rests on developing the skills and expertise that will keep us one step ahead of the competition," said Captain Sharon Malkin, the Royal Navy's head of Innovation. "That's why the Royal Navy has joined with our partners to unveil Nautilus 100.
"These concepts demonstrate that the UK has the creative foresight to consider the future underwater world, what it might look like, and what role the Royal Navy might play.
[Read more: Modernising Challenger 2: Using technology to upgrade a legendary tank]
"Most importantly, we want to help inspire the next generation of British scientists and engineers to be bold in their ambitions."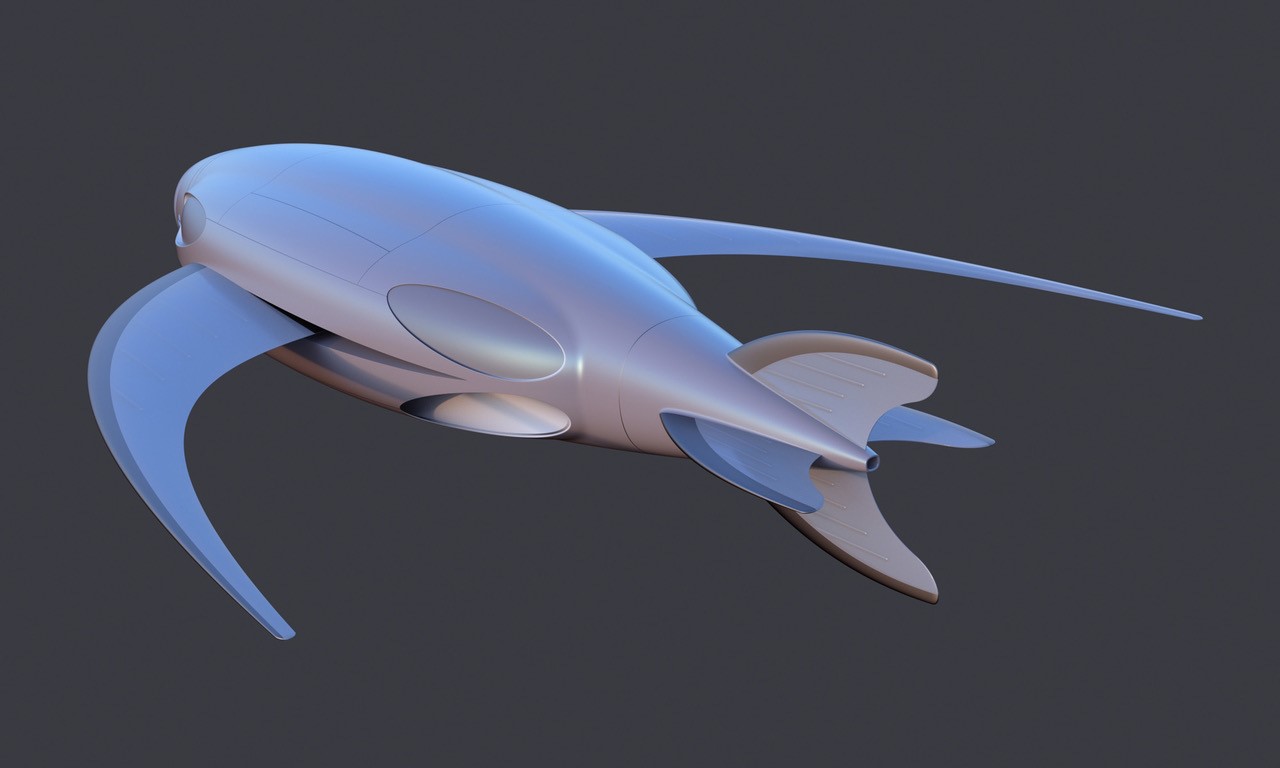 The eel concept is designed to be capable of ejecting autonomous sensor pods which can dissolve on demand when their mission is complete.
These soluble micro-drones, the designers say, could provide a swarm of sensors or drones using 3-D printing. This ability would help them to shield vessels from view while being virtually undetectable themselves.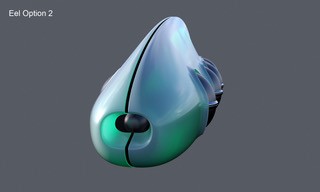 Also among the designs are miniature underwater unmanned vehicles (UUVs) which can leap out of the water like flying fish and swarm enemy targets.
[Read more: Inside BAE's Striker II - The most advanced fighter pilot helmet ever made]
These Flying Fish swarm drones could be given modular, assorted payloads including electromagnetic pulses, cluster missiles or individual warheads. The technology could thus replace traditional torpedo and missile systems.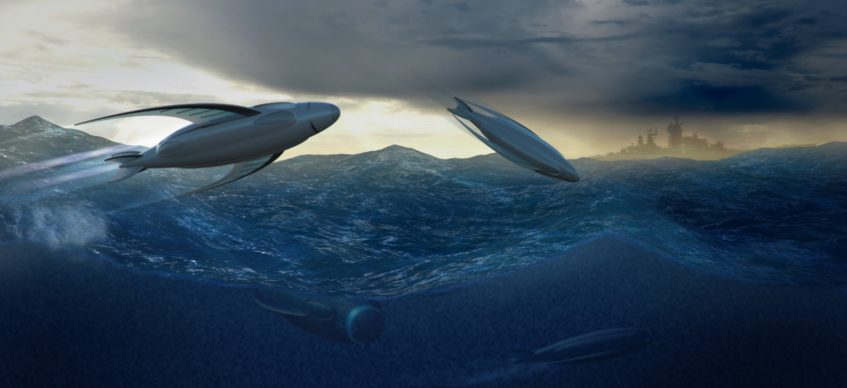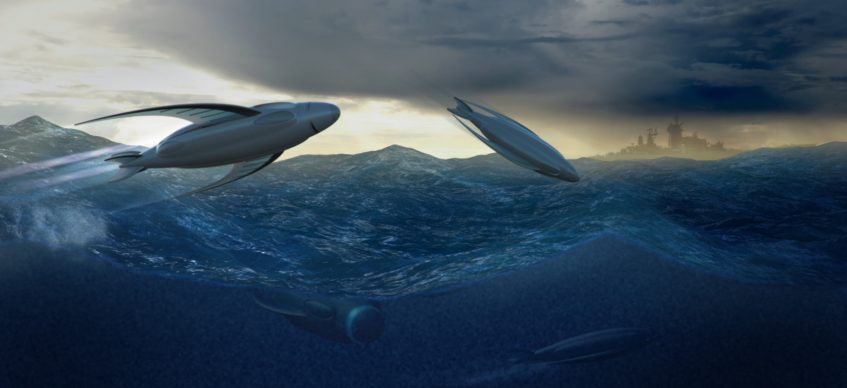 "Nautilus 100 is a perfect demonstration of how teamwork between the private and public sectors instils a shared purpose and stimulates innovation," said Tony Graham, chair of UKNEST.
"It is no longer sufficient for Britannia to rule the waves. Tomorrow the Royal Navy must aspire to dominate the deepest oceans."
Read more: Battle of Jutland ship HMS Falmouth digitally recreated and you can explore it