SpaceX has launched its first ever recycled rocket, in what was touted as a "huge revolution in spaceflight".
Rockets and boosters are usually only good for one spaceflight, but the Falcon 9 launched a space station for NASA a year ago – and last night it was back in action.
Launching from Florida's Kennedy Space Centre the Falcon 9 rocket sent a telecommunications satellite into orbit, before being brought back under control to land – vertically – on a barge in the Atlantic.
SpaceX billionaire founder Elon Musk, 45, said he one day sees boosters and rockets being used for dozens if not hundreds of repeated flights. He expects turnarounds – where rockets land, refuel and return to space – to be as little as 24 hours in the future, perhaps even by next year, and this could cut costs and speed up flights considerably.
"This is a huge day. My mind's blown, frankly," said Musk.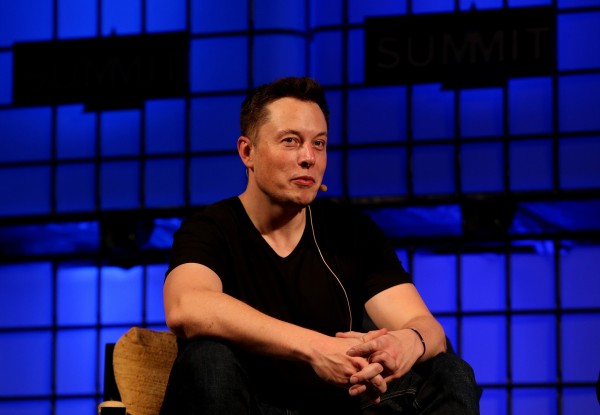 Some had told Musk prior to his project that reusable rockets could not be achieved and so he said it was an "incredible milestone in the history of space" – and could help one day put humanity "out there among the stars".
The 15-foot (4.6m) Falcon 9 rocket was refurbished by SpaceX after its use by NASA in 2016 and, using its nine original engines, sent a satellite for the SES satellite communications company in Luxembourg.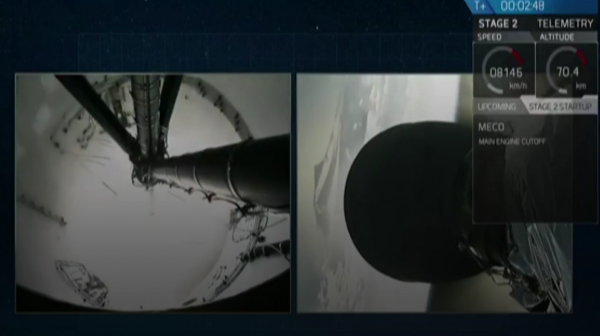 SES was granted a discount for agreeing to use a recycled rocket and they said it "opened the door into a whole new era of spaceflight".
"You've got to get away from the idea that it's secondhand," said SES chief technology officer Martin Halliwell.
Musk said the project cost SpaceX at least $1 billion (£800,000) but that future re-flights won't require as much work or funding.