Amazon has unveiled a new version of its Echo smart speaker, the first with a built-in display.
The Echo Show will launch in the US in June and will enable users to make video calls as well as view photos and video using voice commands.
Amazon said the Echo Show – which will cost 230 US dollars (£177) – will be compatible with other smart home devices including video baby monitors and security cameras.
The technology giant is yet to announce if the Echo Show will be launched in the UK.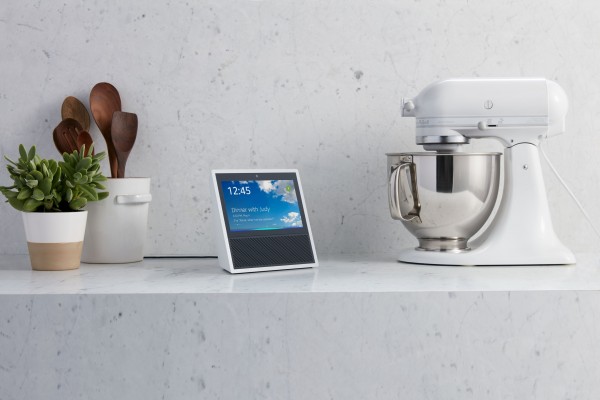 The Echo was released in the UK last year and uses Amazon's smart virtual assistant Alexa to answer questions as well as provide news and weather updates and control other smart devices around the home.
[Read more: Amazon Echo vs Echo Dot - which smart speaker is right for you]
The Echo Show can also show song lyrics as music plays, and video calls can be made to contacts who also have an Echo device.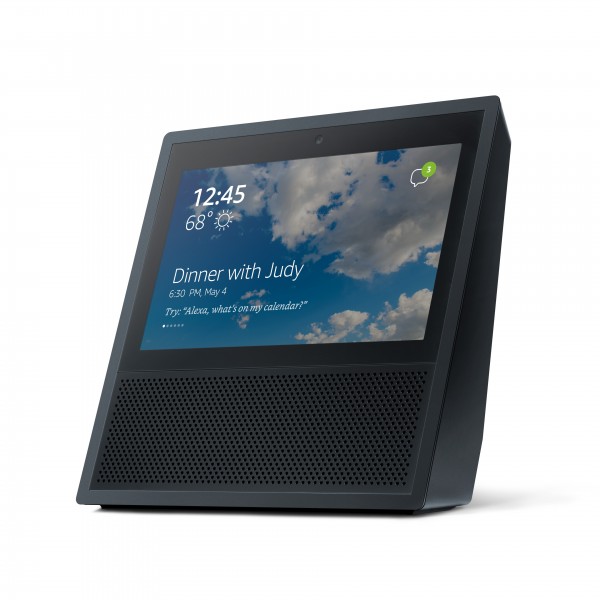 Since Amazon released Echo, smart speakers powered by digital assistants from Google and Microsoft have launched.
Last month Amazon also announced Echo Look, the first version housing a camera that can be controlled by voice, aimed at fashion conscious users who could use the device to get style tips on their outfits and share images to social media.
There's no news yet if it will come to the UK and how much it will cost.