Mobile roaming charges across the EU are to finally end this week amid warnings to consumers to check their tariffs and remain aware of unexpected costs.
From June 15 the charges will been abolished, meaning UK mobile phone customers can use their regular allowance of calls, texts and data for no extra cost from anywhere in the EU.
The legislation aims to prevent consumers getting unexpected bills when using data on the phones abroad. Read more in our article: What uses data and how to keep track.
Here is everything you need to know:
What are roaming charges?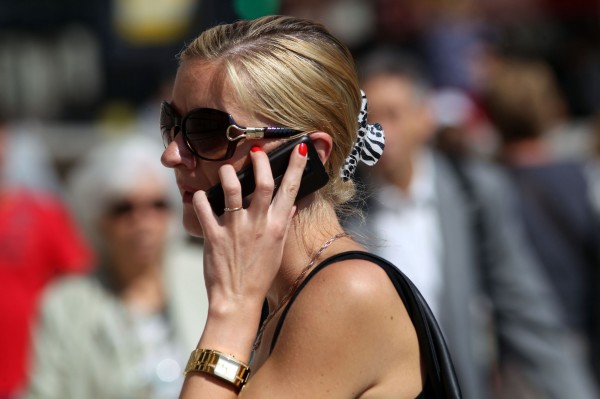 These are the charges you get for making calls, sending texts and using data when in a foreign country, they apply as soon as a mobile phone uses an overseas network instead of your home netowrk.
Under the new EU regulations, customers must be charged the same as if they were at home – but this applies only to when they are travelling, and not to calls made from the UK to the EU.
Why has the EU scrapped roaming charges?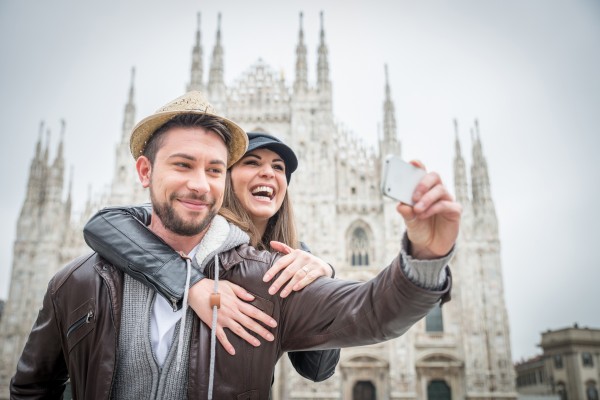 Instances of so-called "bill shock", when mobile users return home to unexpectedly large bills for using their phone abroad, have increased in recent years, especially since the widespread uptake of smartphones and corresponding consumption of mobile data.
In extreme cases, bills that ran to the hundreds or even thousands of pounds were not unheard of for users who used up huge amounts of data downloading television programmes, films or holiday videos to social media.
Roaming charges within the EU were slashed by 75% just over a year ago under an interim cap.
Does the scrapping of roaming charges apply to the whole of the EU, and only the EU?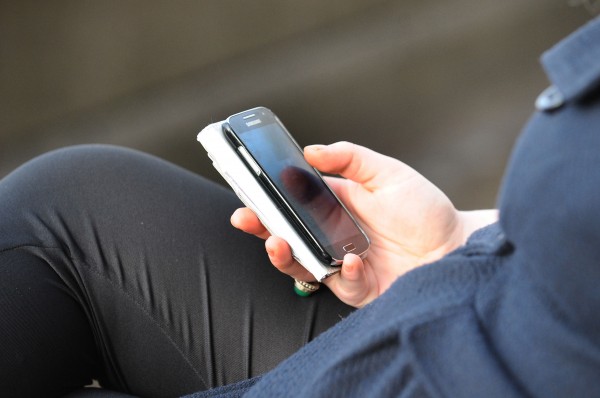 Travellers need to be careful about using their phones in some non-EU countries such as Switzerland and Andorra, as well as the Channel Islands and the Isle of Man, which are not formally part of the EU or even the European Economic Area (EEA). Country inclusion depends on your provider, so it's best to contact them directly.
Non-European countries like Japan, the USA and Australia aren't included.
BT Mobile has introduced Roam Like Home which lets you use your inclusive allowance to make calls, use data and send texts in over 47 destinations.
Roaming Zone 1a: Austria, Belgium, Bulgaria, Croatia, Cyprus, Czech Republic, Denmark, Estonia, Finland, France, Germany, Greece, Hungary, Ireland, Isle of Man, Italy, Latvia, Lithuania, Luxembourg, Malta, Monaco, Netherlands, Poland, Portugal (Incl. Azores & Madeira), Romania, Slovakia, Slovenia, Spain, Sweden, Vatican City
Roaming Zone 1b: Canary Islands, French Guiana, Gibraltar, Guadeloupe, Guernsey, Iceland, Jersey, Liechtenstein, Martinique, Mayotte, Norway, Reunion, Saint Barthelemy, Saint Martin, San Marino, Switzerland
Go over your allowance and you'll be charged at BT Mobile's standard rate.
What will happen post Brexit?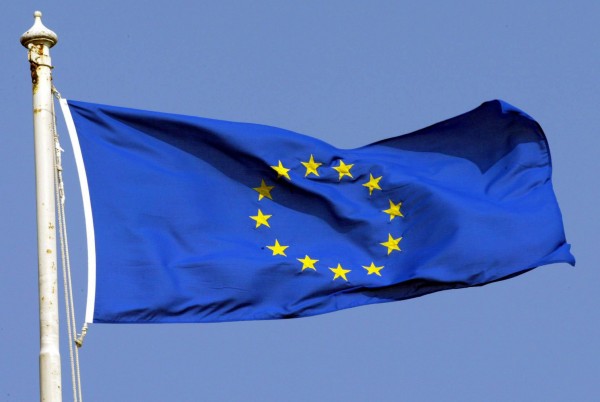 This remains unclear, but the scrapping of roaming charges is expected to remain in place for British phone users for two years at least.
Read more: Heading to Europe - 8 reasons your smartphone is the perfect travel companion