Travelling the world photographing, videoing and writing about your experiences for a living sounds like the perfect job, doesn't it?
Hosts of ordinary people now make a living this way by blogging and clever use of social media. So what do you need to get started? We asked some established bloggers which apps they use to stand out.
1. Snapseed
Milly Kenny-Ryder is a freelance travel writer and food photographer and editor of Thoroughly Modern Milly. She also writes travel guides with her company Weekend Journals.
She relies on Snapseed: "Snapseed is an invaluable app for me whilst travelling. The simple photo editing functions allow me to brighten and sharpen photographs for social media while I am on-the-go. "
2. Later
Tom Bourlet is the founder of Spaghetti Traveller, which was borne from a love of travel and eating Spaghetti Hoops – his aim is to eat them in every country in the world. So far he's visited more than 20 countries.
He's a huge fan of Later: "I love Later (formerly latergramme), it's dead useful for scheduling a few [Instagram posts] if you know you won't have time to take some for a while."
3. Esplorio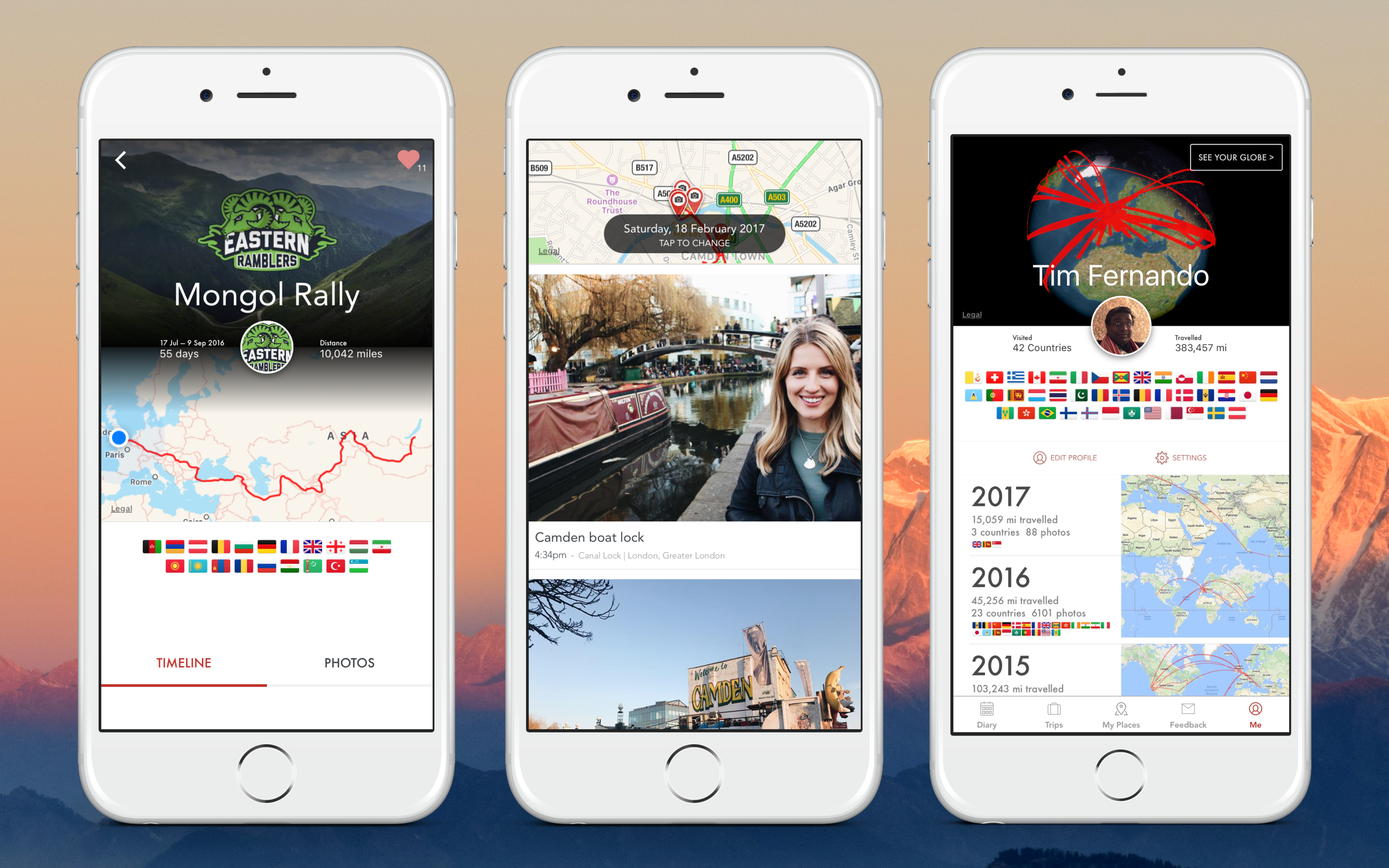 Husband and wife duo Eulanda and Omo Osagiede are co-founders of Hey! Dip Your Toes In, an award-winning platform that promotes creative digital content with a focus on global travel and food culture.
They love Esplorio: "In a world saturated with content creation and productivity apps, Esplorio is our go-to app for curating photo stories on the go with immersive mapping and geo tagging capabilities.
"It has an easy to use interface, and is a great way of sharing pictorial city guides with our followers."

4. Canva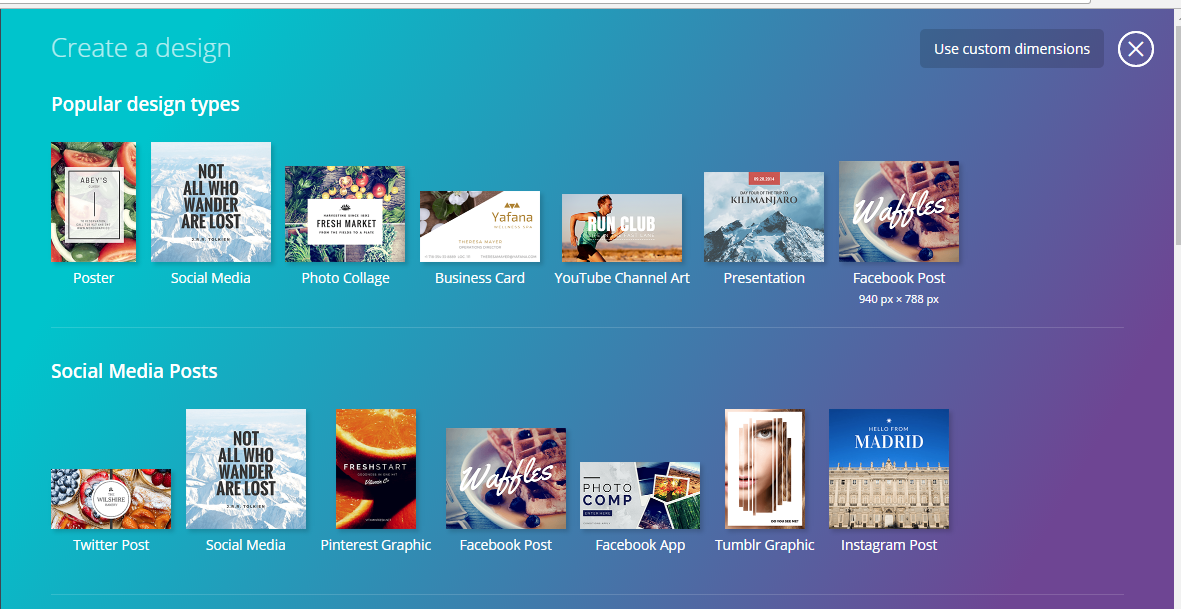 Kat Burrington, the woman behind Travel with Kat, recommends Canva: "I'm sure I'm not the only blogger who couldn't do without Canva. It's a website that helps you to design beautiful graphics, from Twitter cover images to Facebook posts.
"I use it every time I publish a blog post, to create a graphic for Pinterest with the article's title and my logo over one of my photographs. It saves so much time and makes it easy for anyone to produce professional looking designs."
5. DJI Go 4
Neil Robertson, AKA Travels with a Kilt, is a Scottish travel blogger. He loves the outdoors, history and whisky and his photos and blog posts focus on wandering around the Highlands, or chasing his drone round lochs.
"The DJI Go 4 app has got to be one of the most sophisticated apps on the market and makes my drone work infinitely easier than I ever expected it to be," he explains. "Acting as both the pilot's eyes and controls in-flight and as a storage facility for aerial images, it makes posting and transferring amazing photography on-the-go as easy as can be."
6. Evernote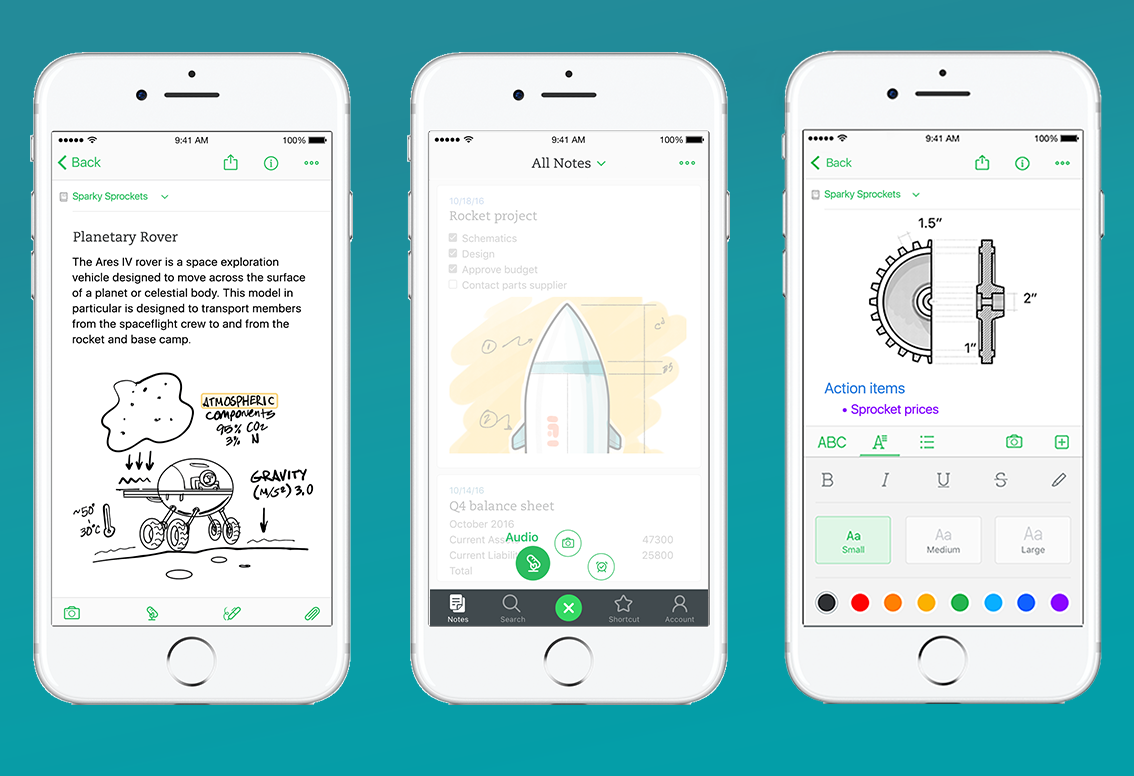 Victoria Philpott has been blogging at VickyFlipFlopTravels for over five years. She's visited 67 countries and travelled as a digital nomad for three of them. Her aim is to inspire others to step out of their travel comfort zone.
"I use Evernote to store any thought I have!" she admits. "It's also a great way to keep track of interesting links and anything I find inspiring for future work or travel. I'd be lost without it."
7. Pinterest
"Pinterest is very visual and we find that visual inspiration is a lot more inspiring than written words on their own when it comes to travel," explain Yaya and Lloyd of Hand Luggage Only.
"People (ourselves included) love being able to see what a destination looks like and Pinterest is able to do this really well. Additionally, you can use it to find out more information about the destination by clicking on the Pin and subsequently plan trips to experience the destination itself and write about it in future blog posts."