Tiny images – about the width of a human hair – are going on display at a gallery in the UK.
Visitors at Dotography: The World's First Invisible Photography Exhibition in Birmingham will need a special microscope provided by the gallery to see the pictures.
[Read more: Top tips for brilliant night photos]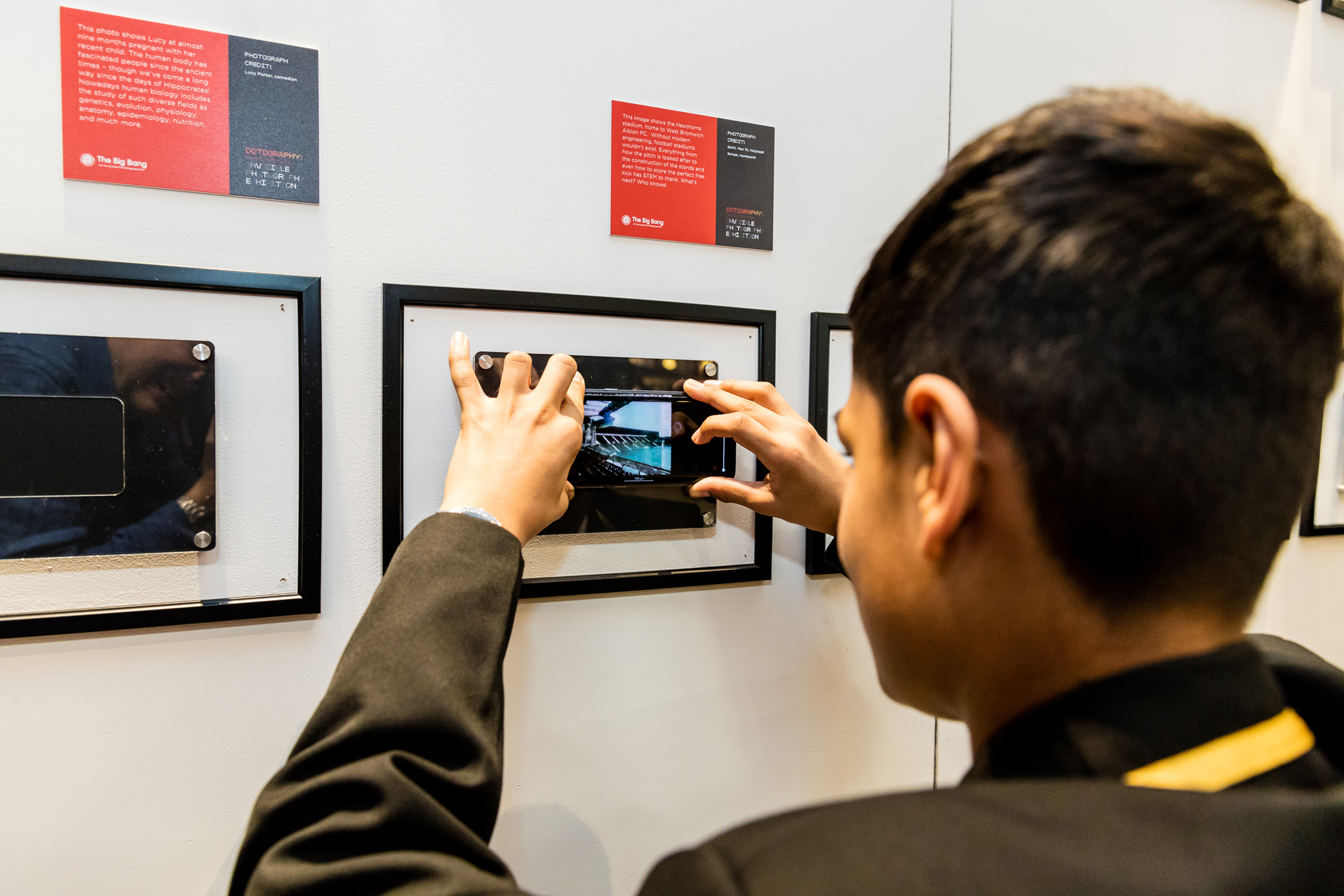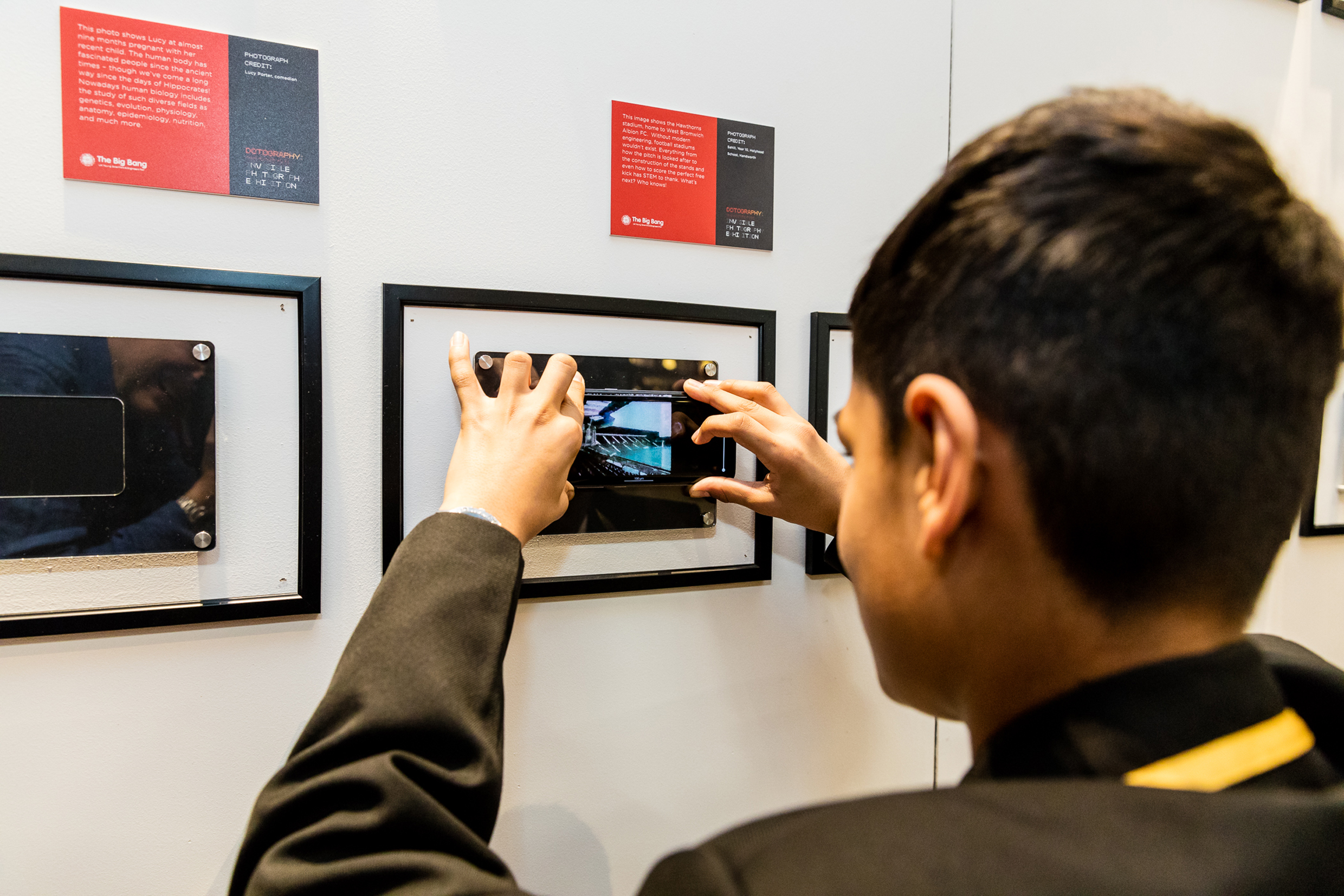 The handheld microscopes, which can be clipped on to the back of any smartphone, allow viewers to see miniature photos that are around 30-100 microns (0.03-0.1mm) wide.
The exhibition at the city's Link Street was designed by The Big Bang Fair to get young people inspired about Science, Technology, Engineering and Mathematics (Stem), and will showcase 22 images – some of which celebrate landmark scientific moments from the past.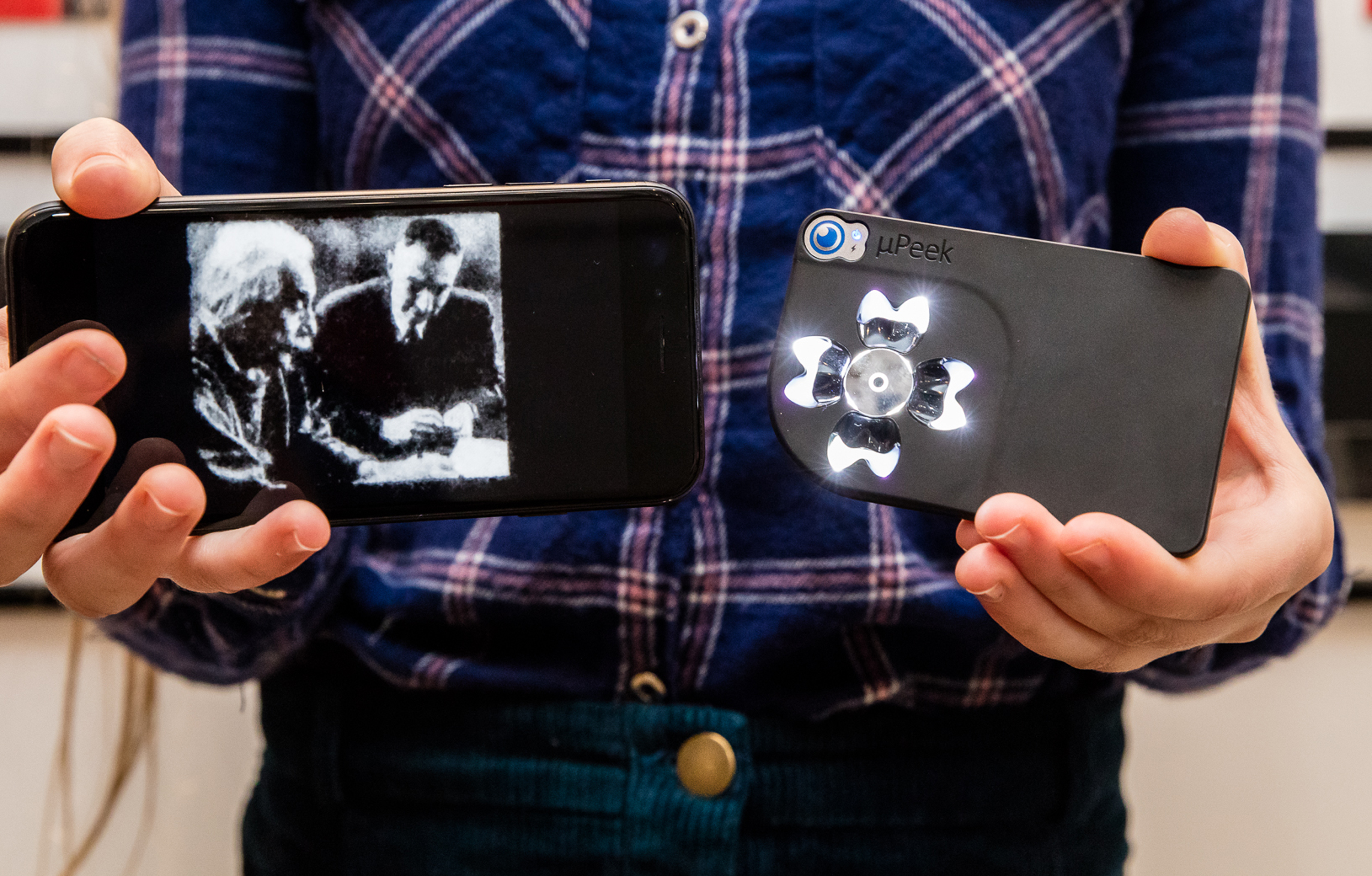 Photos include Marie Curie at work in her laboratory in 1900, Albert Einstein with fellow theoretical physicist J Robert Oppenheimer in 1950 and Neil Armstrong taking mankind's first ever steps on the Moon in 1969.
In addition, there are also original submissions – including those from The Great British Bake-Off finalist finalist Andrew Smyth, wildlife expert Liz Bonnin and and actor Ben Miller – that showcase Stem in everyday lives.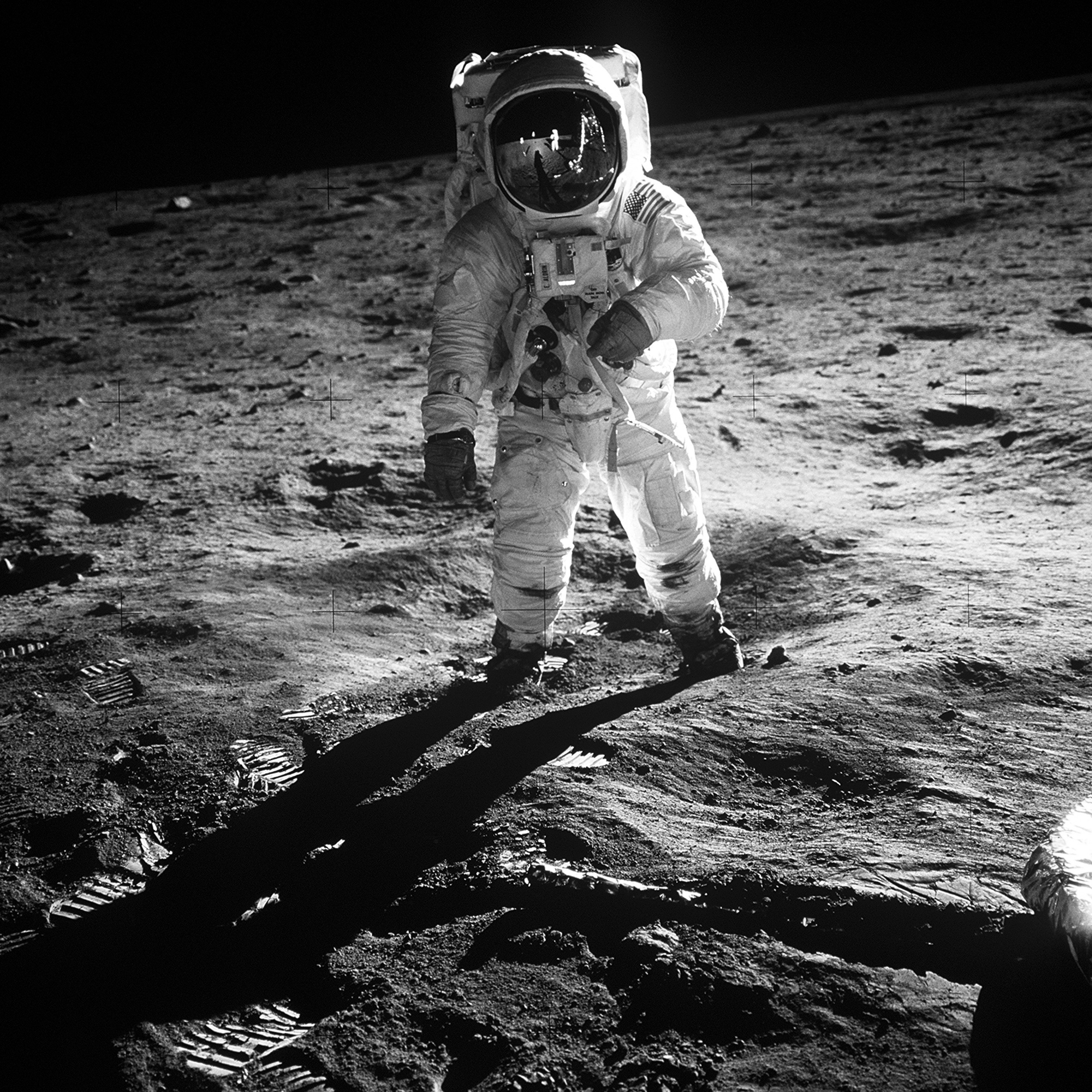 Smyth, who is an engineer by trade, supplied an image of his Rolls-Royce jet engine cake, while Bonnin provided the exhibition with a picture of a Galapagos fern.
Also on display are photos from TV actor Ben Miller and comedian Lucy Porter, with Miller's picture showing his child's Lego-building skills and Porter's being a baby bump selfie.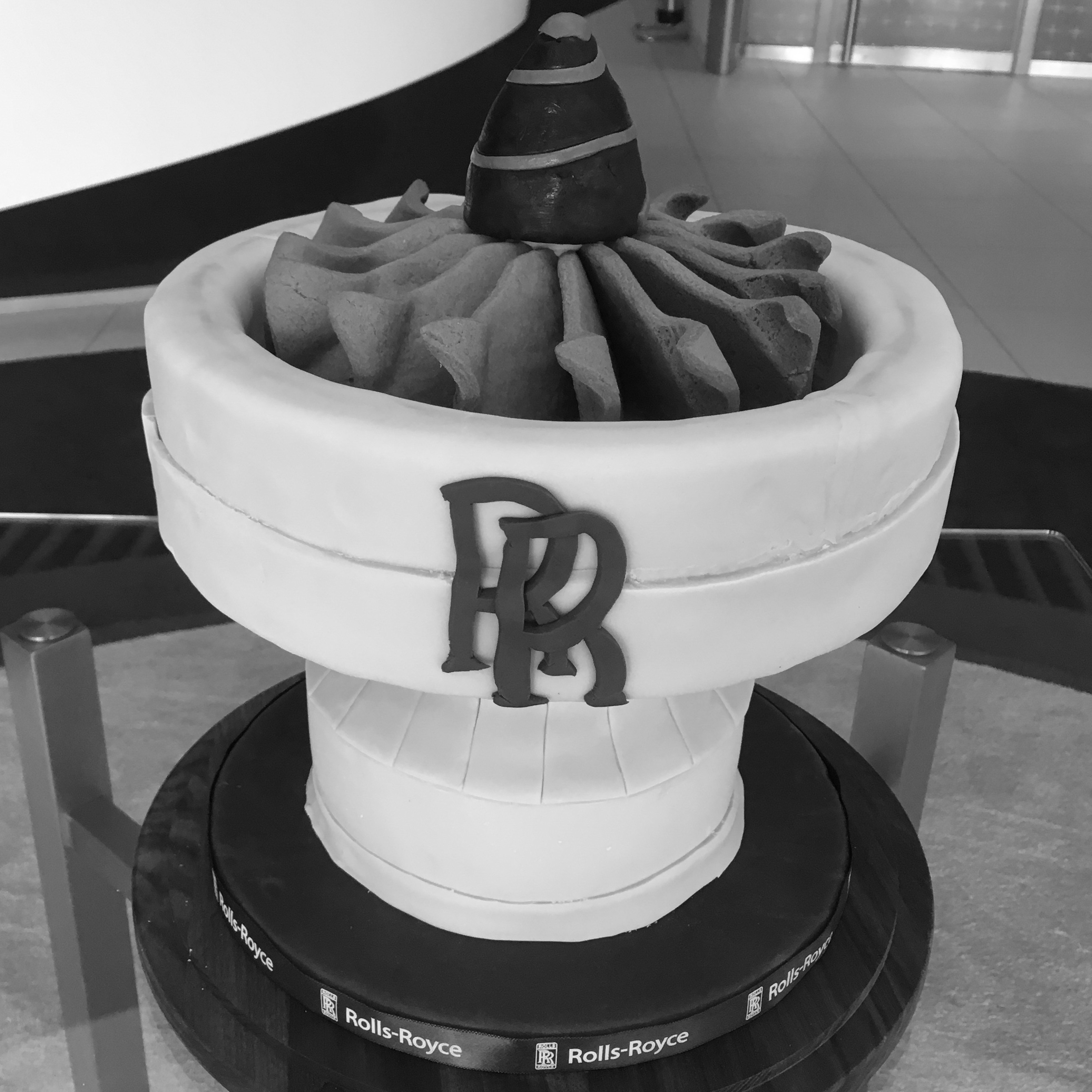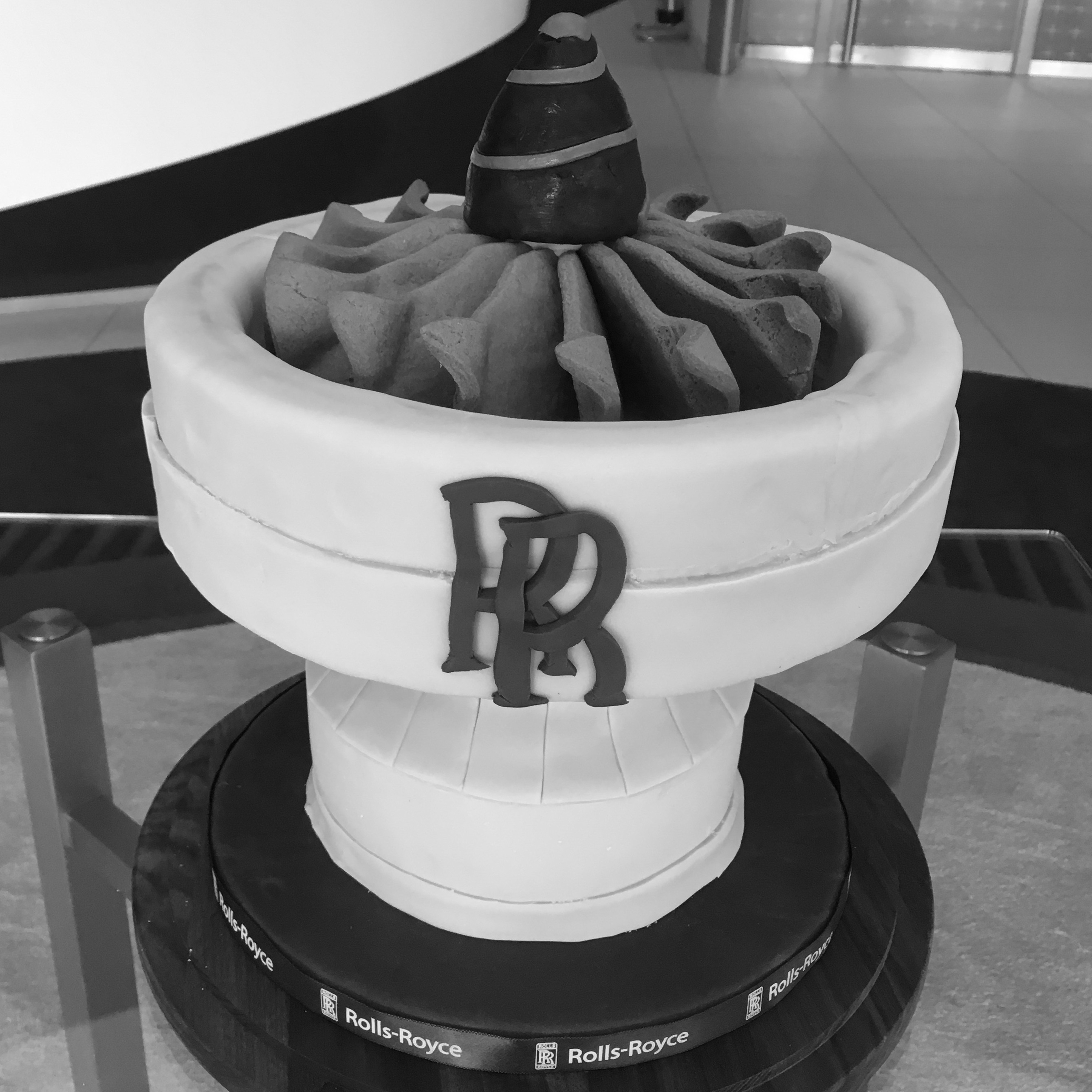 The images were created by engineers at Scrona who used a gold nanoparticle printing process to print sharp and detailed pictures on a nanoscale level.
Without the microscope, they are completely invisible to the naked eye.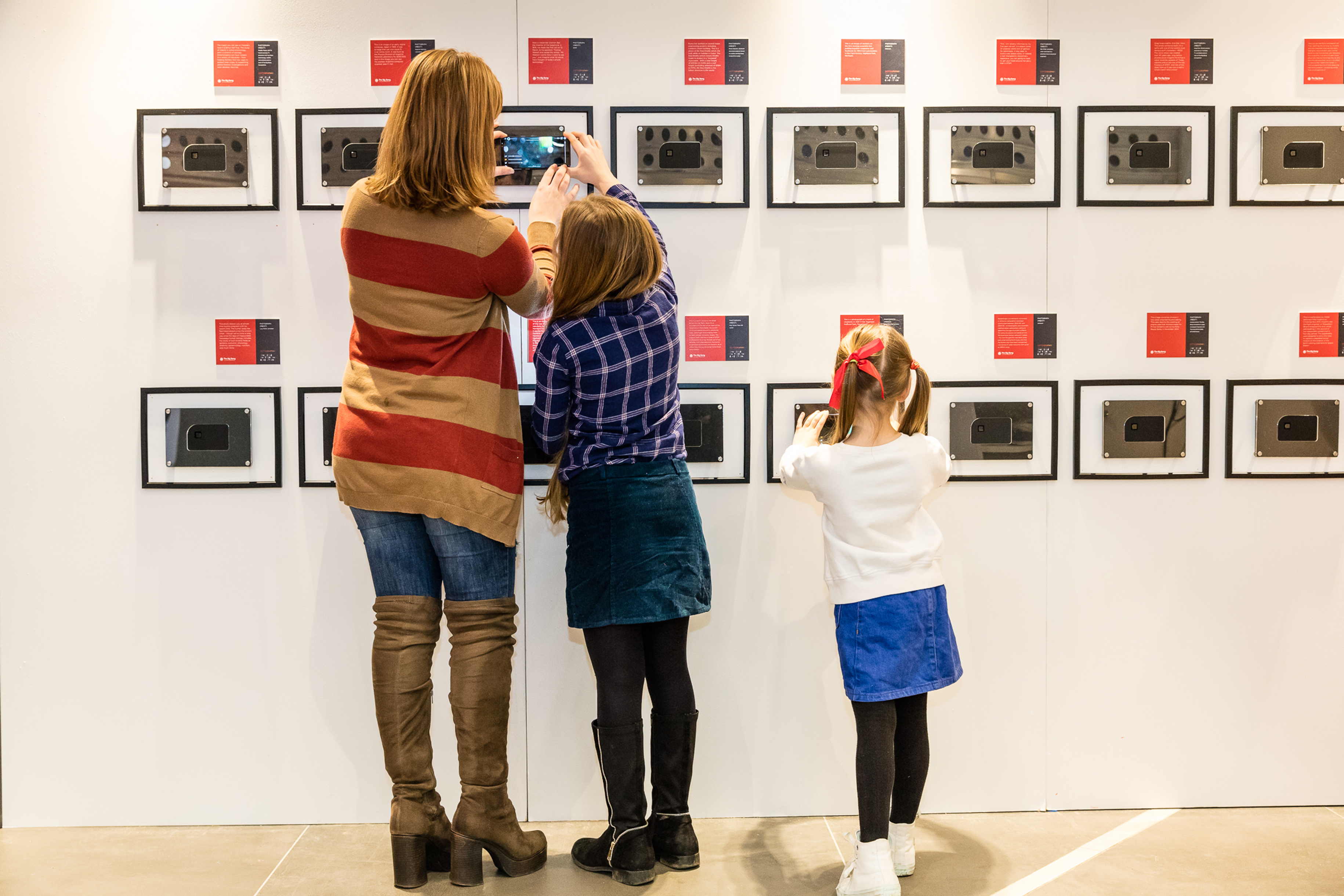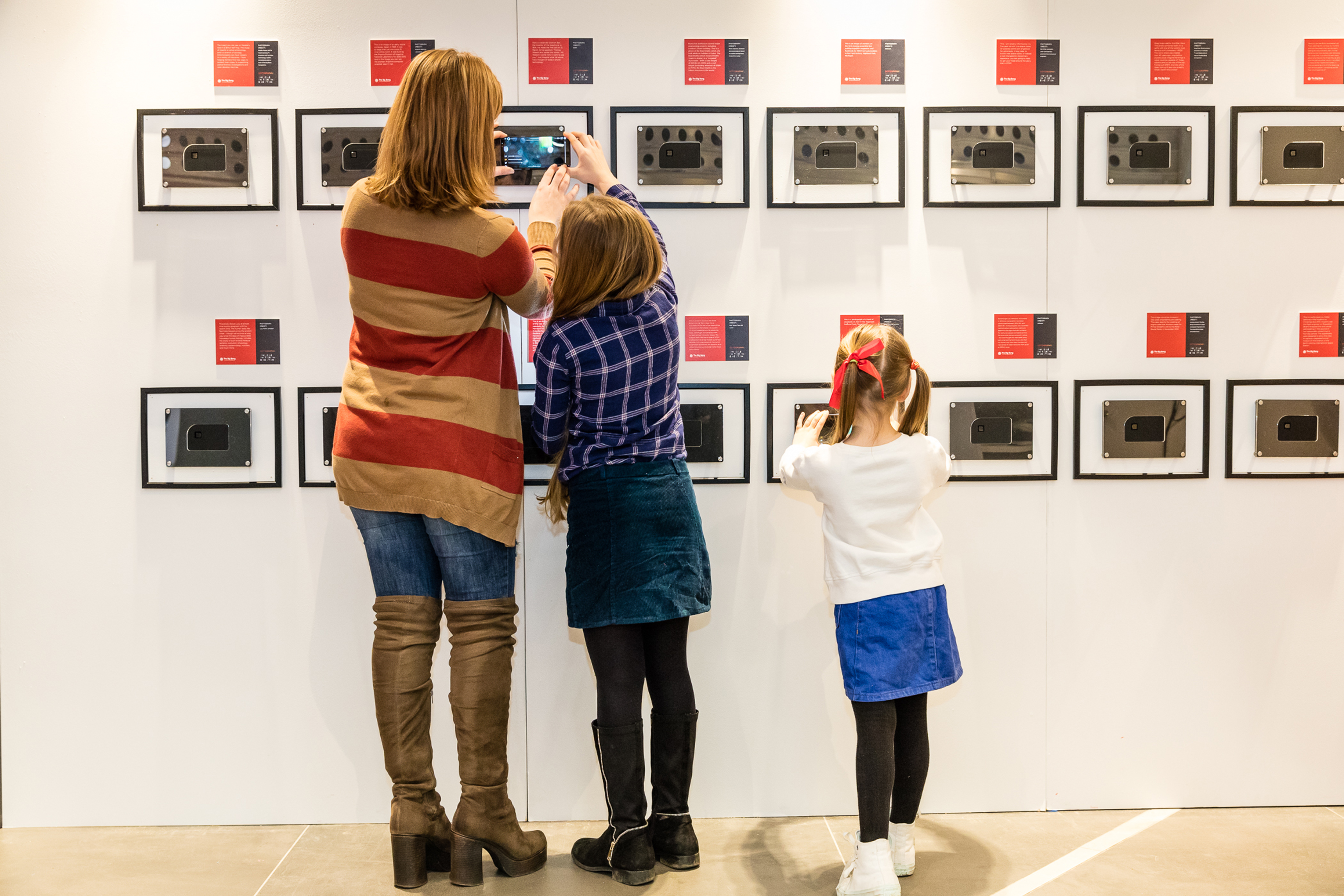 Martin Schmid, chief information officer at Scrona, said: "It was a delight to work alongside The Big Bang Fair to commission the smallest photography exhibition ever created.
"We hope visitors young and old will have fun hunting down the invisible images and that the unique experience will demonstrate the boundless possibilities of Stem to them – in turn inspiring the next generation to take a keen interest in the ever-changing field, perhaps even leading them to become a part of it themselves in the future."
The exhibition, which is free to attend, is open from Wednesday January 24 for four days.
[Read more: Can you spot a fake photo? Your confidence may just be misplaced]