Amazon is set to reveal new Alexa-powered products later on Wednesday, which could include a new version of the Amazon Echo smart speaker.
The tech giant could even announce its first wearable device, following reports it has been developing a pair of smart glasses.
[Read more: Amazon's Echo Spot will be available in the UK in January]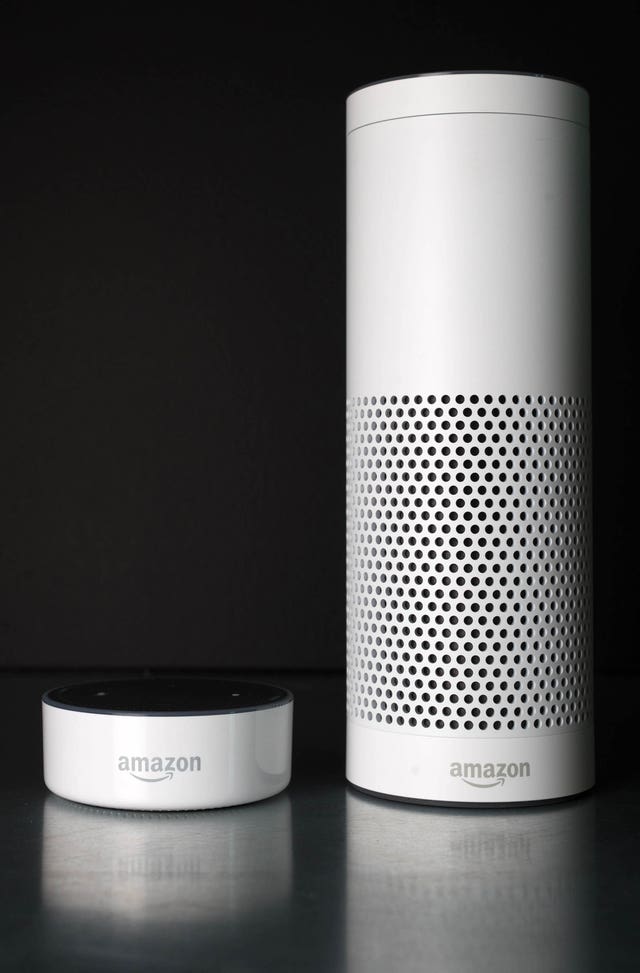 The firm is hosting an event at its headquarters in Seattle where a second generation Echo could reportedly be among the new products discussed.
Artificially intelligent assistant Alexa is already used to power the Amazon Echo smart speaker, which can respond to voice commands and control other appliances around the home.
Echo products are likely to be the focus of the announcement, but recent reports have suggested Amazon is also developing new ways to incorporate Alexa into daily life.
A report in the Financial Times earlier this month claimed Alexa could now be applied to smart glasses that use bone-conducting technology so only the wearer can hear audio responses.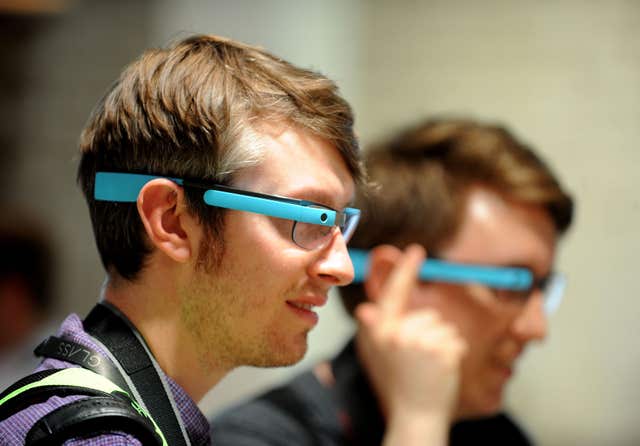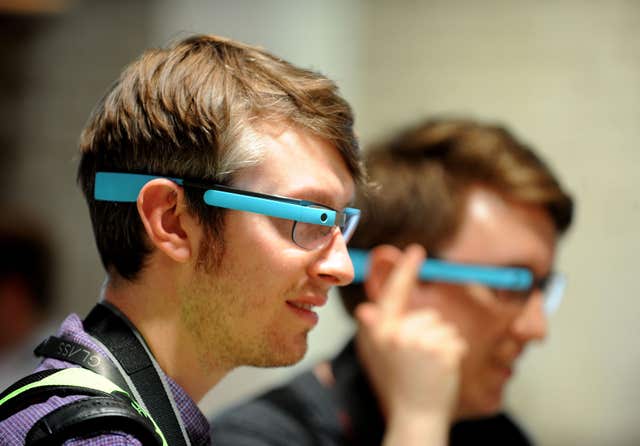 The report, which said the device will look like a normal pair of glasses, also suggested Amazon was working on a home security camera.
Smart glasses first came to prominence when Google launched Google Glass in 2013 – the headset contained a camera and small screen enabling users to take photos and video as well as see their notifications appear in front of them.
However, the device suffered from several issues and failed to take off, and was withdrawn from sale in 2015, though versions of the technology are still used in enterprise.
Since launching the Amazon Echo in the UK in 2016, the company and Alexa have become market leaders in the smart home and virtual assistant market, with Alexa also now enabled on Amazon's Fire TV streaming products, tablets and mobile Music app.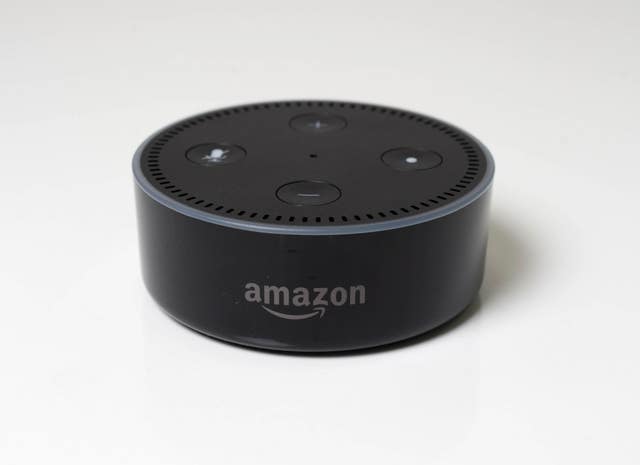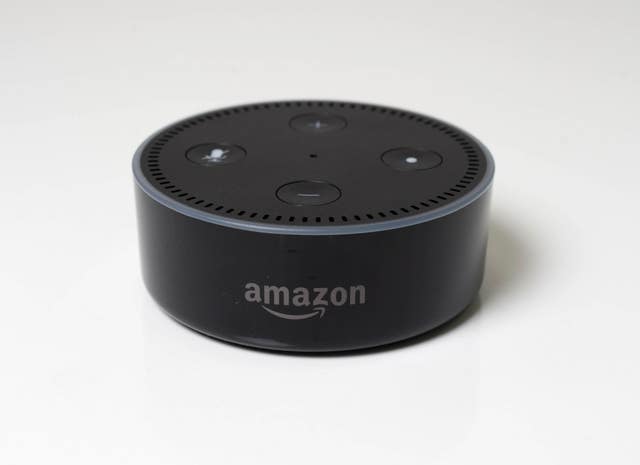 Fellow tech giants Google, Apple and Microsoft also have their own virtual assistants, and each has taken steps to follow the Echo in the voice-controlled smart speaker space.
Google launched Home in the UK earlier this year, while Microsoft is working with third party manufacturers to place their Cortana assistant into speakers.
Apple will launched its HomePod, which includes AI assistant Siri, in December.
Other additions to the Alexa-powered range of products may also be revealed at the event on Wednesday – including UK release dates for the Echo Look, a camera-based, fashion-centric version of the Echo and the Echo Show, which features a screen to show visual content.
[Read more: Amazon's cute new Echo Spot is already stealing hearts]