WhatsApp has rolled out a new group admin option that should prevent large group chats from becoming swamped with messages.
In the latest update, the Facebook-owned app allows admins to set themselves as the only members able to send messages in group chats, which could prove beneficial for those simply looking to communicate announcements or information without responses.
Group admins can activate this new option by opening the settings in the group and selecting "Group info", followed by "Group settings" and then "Send messages". From here, choose "Only admins".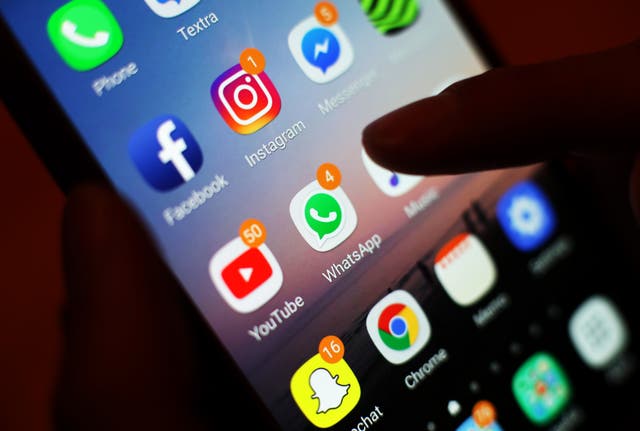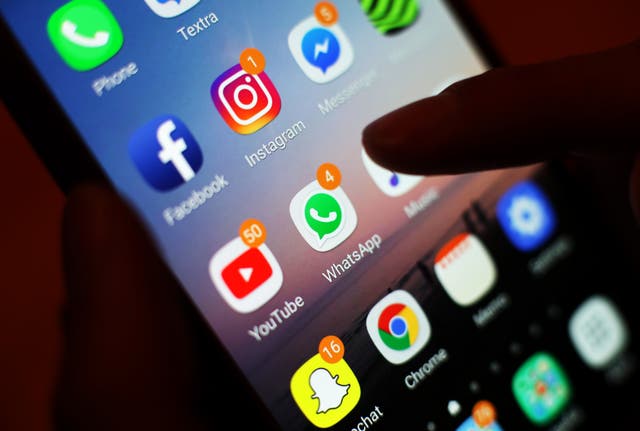 "One way people use groups is to receive important announcements and information, including parents and teachers at schools, community centres, and non-profit organisations," the company said.
The ability to restrict messages to only admins is the latest improvement WhatsApp has rolled out in recent months.
In May, admins were given the power to control who can change a group's subject, icon and description.
A group catch-up feature was also added for anyone who had missed a long conversation, as well as participant search so that users can find anyone by searching their name on the group info page.