Airbus has revealed a new concept helicopter which it claims could hit speeds of more than 240 miles per hour.
First revealed at the Paris Air Show, the new chopper is code-named Racer – which stands for Rapid And Cost-Effective Rotorcraft – and uses forward-facing rotors to help improve thrust when flying forwards.
[Read more: What is Hyperloop - find out about the revolutionary transport concept]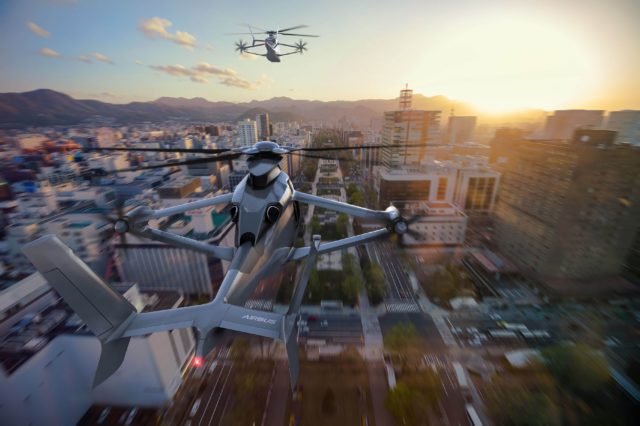 Airbus says it hopes to start building the Racer in 2019 before the helicopter takes its first flight in 2020.
When it does, it could reach speeds of 248 miles per hour.
Guillaume Faury, chief executive of the Airbus Helicopters business, said the new concept was a "bold vision for the future of high-speed rotorcraft".
"This new project, pulling together the skills and know-how of dozens of European partners through the Clean Sky 2 initiative, aims to bring increased speed and range at the right cost, thanks to a simple, safe and proven aerodynamic formula."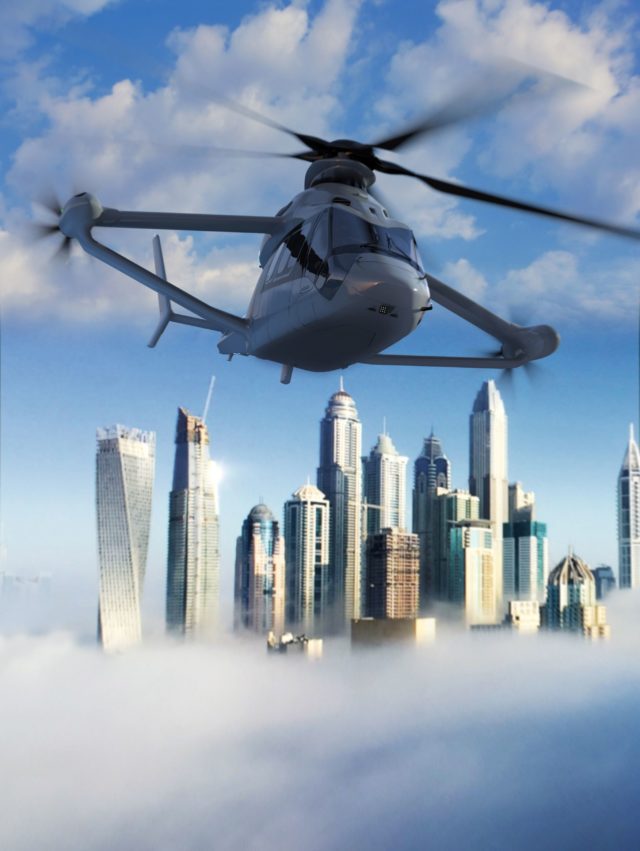 The Clean Sky 2 initiative is a European Commission-led scheme that aims to develop new technology to cut aircraft emissions and noise.
As part of the concept plans, the Racer will be built to produce reduced emissions, as well as having a "low acoustic signature" during flight.
"It will pave the way for new time-sensitive services for 2030 and beyond, setting new benchmarks for high-speed helicopter transportation," Faury said.
According to Airbus, the craft will also test an "eco mode" which would enable one of the three engines to be stopped and switch to electrical power in flight, which could increase the range of the Racer and generate fuel savings.
Read more: Check out the unmanned helicopter that can fly in any direction