Big fan of art? A Kickstarter campaign to create a Salvador Dali action figure has smashed its fundraising goal, which means you could soon have a tribute to the creative in your own home.
Canadian company Today Is Art Day aims to make art history more accessible by creating action figures in the image of famous artists.
[Read more: From smartwatches to fraudulent beef: 12 highs and lows of Kickstarter]
The five inch-tall figure comes with three sets of interchangeable moustaches, Dali's signature melting clock, and five miniature copies of his paintings to display on a tiny easel.
The Dali doll will be the seventh artist to enter the collection, which features a Vincent Van Gogh toy with detachable ears, a Frida Kahlo doll with a flower-scented hairband, and a Leonardo Da Vinci figure with glow-in-the-dark hair, among others.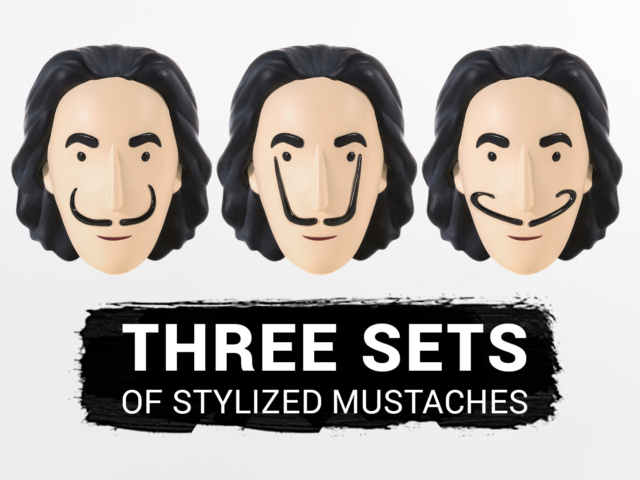 David Beaulieu, founder and CEO of Today Is Art Day, said: "Salvador Dali is the most sought-after artist by our fans and collectors.
"Not a week goes by without fans asking for Dali to join our Art History Heroes Collection. We could not imagine having this line without him and we are thrilled to welcome him!"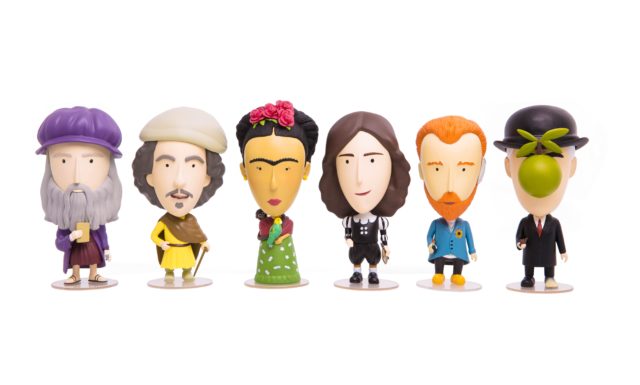 Beaulieu said: "We do have plans for more action figures. We keep them a secret for now … One thing that I can tell you is that we want to include more women in the collection."
With 18 days to go on the campaign, the action figure has already smashed its CAD $20,000 (around £11,000) goal by more than $9,000 (around £5,000). The campaign was fully funded in less than 24 hours.
One action figure costs CAD $35 (around £19.60). The company aims to deliver the action figures by August this year.
[Read more: This Kickstarter smart travel pillow lets you sleep face down]