In an effort to publicise its new 10 dollar note, the Bank of Canada has hidden a Space Invaders-style game on its website.
On a page showing a 3D image of the new note, which features civil rights activist and businesswoman Viola Desmond, users can access the Inflation Busters game by clicking on the "spin" button multiple times.
[Read more: 19 scenarios from the early days of the internet]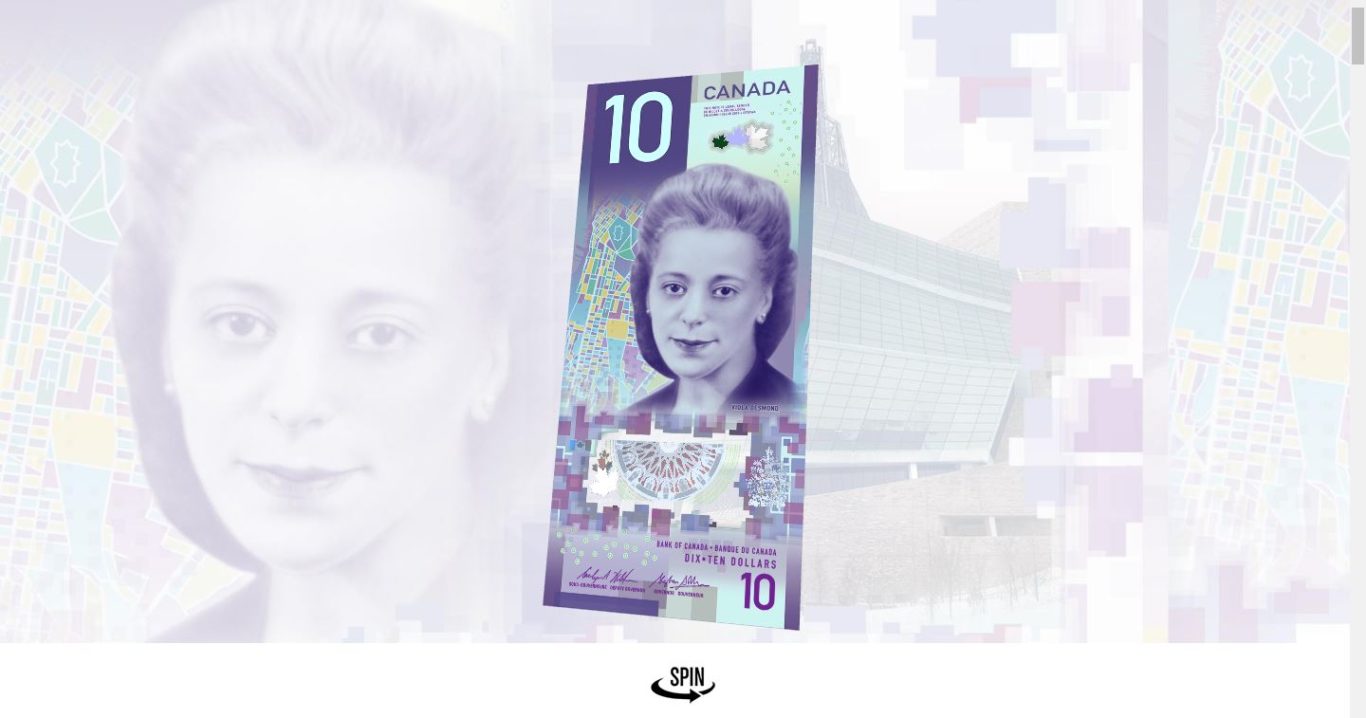 Desmond refused to leave a whites-only area of a cinema in 1946 and was subsequently jailed, convicted and fined.
Her court case is one of the first known legal challenges against racial segregation brought by a black woman in Canada.
The bank note, released on International Women's Day, is the first in Canada to feature a vertical design.
As well as a fun hidden game, the bank also celebrated the launch of the note by releasing a heartwarming video of Desmond's sister getting a first peek of it.
In the video, Wanda Robson reacts with surprise at the new note, saying: "It's beautiful… It's as if she's in this room.
"With this new 10 dollar bill, Canadians will be reminded how Viola stood up for her rights. One woman's actions can really make a difference."
[Read more: Speed up web browsing with Internet Explorer 11]