Public transport app Citymapper is to trial a free bus service in London.
The free app, which is popular with commuters and tourists, will run a two-day trial of the service on a circular route between Blackfriars and Waterloo Bridge on Tuesday and Wednesday.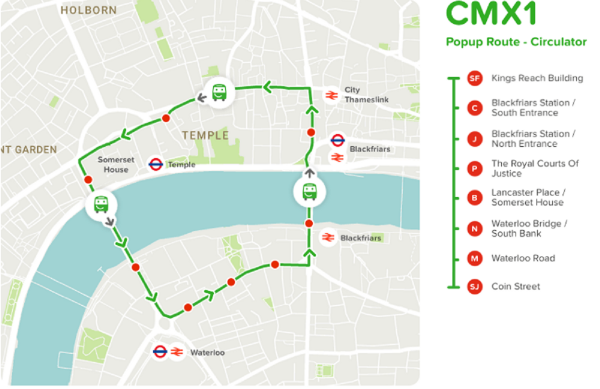 The route, called CMX1, will appear within the app should it be applicable to a user's journey and will use existing bus stops and allow users to hop on and off as needed, the firm said.
[Read more: Google Maps will track everywhere you've been: Useful or worrying?]
"We've helped people figure out which bus to take. When it arrives. How long it takes. When to get off. Now it's inevitable that we help make them work better," Citymapper said of the scheme.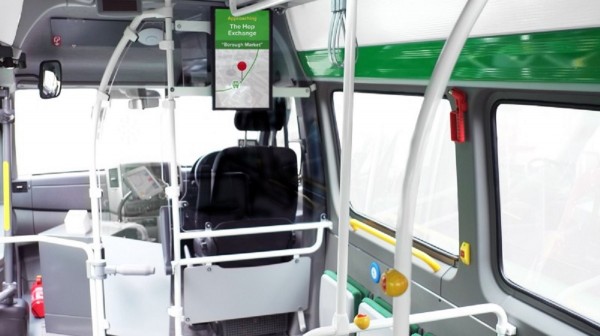 "We don't have to do it all ourselves, we're glad to partner with others. We built an easy-to-use app by being users ourselves. So we feel the best way to build software for buses is to run buses ourselves. And learn from running some public experiments."
The company is working with Transport for London for the project, and has said the trial is part of long-term plans to "rethink how buses and routes operate".
For the pilot, Citymapper said it will use smaller vehicles designed to be more nimble on city streets, as well as smart displays inside the bus detailing where the vehicle is and what stops and points of interest it is approaching.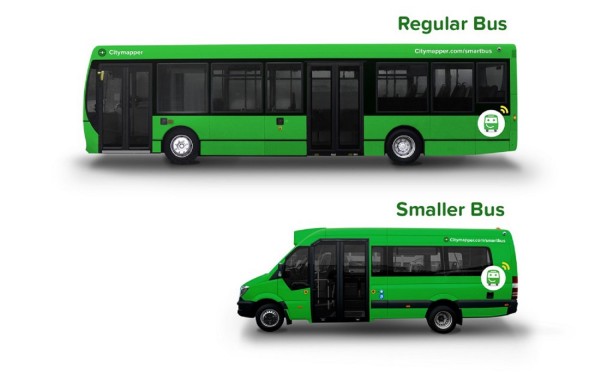 The buses will also contain charging points for smartphones while also using real-time data to monitor passenger numbers.
"Reinventing the bus is crucial for the future of our congested cities and infrastructure," the company said in a blog post.
"Let's figure out how to make cities more usable."
Read more: Do you know your motorways? Test your knowledge in our ultimate Google Maps quiz