From April 11, the Creators Update, Microsoft's latest big upgrade to Windows 10, becomes available to users around the world.
It includes updates to Microsoft Edge and Paint, as well as adding new security features, while Microsoft has also assured users of a smoother upgrade process after some reported issues with previous automatic updates.
Here's everything you need to know about the upgrade.
What's in the Creators Update?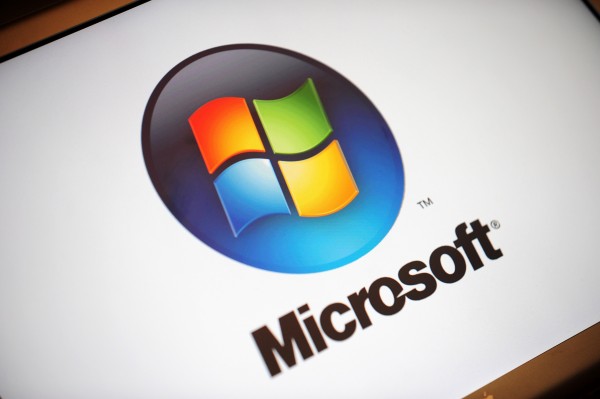 Microsoft says the aim of this update is to "spark and unleash creativity", so unsurprisingly that's the theme around a lot of the changes.
The most eye-catching is probably the update to classic Windows app Paint, which is going very 21st century by enabling 3D image creation for the first time.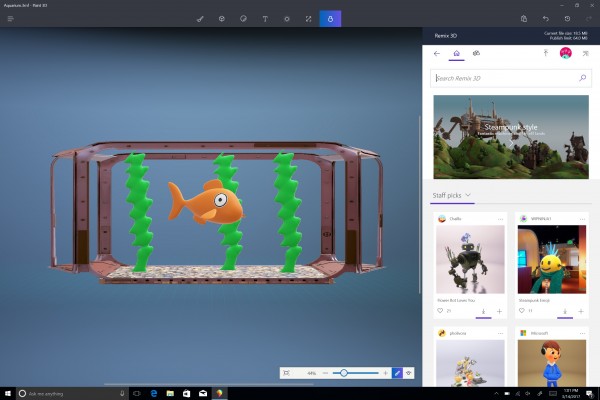 Elsewhere, Microsoft Edge is being made more productive, with a new tab management feature that will make organising and finding saved tabs easier when browsing the web.
A new feature for gamers, called Beam, is also on the way, which Microsoft says will enable gamers to better live stream games and interact with other members of the community from their computer.
Finally, a new 'night light' feature is being introduced to reduce blue light that has been linked to sleep disruption.
So what is changing security-wise?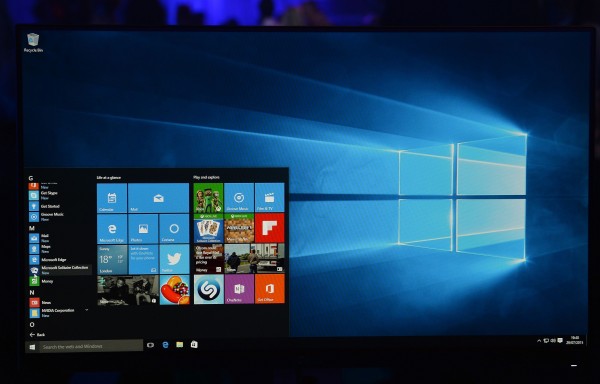 The Creators Update also includes a new service called the Windows Defender Security Centre. It's a single dashboard from which Microsoft says Windows 10 users will be able to see and control all their security options at once.
That includes anti-virus set-up, firewall protection, assessing the health of your computer and setting security controls for different apps or even family members.
How do I get the update?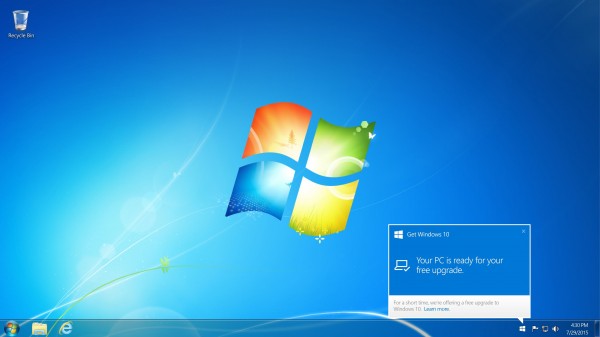 Windows will alert you when the update is ready to be downloaded on to your machine – note that this might not be on day one (April 11) as Microsoft staggers rollout.
However, if you're really keen, you can go through Settings to Update & Security and click "check for updates".
Microsoft has also promised a smoother update cycle this time after a series of reports around the original Windows 10 update in 2015, when many users said the update surprised them and "forced" itself on to their machines, something that several claimed crashed their older devices.
This time, Microsoft said it is giving users more control over automatic updates – enabling them to schedule when the update downloads and installs.
Is the update free?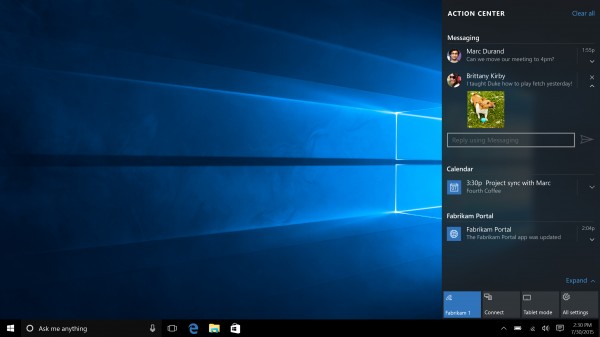 If you're already running Windows 10, then yes, the Creators Update will be available for free. For those not yet running Windows 10, you'll need to pay for that first.