The more eagle-eyed among you might have noticed a slight change in Twitter. No, you're not losing your mind due to too much time spent on social media, but the site has actually updated its look.
Here are the key changes.
Fewer tabs
Twitter has decided to declutter everything, meaning that some things will be in different places.
Profile, additional accounts, settings and privacy will be all in the same place, and a new side navigation menu means there are fewer tabs at the bottom of the app.
This already happened for Android users, and now it will be coming to iOS.
Links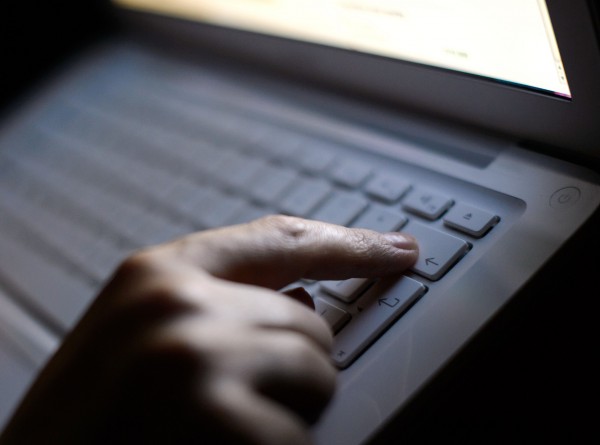 Links will now open in Safari's viewer within the app: "so you can easily access accounts on websites you're already signed into."
This one's just for iOS – for now.
Typography
This one's probably the most obvious update, so those who don't like change take a deep breath – you can do this.
The typography has been changed to be more consistent and headlines are bolder. Your profile picture has also been changed to be rounded.
Intuitive icons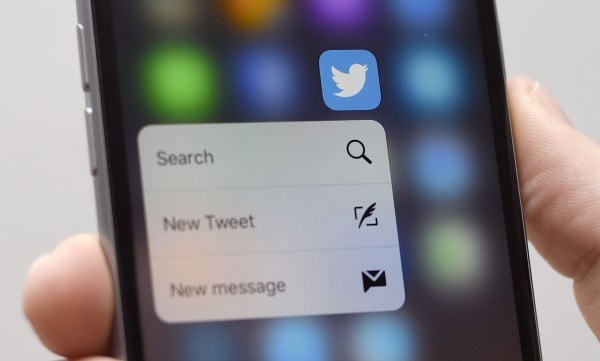 Some of the icons have been changed so they make a little more sense – such as the reply icon, which has been changed from an arrow to a speech bubble. They're also a bit lighter for "more seamless interaction".
Everything is live
On the mobile app, tweets will update instantly with reply, retweet and like counts so everything is live.