Facebook has officially rolled out its new alternative News Feed, known as the Explore Feed, which is designed to help users find more content on the social network.
The feed, which has already been active on mobile devices, sources items it thinks users might like based on things they've previously Liked or posts that are popular among friends.
[Read more: How to find Facebook's hidden News Feed]
The new feed can be found – somewhat confusingly – under another section called Explore on the far left column of the desktop site. Click 'see more' at the bottom of the list and Explore Feed will appear as one of the options.
Facebook is hoping the new feed will increase the amount of time users spend on the site, a key metric for the social networking giant as it continues to battle the likes of Snapchat for the attention of social media users.
[Read more: Facebook Legacy contacts and memorialised pages explained]
The feed itself has been in the testing phase for some time, and until now Facebook has maintained that its existence was only a test.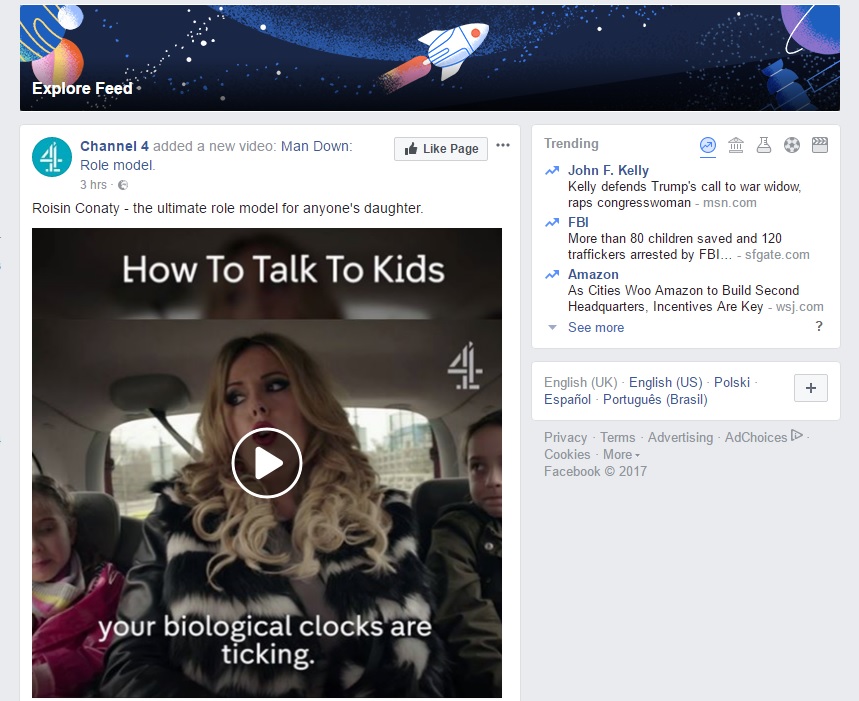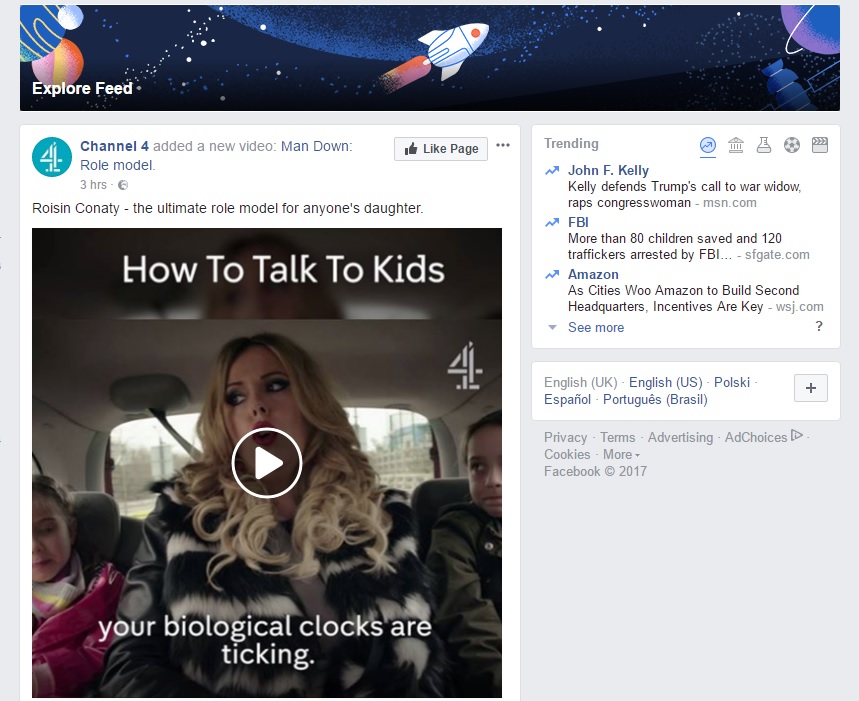 However, the social network confirmed to TechCrunch that the feature was no longer being tested and was now rolling out to the site's users worldwide.
Facebook said the feed was "automatically customised for each person based on content that might be interesting to them".
The platform, which has more than two billion users, last week announced that users in the US would now be able to order food directly from the site and mobile apps.