Facebook is putting the shutters down on three of its lesser-known standalone apps after failing to gain enough interest.
Hello, Moves and tbh are the services set for closure in the coming weeks, although only one of the apps was actually available to UK users.
Moves was a daily activity fitness app the social media giant acquired back in 2014. Both the app and API will cease on July 31.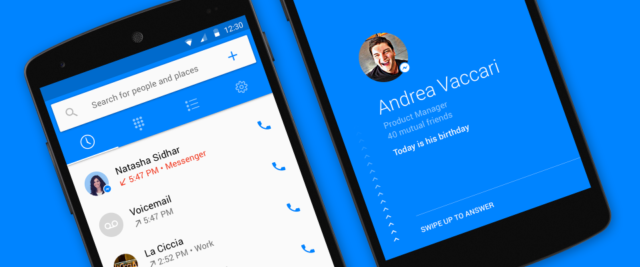 Hello, which enabled Android users in Brazil, the US and Nigeria to combine information from Facebook with contact information on their phone, will also end within "a few weeks".
Facebook hasn't revealed an exact closure date for the third platform, tbh, an anonymous social media app for high school students in the US, but said user data from all three would be deleted within 90 days.
"We know some people are still using these apps and will be disappointed – and we'd like to take this opportunity to thank them for their support," the company said.
"But we need to prioritise our work so we don't spread ourselves too thin. And it's only by trial and error that we'll create great social experiences for people."