Facebook is taking steps to safeguard profile pictures for users in India with new protections that will stop people from misusing the images.
The feature, which is currently only available on Android phones, allows users to guard their profile pictures by stopping people from downloading or sharing the images.
Although it's only available in India for the moment, we know another great way to protect your profile picture and cover photo which you can discover here.
The social media giant says it also prevents strangers from tagging themselves in the images.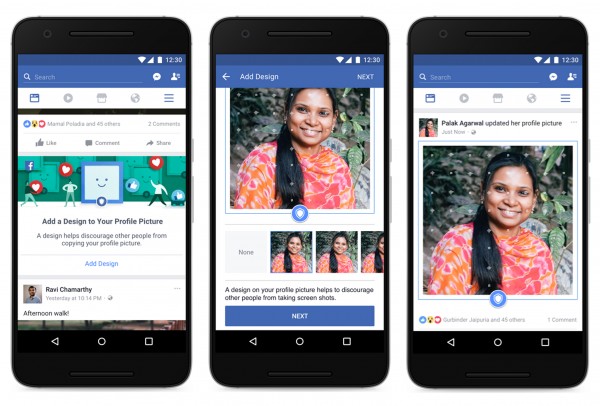 "Profile pictures are an important part of building community on Facebook because they help people find friends and create meaningful connections," Facebook's product manager Aarati Soman wrote in the company's blog post. "But not everyone feels safe adding a profile picture.
"In our research with people and safety organisations in India, we've heard that some women choose not to share profile pictures that include their faces anywhere on the internet because they're concerned about what may happen to their photos.
[Read more: Facebook's leaked 'rules' on censorship revealed]
"These tools are designed to give people more control over their experience and help keep them safe online."
Facebook Safety. 1,394,147 likes · 10,198 talking about this. At Facebook, nothing is more important than the safety of the people who use our service. On this page you can learn about our safety…
Those opting in will get a blue shield and border around their profile image as a "visual cue of protection".
There is also the option of adding a design overlay on the image, which, the company says, makes it 75% less likely to be copied.
Soman says these measures will prevent users from taking screenshots "where possible" – although there is nothing stopping people from taking screengrabs on desktops.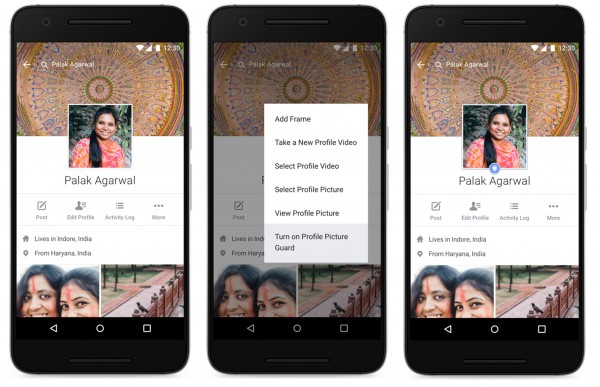 "We are piloting new tools that give people in India more control over who can download and share their profile pictures," Soman adds.
"In addition, we're exploring ways people can more easily add designs to profile pictures, which our research has shown helpful in deterring misuse.
"Based on what we learn from our experience in India, we hope to expand to other countries soon."
Read more: Facebook is working on brain-controlled technology