Facebook has revealed it is working on technology that would enable people to control computers using just their brain.
During the company's F8 developer conference, the social network detailed how it is exploring the idea of creating "silent speech" software that would enable users to type using just the power of thought, at up to 100 words per minute.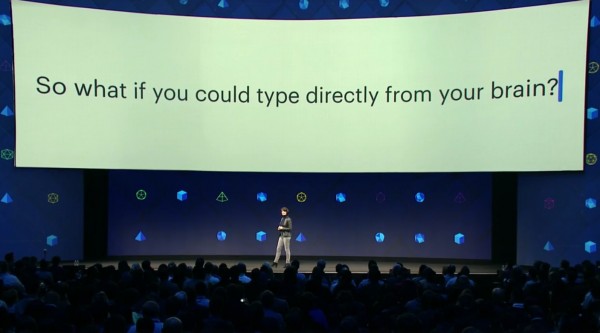 However, key components for the technology to succeed still need to be created – including technology that can detect brainwaves without the need for surgery, which is the only way currently to do so accurately.
[Read more: Facebook is taking money for hoax adverts]
Facebook's Regina Dugan said: "We are not talking about decoding your random thoughts.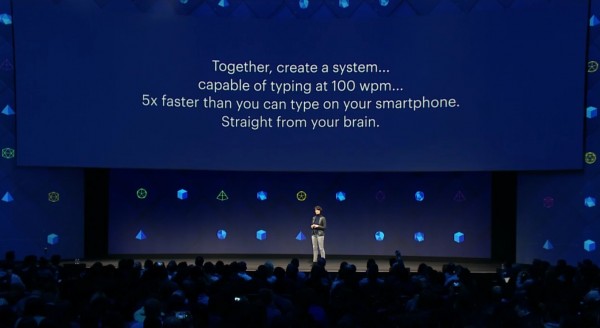 "Think of it like this: You take many photos and choose to share only some of them. Similarly, you have many thoughts and choose to share only some of them."
Dugan is from Facebook's Building 8 team – a hardware and research arm of the social networking giant that looks into future technologies and projects.
The social network's co-founder Mark Zuckerberg also got involved after the keynote, posting to his Facebook page on the subject.
A few minutes ago at F8, we shared a project we're working on that will one day allow us to choose to share a thought, just like we do with photos and videos. Our brains produce enough data to…
During the extraordinary talk, Dugan also revealed that the company has a project under way with the aim of creating a system that would allow people to "hear" through their skin.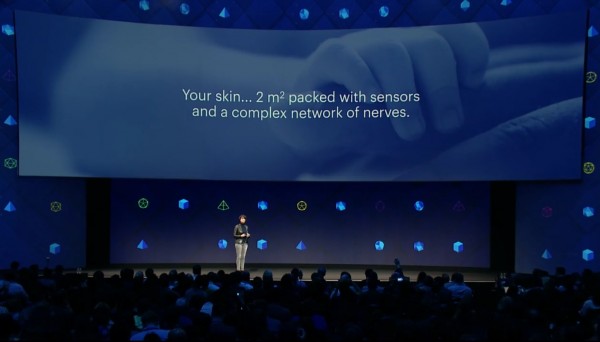 The idea, which was compared on-stage to Braille, uses pressure points on the skin to relay information, with early testers learning what words "feel" like.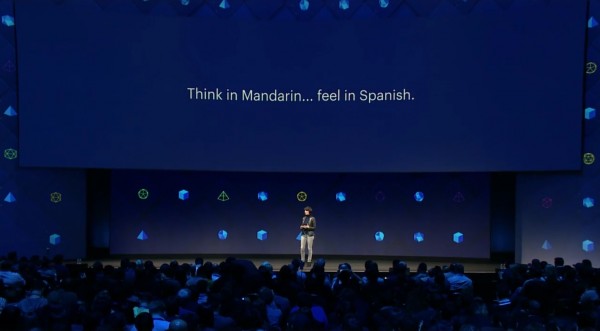 "One day, not so far away, it may be possible for me to think in Mandarin, and you to feel it instantly in Spanish," Dugan said.
You can watch the entire keynote, which also discussed augmented and virtual reality in detail, here.
Read more: From 3D camera effects to Messenger updates: 4 ways Facebook is changing