An update to Facebook's Related Articles feature will be rolled out more broadly as the social network looks for more ways to fight fake news.
It announced a new test feature being added to Related Articles in April, which would show different perspectives and angles on the same subject as a featured story within a user's News Feed.
[Read more: Facebook has new tips on spotting fake news]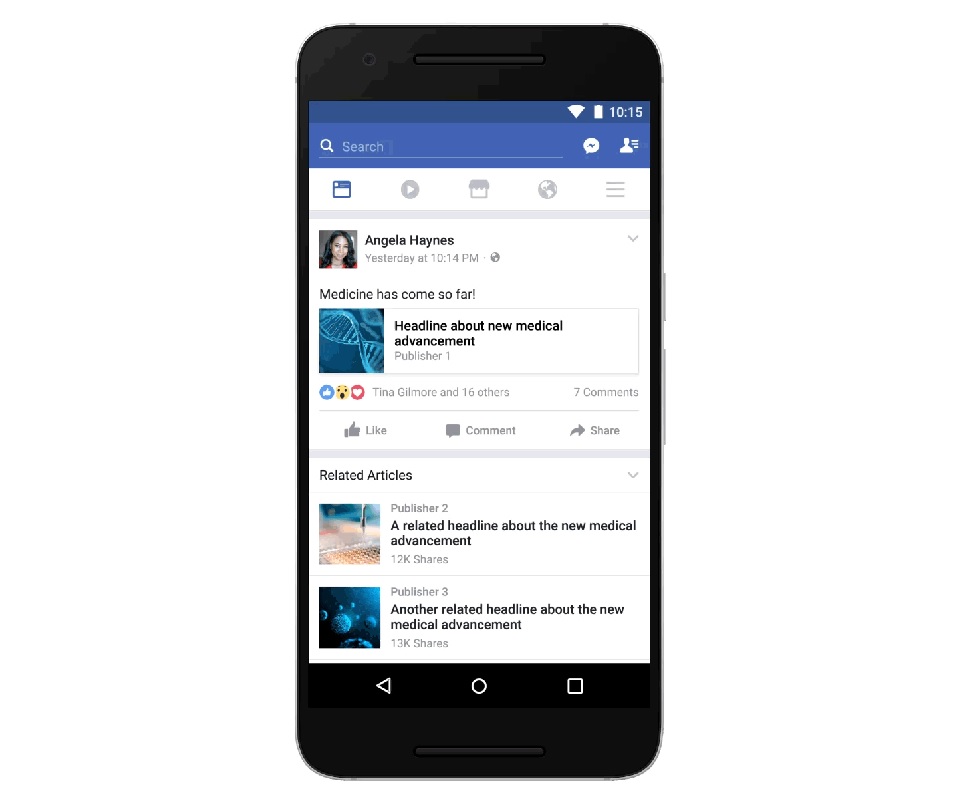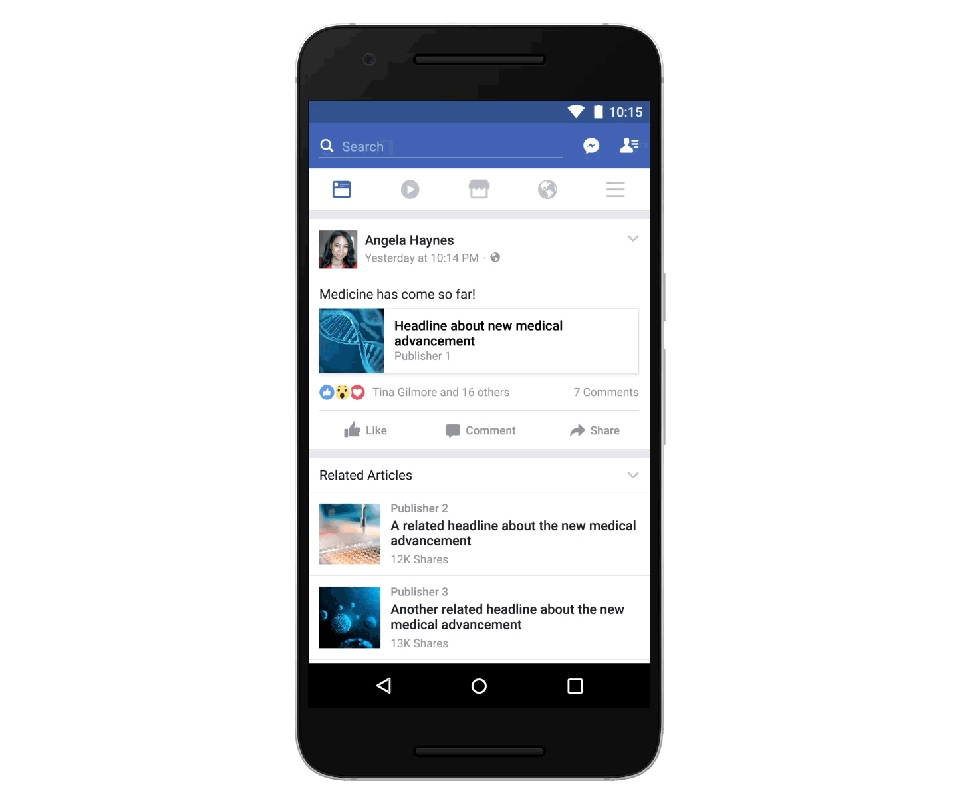 Now Facebook has revealed it is expanding the feature to a wider audience, as well as applying "updated machine learning" to detect what it called "potential hoaxes".
The updated feature will also show stories used as part of the fact-checking process Facebook uses on some articles.
The aim of the feature as a whole, Facebook said, is to provide as much varied opinion and fact as possible in order to drown out articles that may be focused on one angle or argument.
The social network's Sara Su said: "One of our main goals is to support an informed community on Facebook.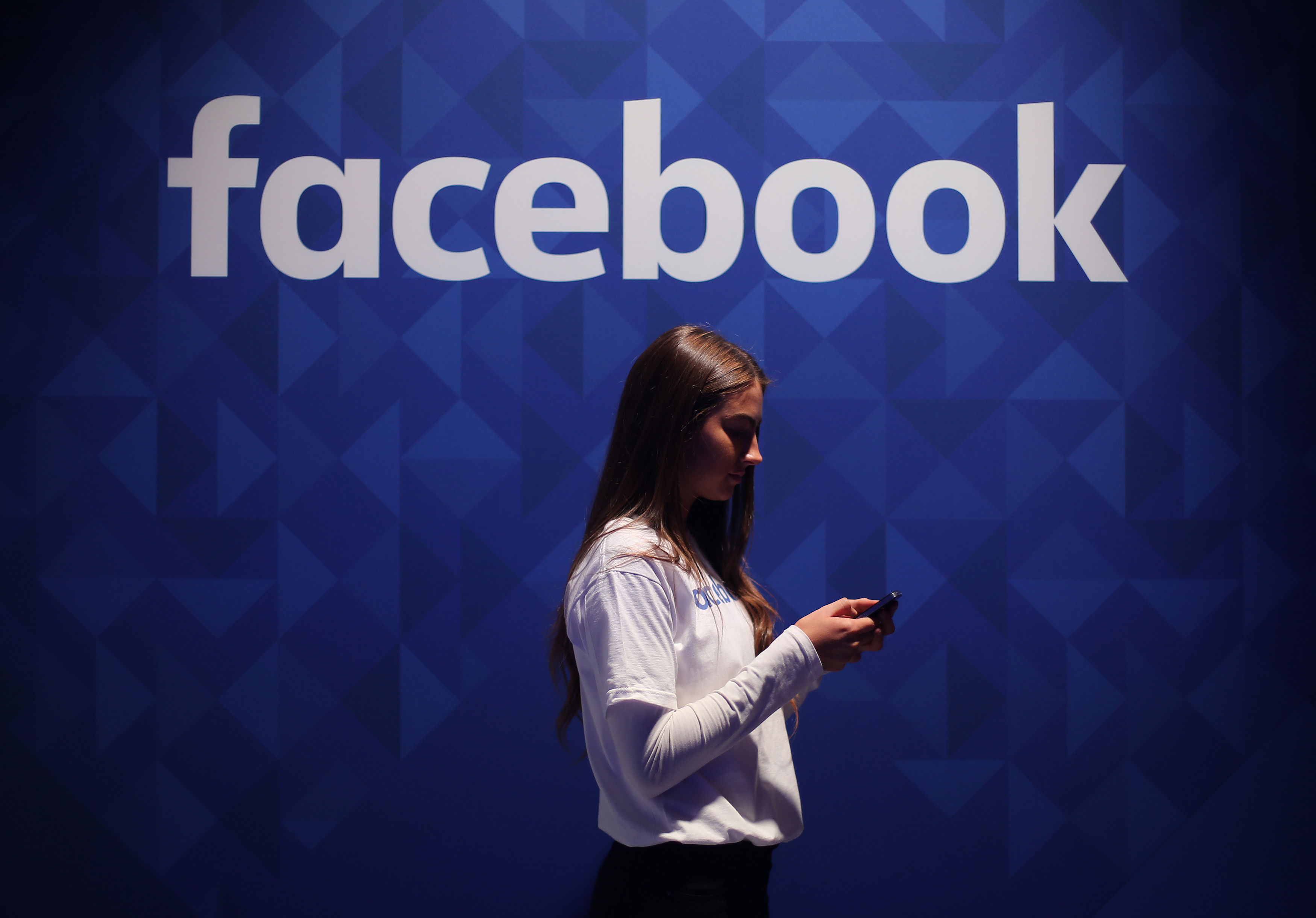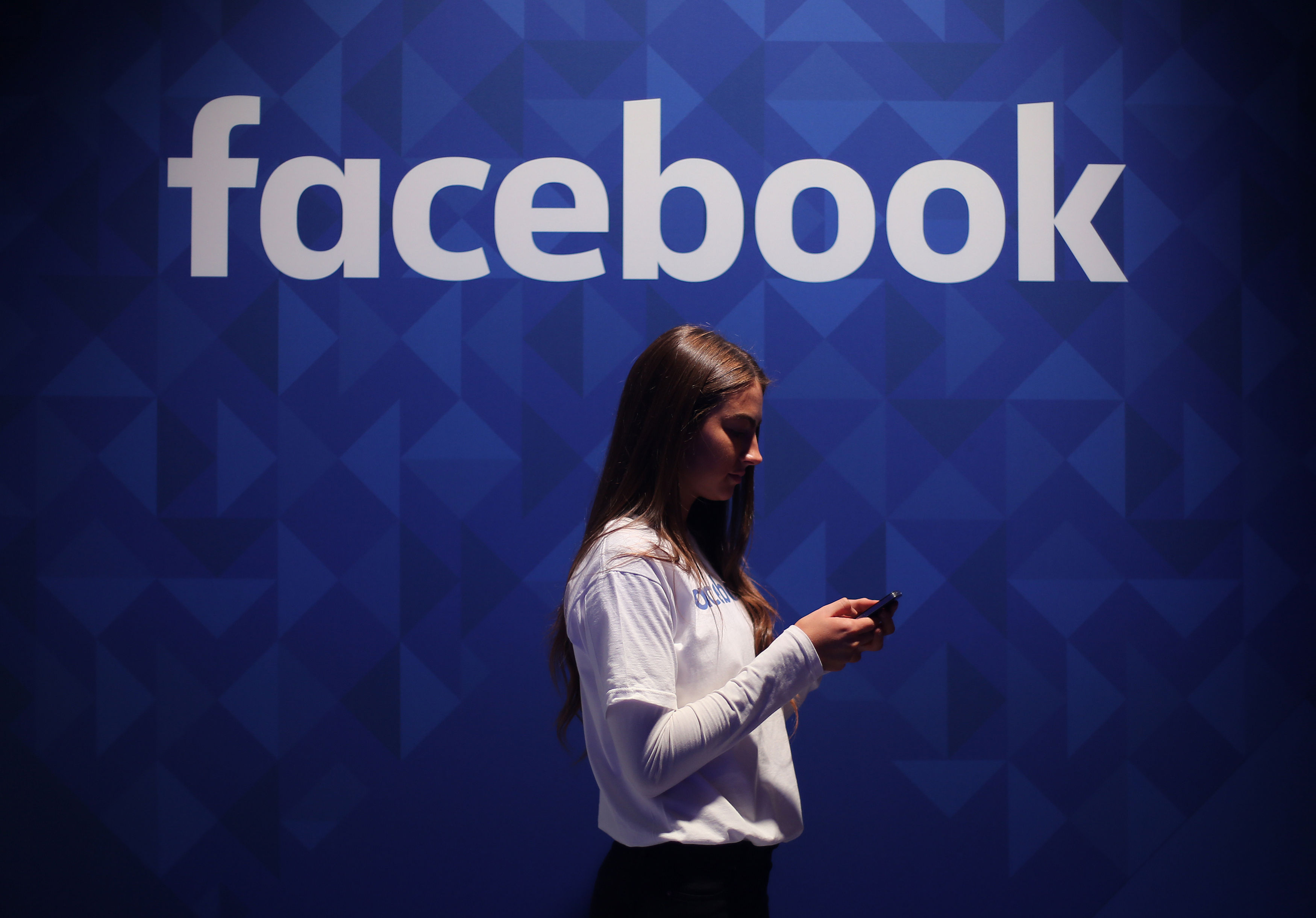 "This includes helping people have conversations about the news and giving people more ways to see a more complete picture of a story or topic."
Facebook has publicly pledged to do more to combat fake news after it was heavily criticised following the US presidential election last year, when some commentators suggested pro-Donald Trump stories flooding the site may have influenced the result, something founder Mark Zuckerberg strongly hit back against.
Since then the site has launched several initiatives, including the heightened use of fact-checkers to study stories that appear in user News Feeds.