Google Doodles have been home to great mini-games in the past, but the latest animated time-killer might be the best so far.
Released to mark the start of the ICC Champions Trophy, the Doodle sees players take on the role of a pair of crickets(get it?), batting against a fielding side composed of snails.
[Read more: How to use the Google Maps parking feature]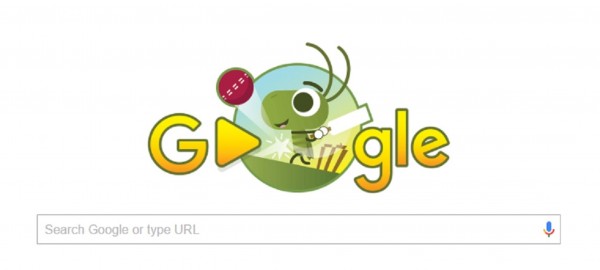 The controls are simple – one click swings the bat – but just like the real thing it's all about the timing in this game.
Bringing back memories of PC classic Stick Cricket, it does a fine job of introducing those not familiar with the sport to its basics.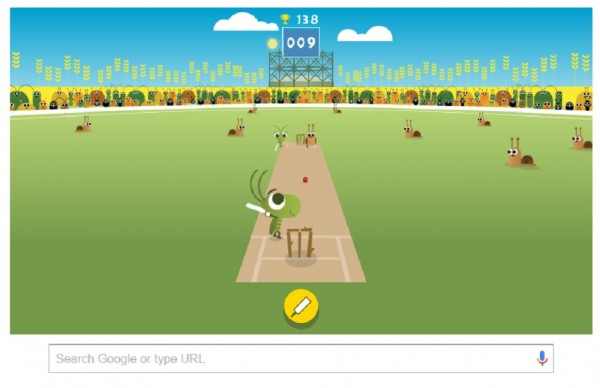 Just watch out for the bowling variations.
Players can also share their scores on social media or email them to friends and a search icon that appears at the end of the game (you've only got one wicket to play with), enables users to jump to a search about the Champions Trophy and find out more about the competition.
Read more: How to use Google Earth Timelapse