A seemingly lost network of cycle paths and routes across the UK has been rediscovered with the help of Google Street View.
Historian and cycling enthusiast Carlton Reid discovered the routes after looking online for evidence of them, using Google's street level mapping service for signs of the disused routes.
Some had been buried or built over, while others are still hiding in plain sight but are no longer listed as cycle routes by local councils.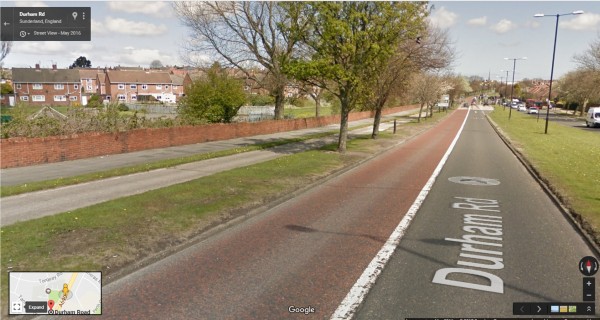 Most were created by the Ministry of Transport between 1934 and 1940, but fell out of use after the Second World War.
[Read more: Want your face or property removed from Google Street View - here's how to do it]
Reid has now started a campaign – complete with a Kickstarter page raising funds for the project – to reinstate some of the routes.
As part of the campaign, a map of the routes found has been posted online which shows them dotted around the country, adding up to around 280 miles of cycleways no longer in use.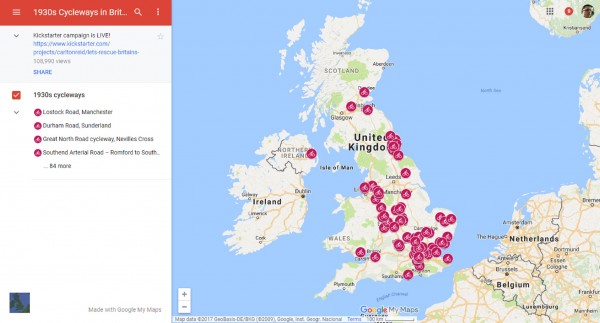 Reid says he wants to use funding from the Kickstarter campaign – which has already surpassed its goal – to carry out more research before taking his work to local authorities as he urges them to reinstate some of the routes.
He and his partner on the project, urban planner John Dales, hope to be able to make formal recommendations to relevant authorities on how the cycleways could be restored.
Read more: Google Maps' most weird and wonderful discoveries