Instagram is to allow users to add music to Stories for the first time – as the photo-sharing site also revealed its Stories features has reached 400 million daily users.
Stories are the chronological collection of photos and videos users can build to show the story of their day – with each post disappearing after 24 hours.
[Read more: What is Instagram and how does it work?]
The user numbers are also a milestone for the Facebook-owned app as it emphasises Instagram's success over rival Snapchat, which in its most recent figures reported daily active users of 191 million.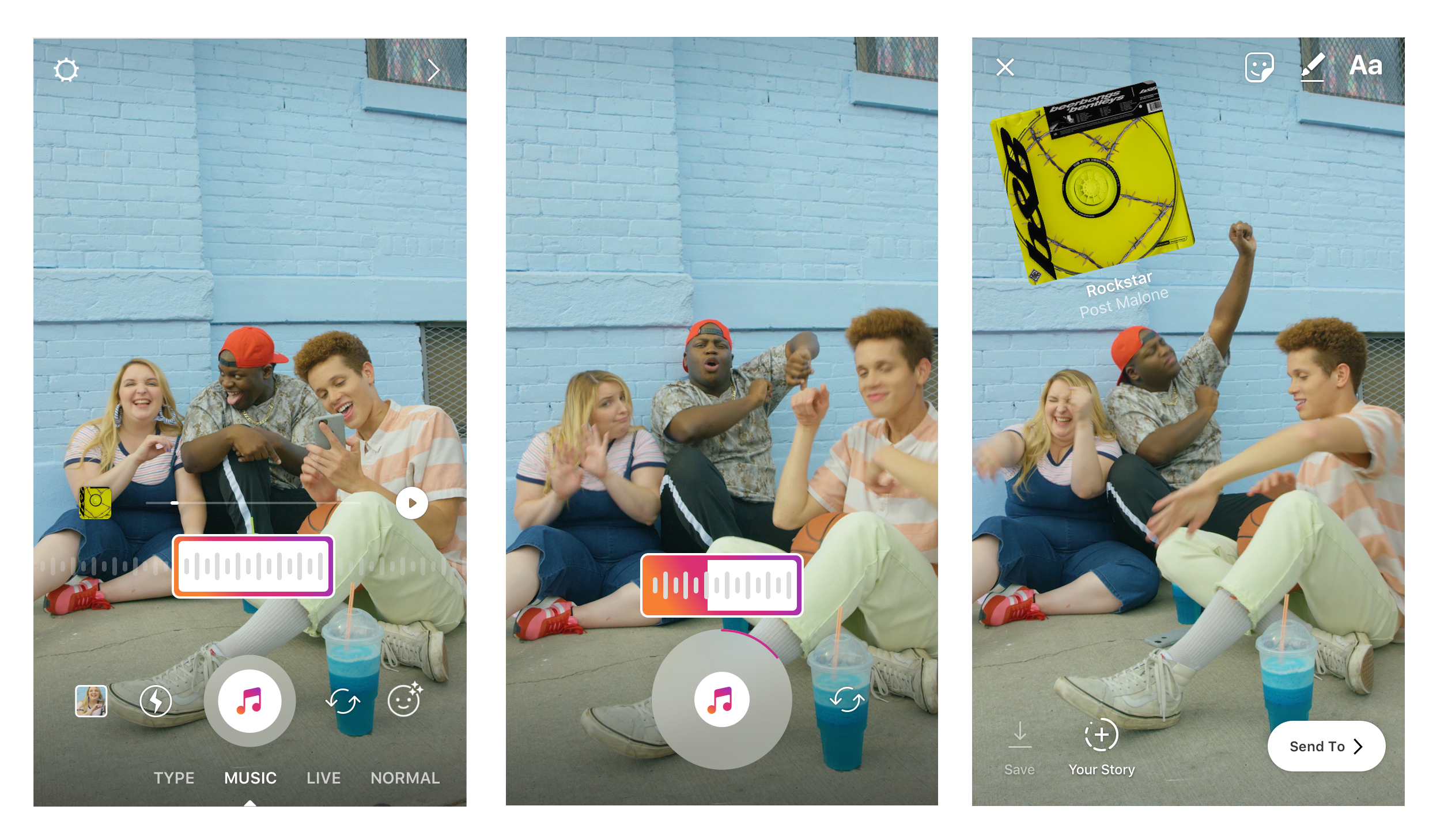 The new music feature will enable users to select a music sticker to place onto an image or video they're adding from their story.
When they do this, users will have the chance to select from the in-app list of songs which they would like to add to their post.
Songs added to Stories will play automatically when friends see the post.
The social media app said initially the feature would be made available in select countries and would begin rolling out in the near future.
[Read more: Instagram: What every parent should know about the photo-sharing app]