Instagram will soon introduce a tool enabling users to download a copy of their data from the photo-sharing site.
The Facebook-owned platform said users would be able to download the content they had shared on the service, similar to the tool Facebook offers users via its settings.
[Read more: What is Instagram and how does it work?]
"We are building a new data portability tool," an Instagram spokeswoman said.
"You'll soon be able to download a copy of what you've shared on Instagram, including your photos, videos and messages."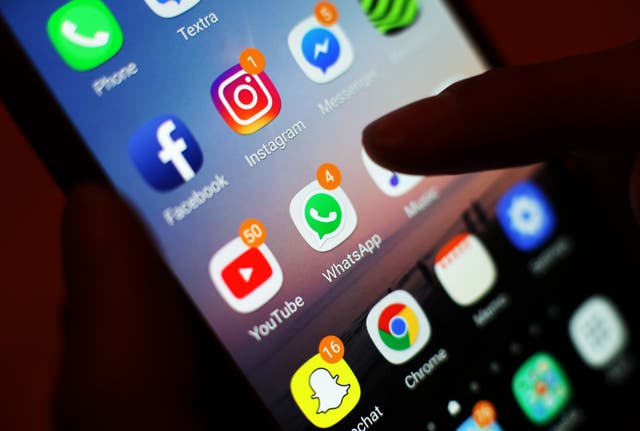 The company has not yet provided any further information on how the download tool will work.
As part of new data privacy laws being introduced in the EU in May, known as General Data Protection Regulation (GDPR), data controllers such as Instagram must provide users with an electronic copy of their data.
Instagram's portability tool will help the platform comply with the regulation, and similar tools are likely to be introduced by other tech firms ahead of the GDPR roll out.
Data privacy has been in the spotlight this week after Facebook boss Mark Zuckerberg made two appearances before the US Congress to answer questions from lawmakers on the Cambridge Analytica scandal and the social network's data protection practices.