Drones are becoming increasingly useful to insurance companies, according to one firm, enabling them to carry out assessments of damage in the wake of storms and other incidents.
US insurance company Liberty Mutual told the Wall Street Journal that using drones rather than humans to inspect storm damage to the roofs of houses had proved a key time-saving tool for the firm.
[Read more: How drones will change our lives in the future]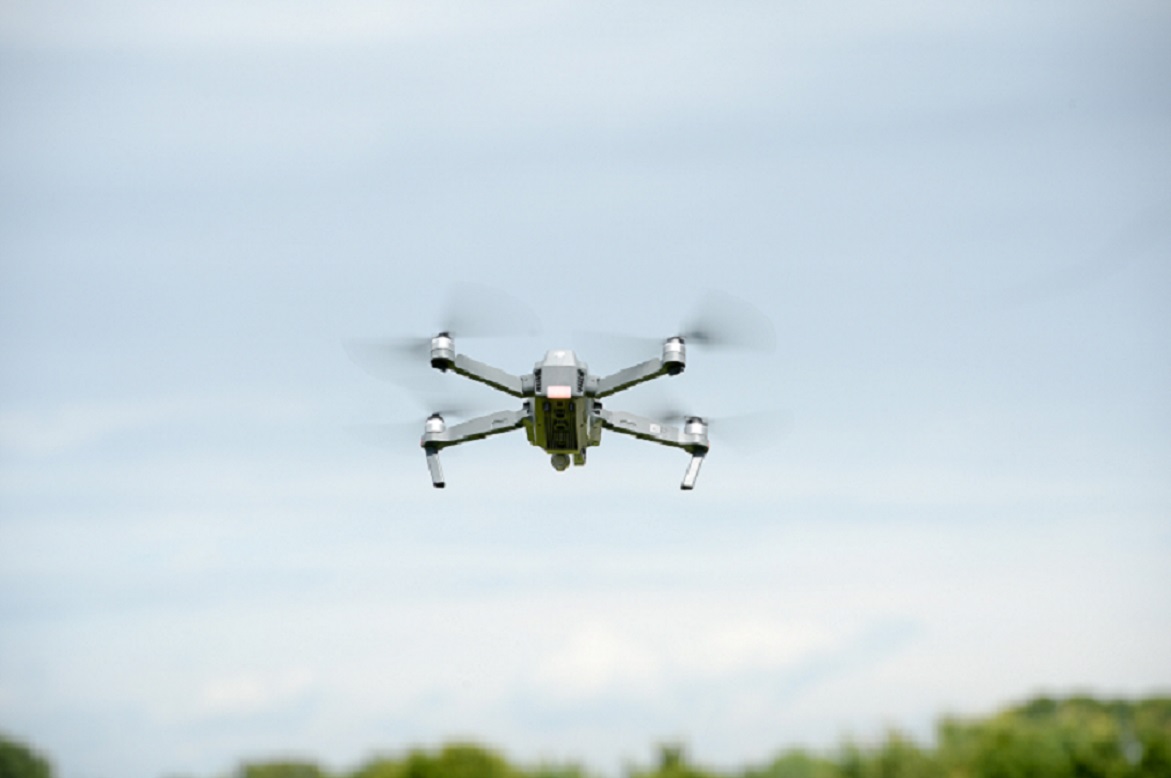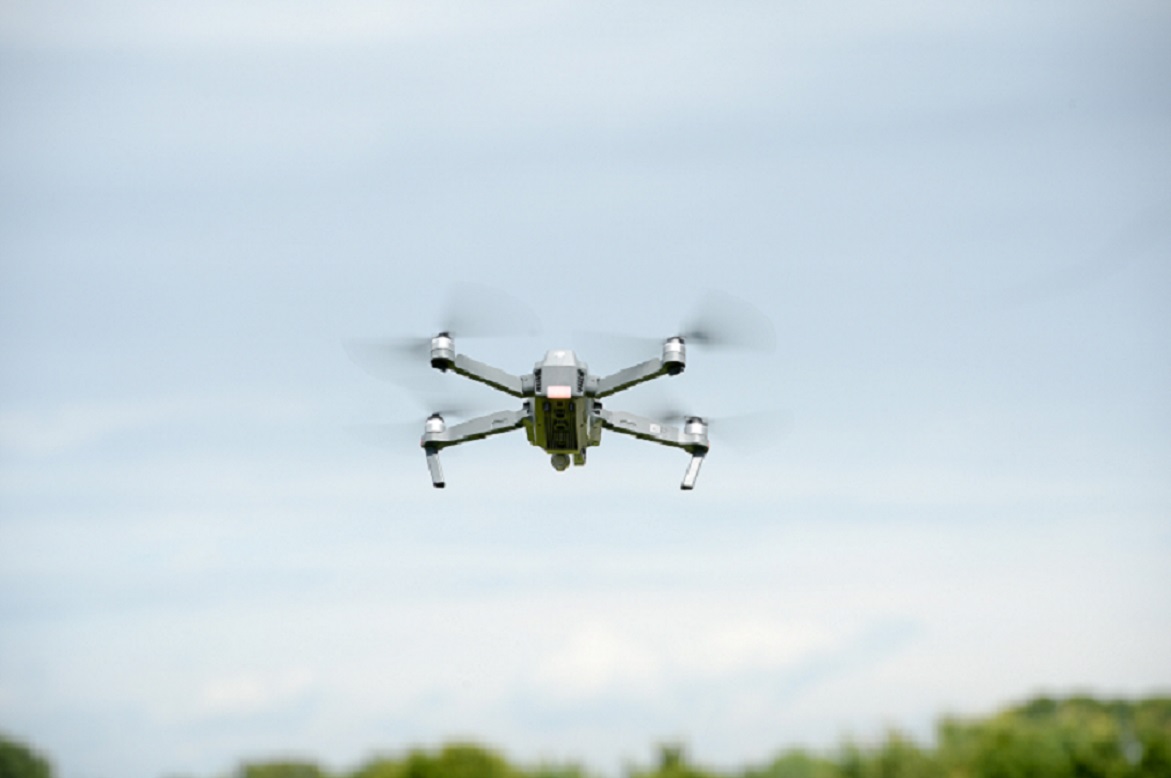 Its vice president of claims innovation said it had taken "something that takes hours down to minutes".
The unmanned aircraft are already used in agriculture to monitor large farming sites, while Amazon is testing drones as a method of package delivery in the UK.
The online retail giant began trials of the technology in Cambridgeshire last year.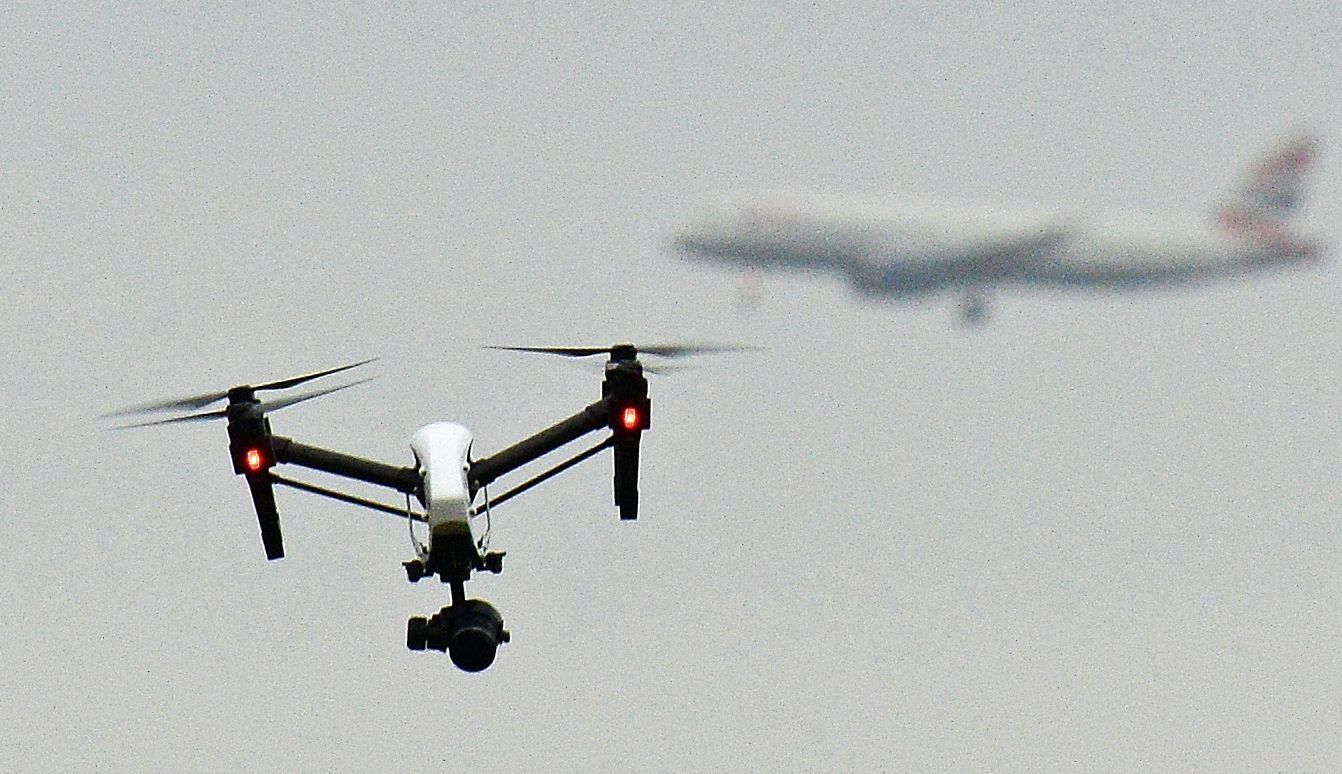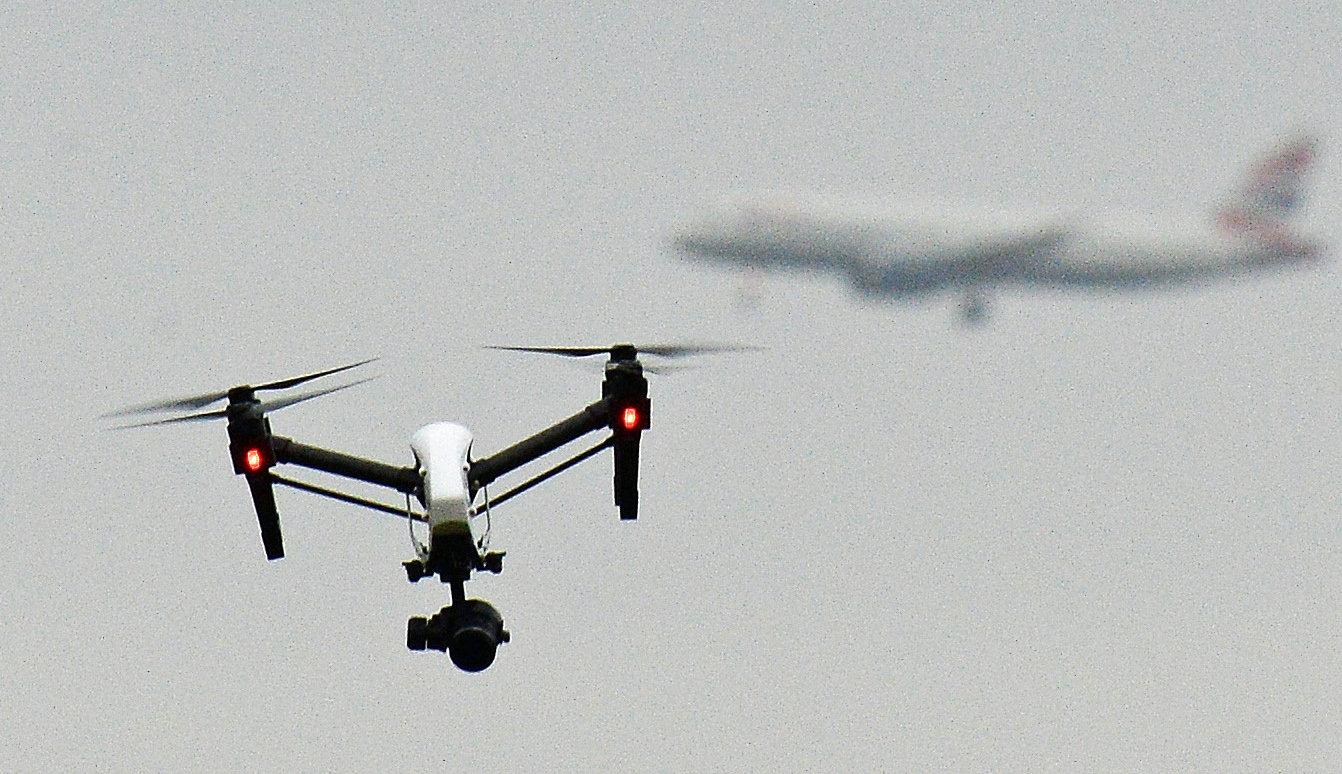 EasyJet has used the craft to assess and inspect their aircraft.
Facebook is also backing a project to build solar-powered, high-altitude drones, capable of staying in the air for months at a time and beaming internet signals to remote locations below.
Drone use in industry is in contrast to recreational use, which continues to cause controversy over safety issues – most notably those relating to the increasing number of near misses with passenger planes and a need for better policing of casual users.
Read more: The future of policing: How drones and AI can help solve crimes