A review will examine whether laws on offensive communications are fit for the digital age.
Legal experts have been asked by the Government to carry out the assessment after research suggested nearly a third of UK internet users were on the receiving end of trolling, harassment or cyber bullying last year.
[Read more: Govt could send text message alerts about MOT renewal,
The review announced on Tuesday by Theresa May will be carried out by the Law Commission.
It will investigate whether the law requires proof of fault or intention to prosecute offensive online communications, and any need to update definitions which technology has rendered obsolete or confused,
such as the meaning of "sender".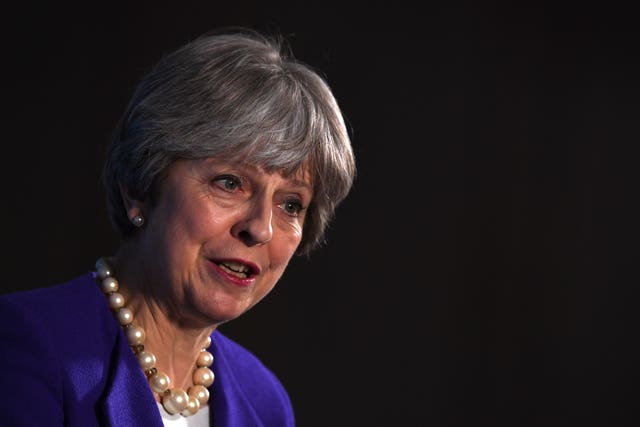 Legislation including the Malicious Communications Act 1988 and the Communications Act 2003 will come under scrutiny in the analysis.
Law Commissioner Professor David Ormerod QC said: "By studying the law and identifying any problems we can give Government the full picture as it works to make the UK the safest place to be online."
The independent review is expected to be published within six months.
If deficiencies in the current law are identified, the Commission has agreed to conduct further work looking at potential options for reform.
The review will not consider terrorist offences committed online, child
sexual exploitation or "platform liability".
[Read more: The best of #WorldEmojiDay]