McLaren's Formula 1 team is offering what it's calling the "best job in esports" – a one-year contract for a racing game enthusiast to join the team as a simulator driver.
The racing giant and tech firm Logitech G have created World's Fastest Gamer, a racing game competition that will help them find a simulator driver for the F1 team.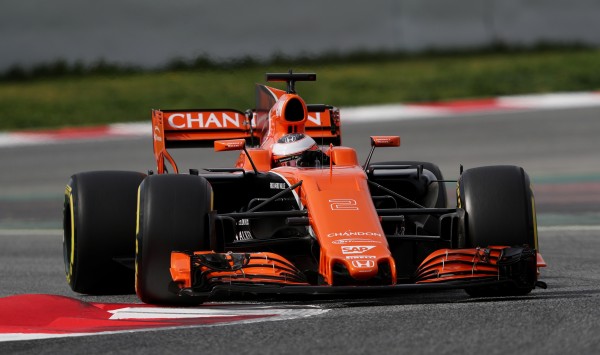 The competition will pit gamers from around the world against each other across multiple platforms, with the final 10 then being called into the McLaren Technology Centre to race against each other in a range of games and on different platforms.
They will also be asked to demonstrate engineering skills and know-how that could make them a valuable member of the company's F1 team.
[Read more: Concept cars from the Shangai Motor Show]
All stages of the competition will be shown on social media and YouTube for fans to follow.
McLaren Technology Group's Zak Brown said: "This is a hugely exciting opportunity – not only within the gaming industry, but for everyone at McLaren and motorsport in general.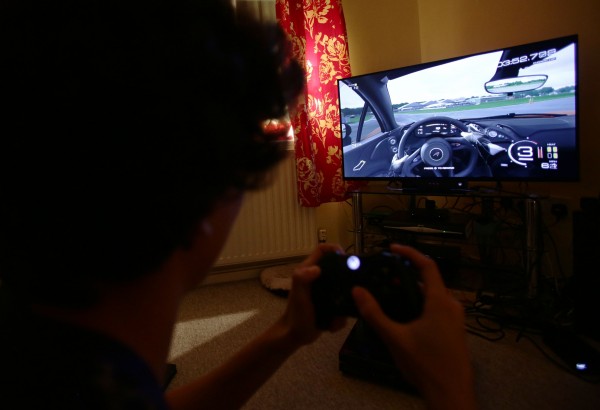 "We've long witnessed the growth of online sports gaming, and, right now, the parallels between the real and the virtual worlds have never been closer.
"This is absolutely the right time to be creating such a unique and exciting proposition; one that connects the worlds of racing and gaming in a way that's never been explored before."
Brown also said it was important for McLaren to encourage gamers of all habits – from console-level down to mobile, in order to find the best talent.
"I'm particularly proud that McLaren, alongside our partners Logitech, Sparco and GIVEMESPORT, have staked a claim as the very first sports and technology brand to venture into the diverse and fast-growing world of esports," he said.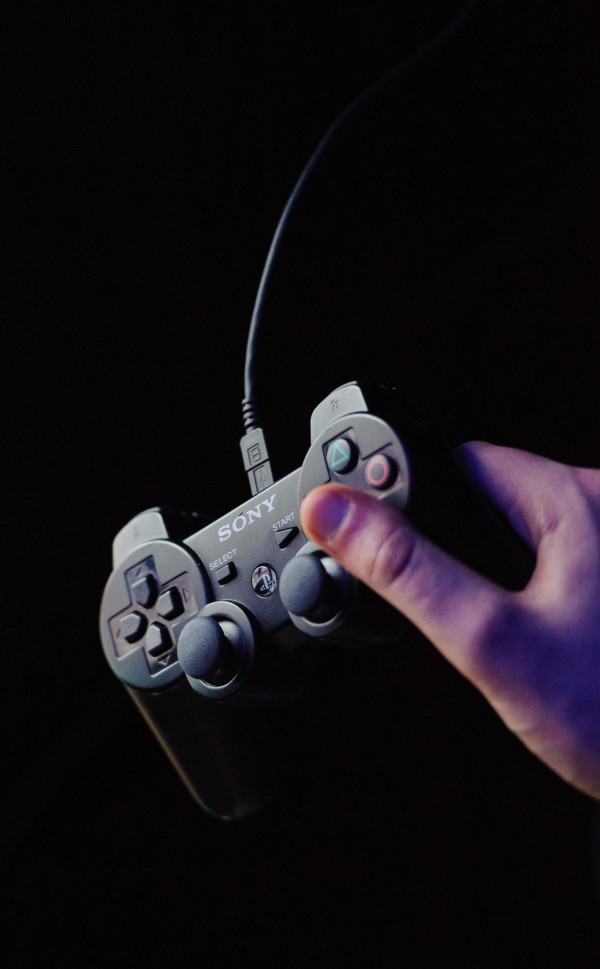 "World's Fastest Gamer really aims to democratise the process of finding the best virtual racer out there. The contest isn't limited to one platform or one game; we're very keen not to restrict access or entry for people, but rather welcome the worldwide gaming community, whether that's on mobile or on high-end simulator platforms.
"And the winner will genuinely be a key part of our team at McLaren. This is for real: we absolutely require additional support across our two simulator platforms, so the competition and the selection process will be rigorous, ruthless and compelling to watch."