The Distracted Boyfriend was without doubt the meme of 2017, but the model couple who star in it offer so much more than just the internet sensation.
With a rich catalogue of stock photos seeing them involved in a remarkably broad and bizarre set of situations, the memes write themselves – and it just wouldn't be the 21st century if they weren't joyously shoe-horned into the festive spirit.
[Read more: From Gif to Asus - have your been pronouncing these tecky terms incorrectly?]
Sit back, grab an egg nog and enjoy 14 memes about Christmas situations you may recognise.
1.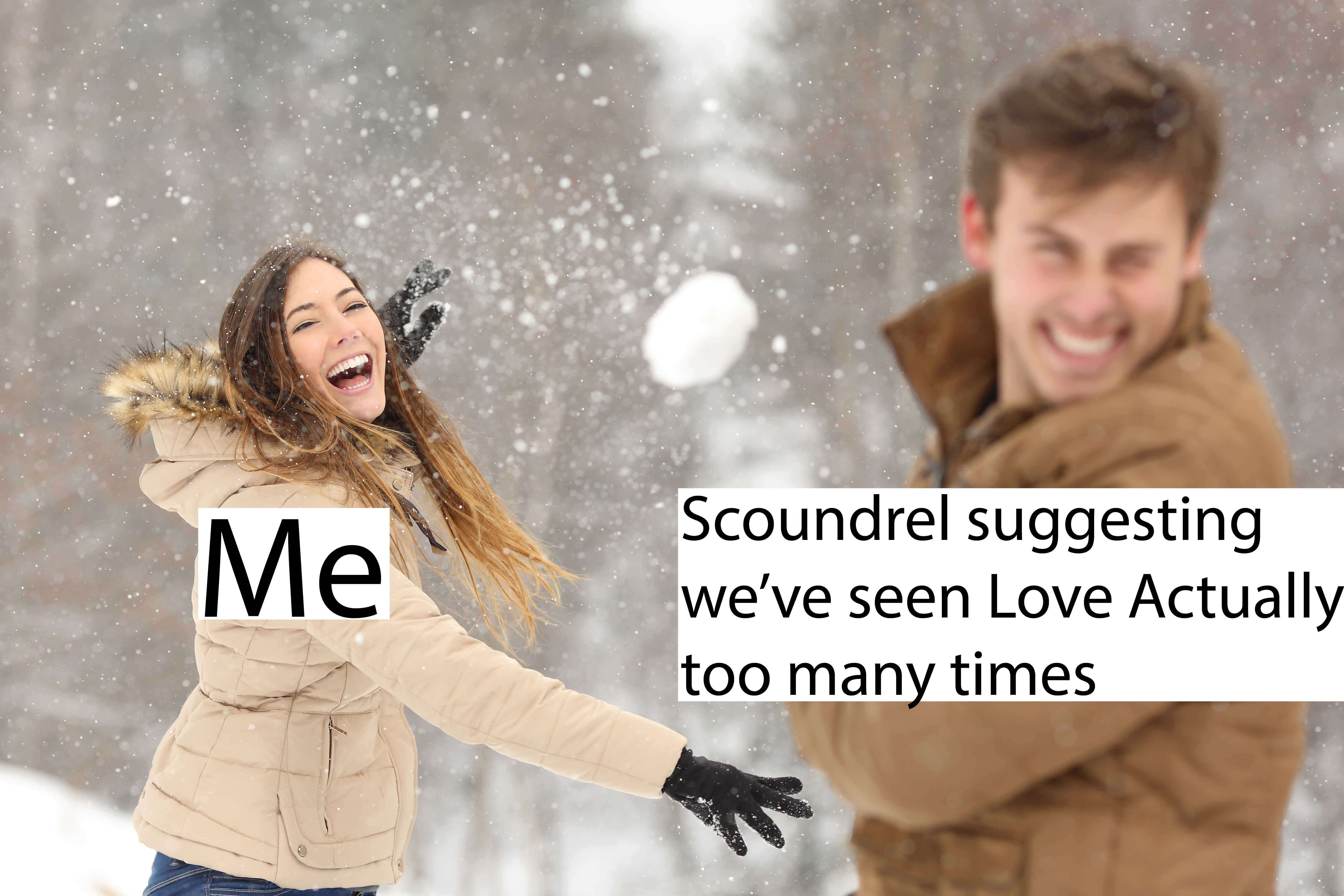 2.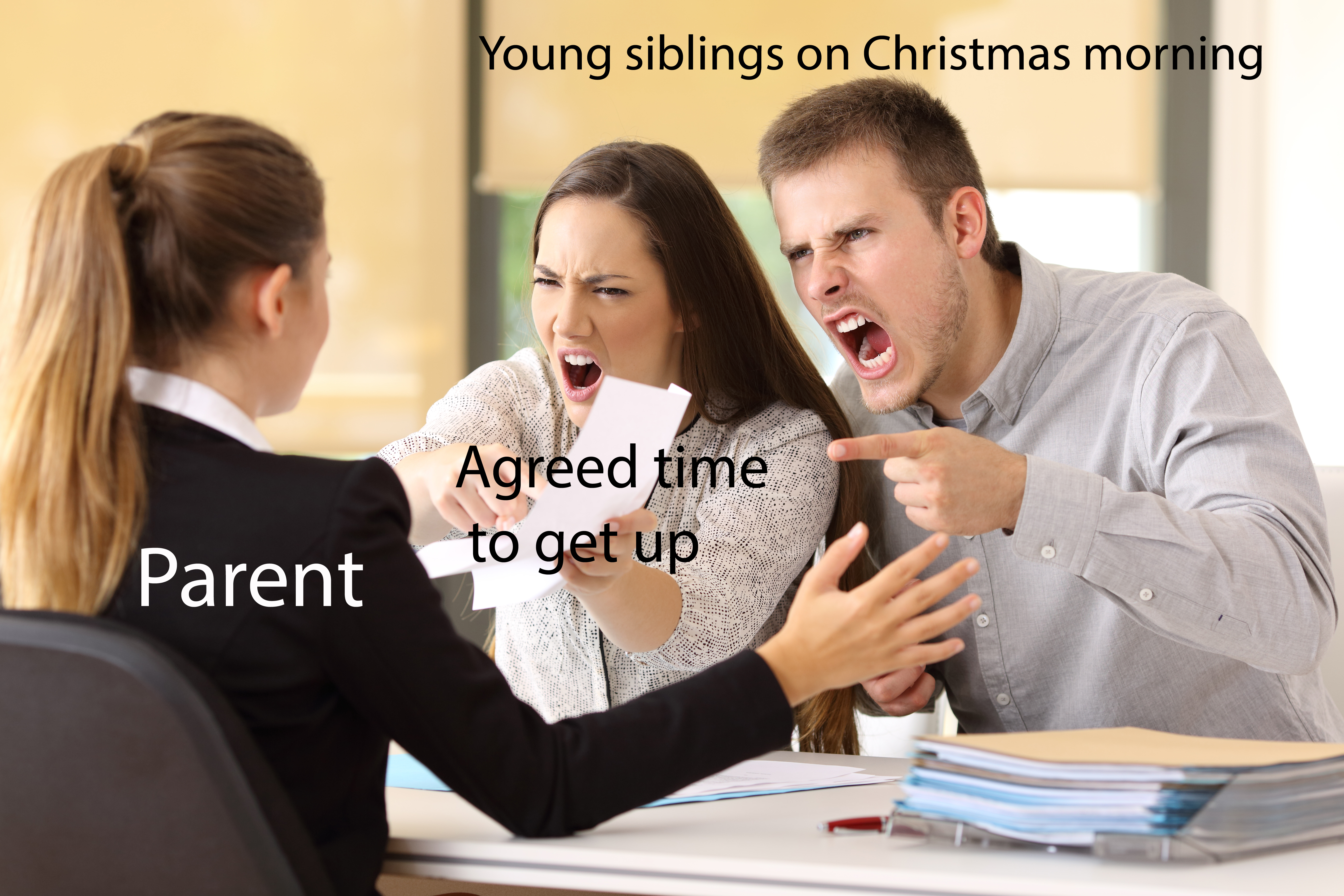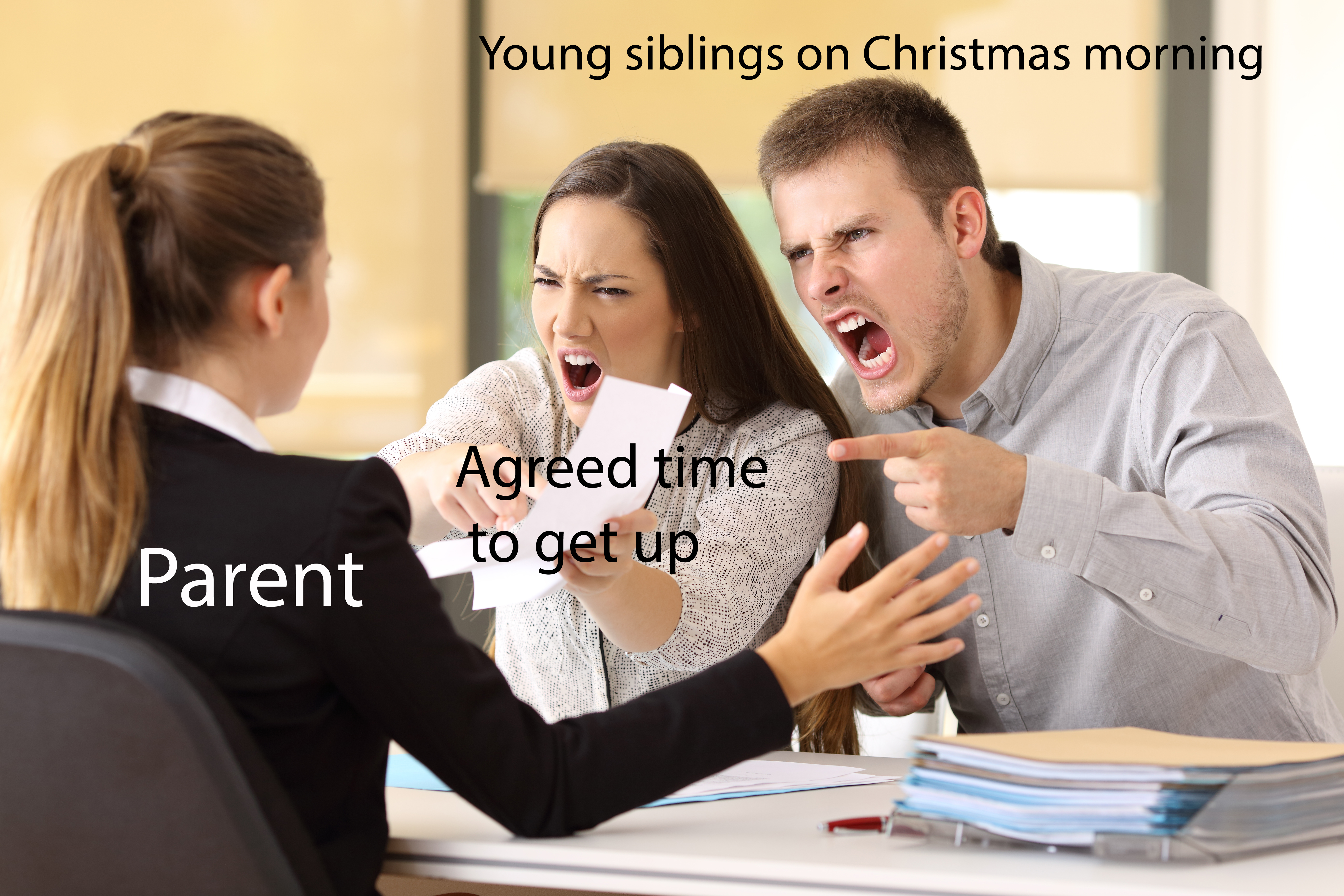 3.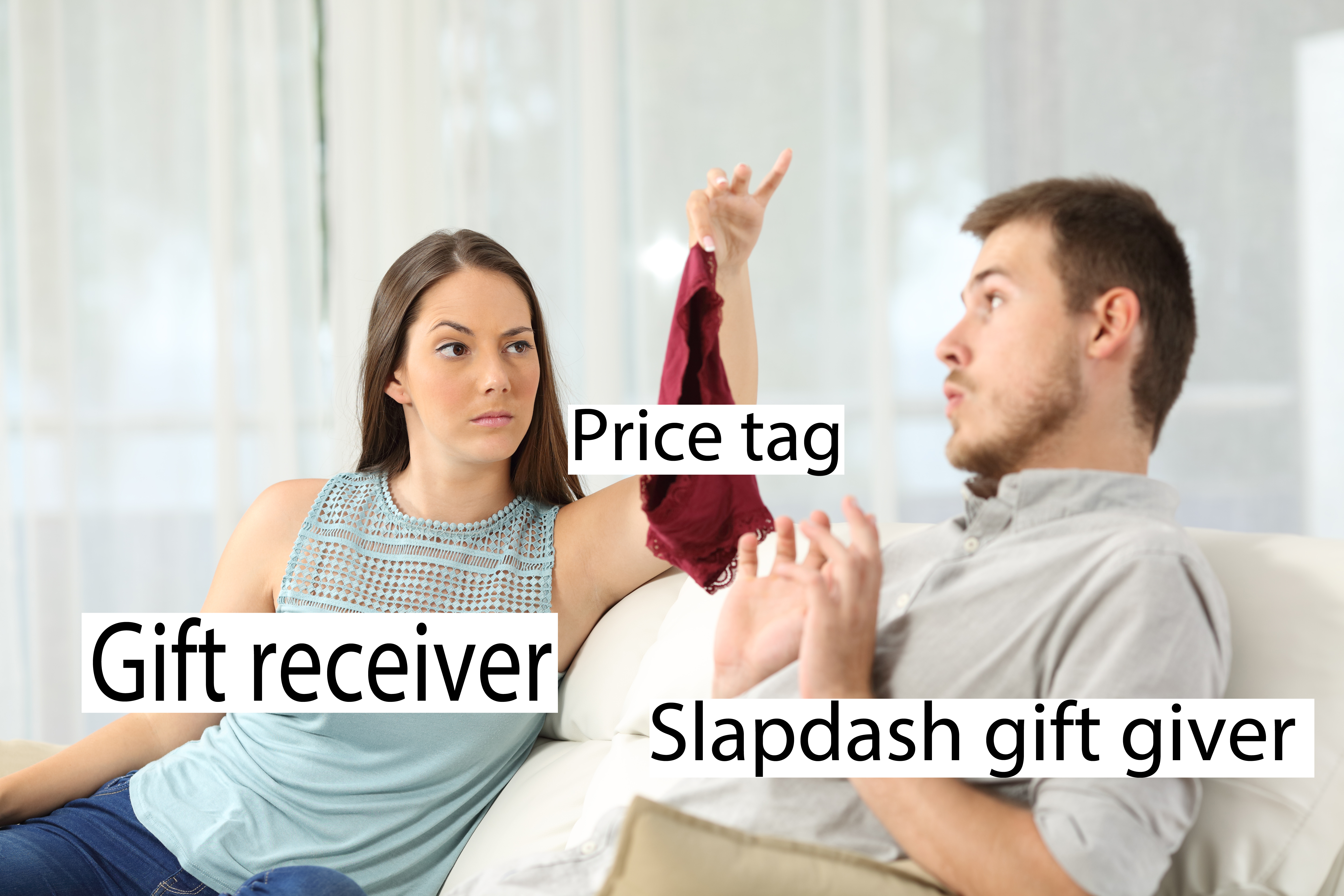 4.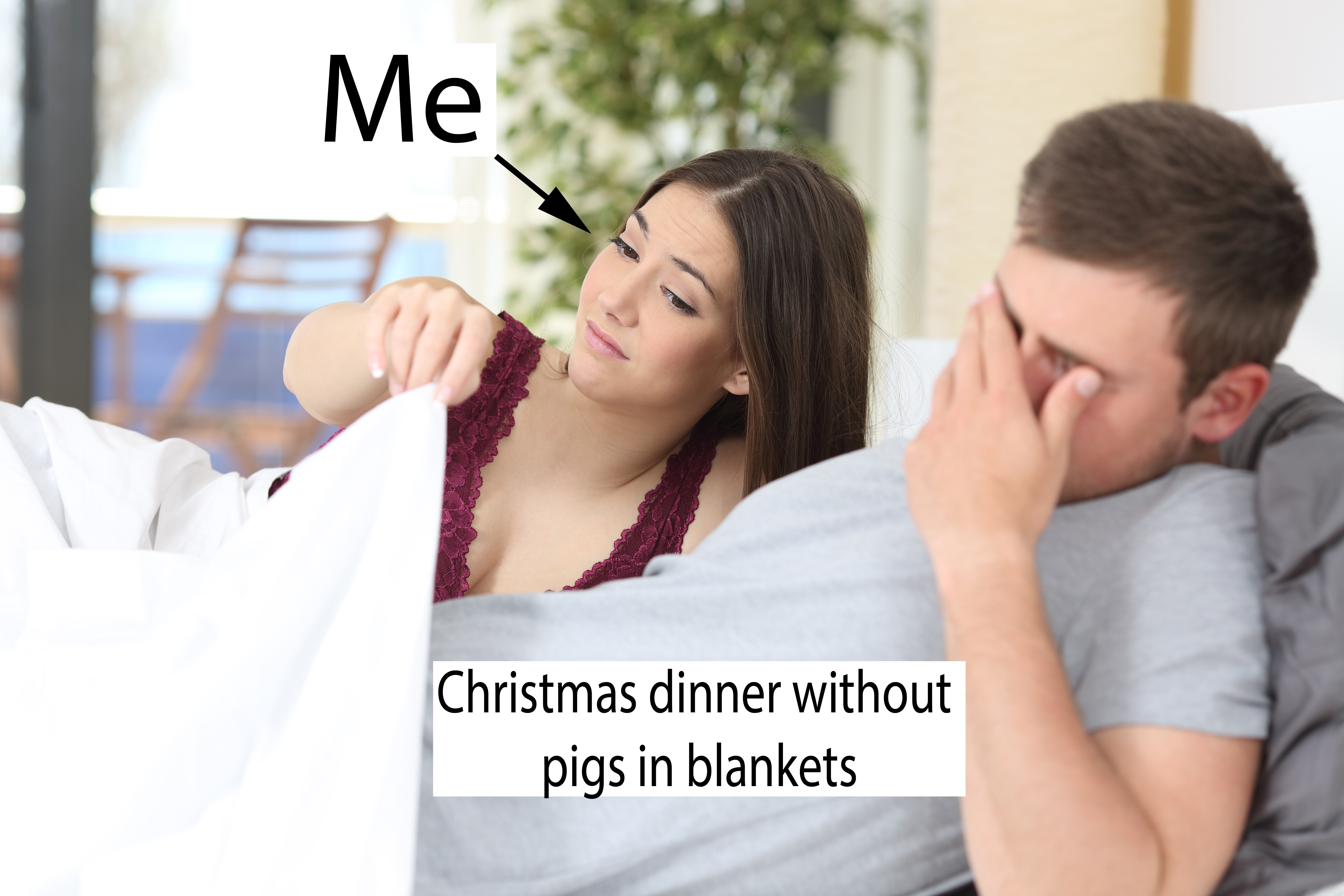 5.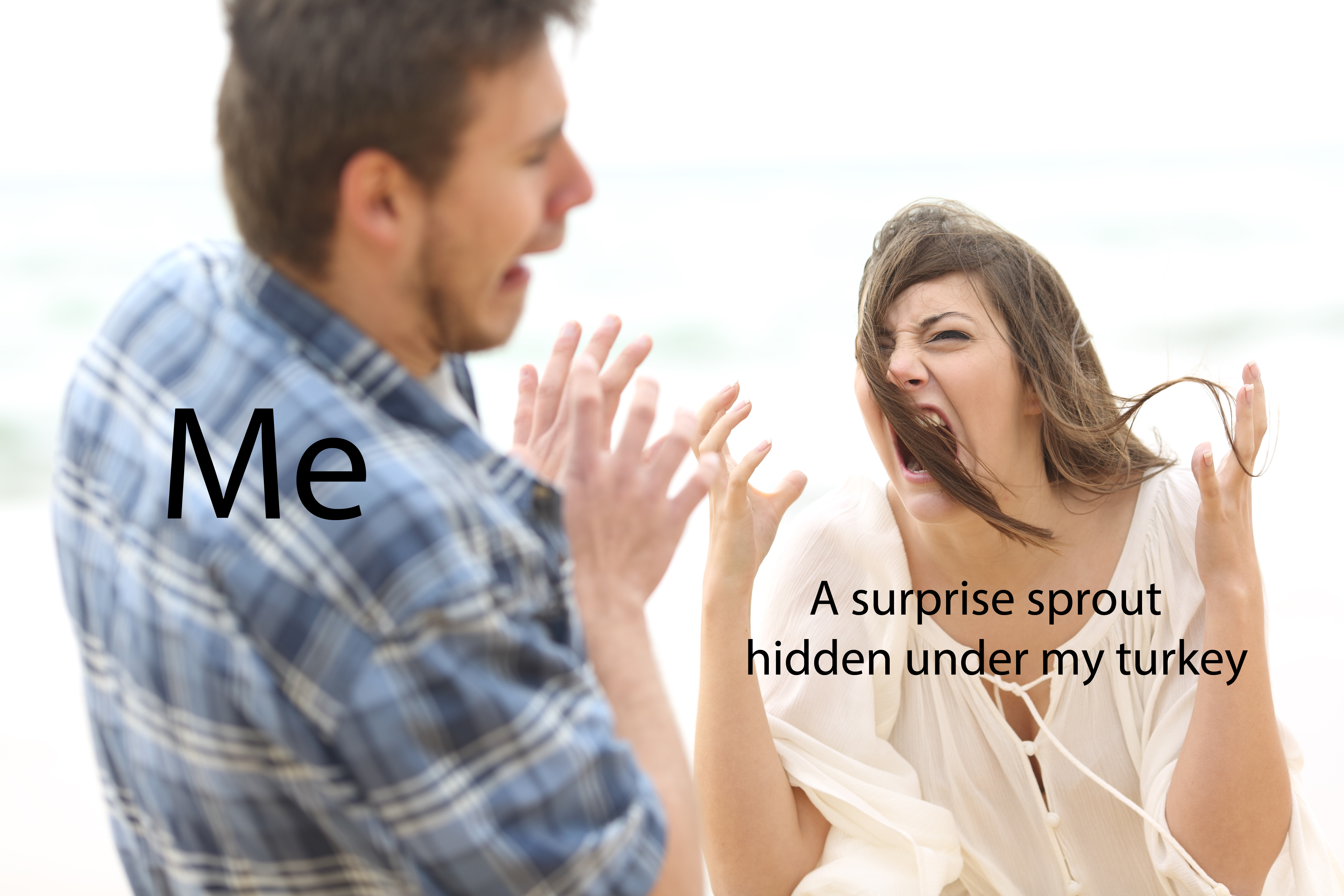 6.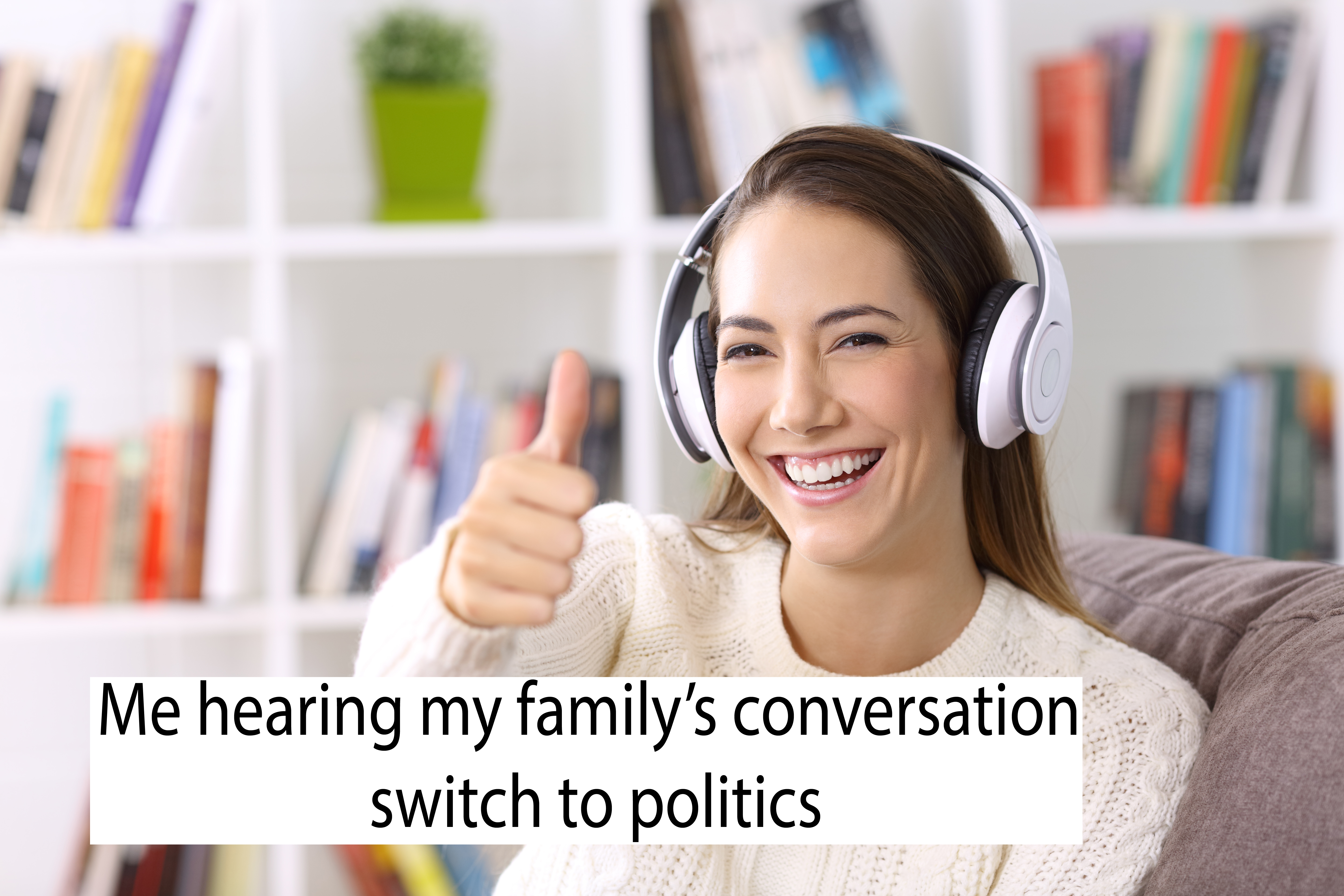 7.
8.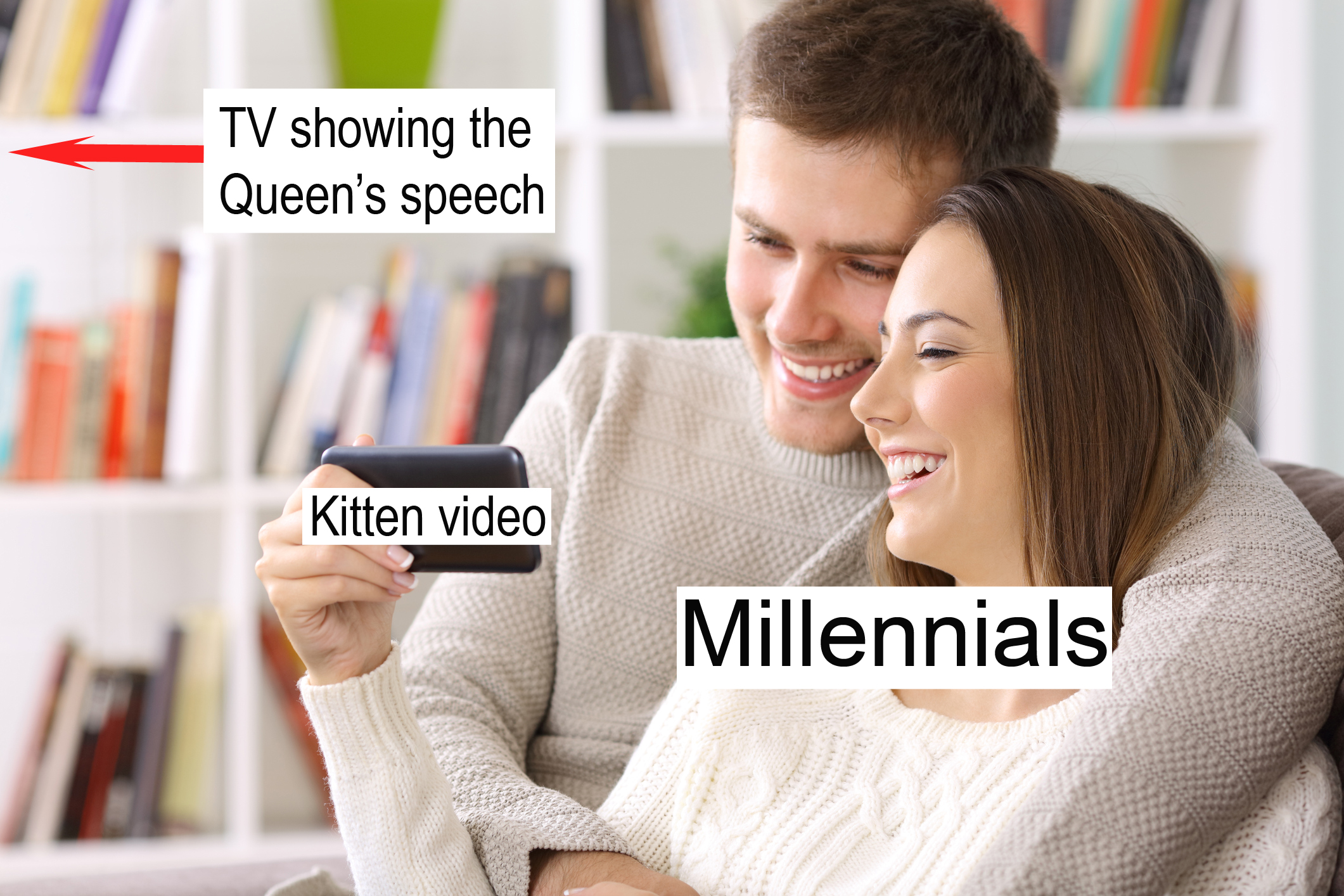 9.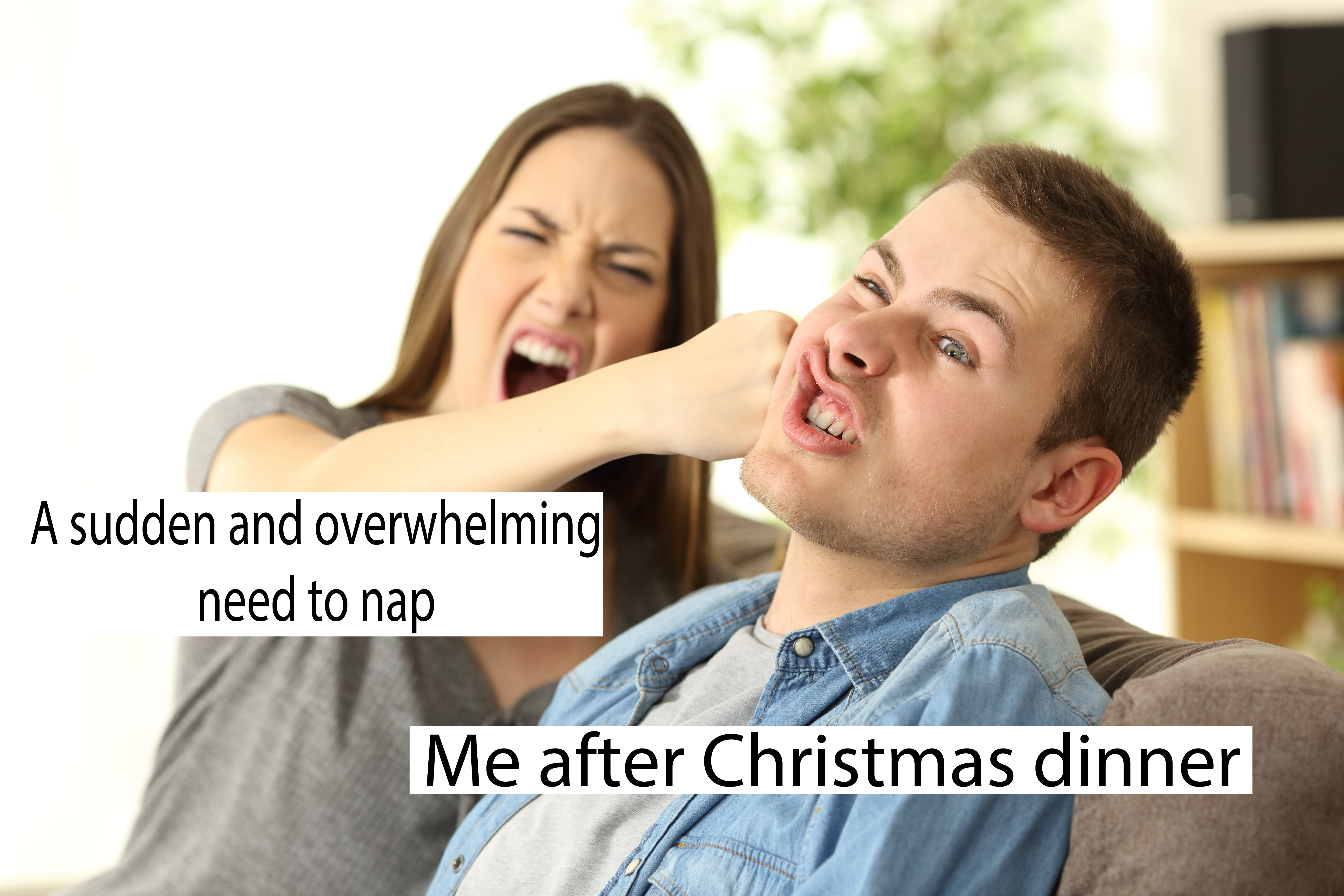 10.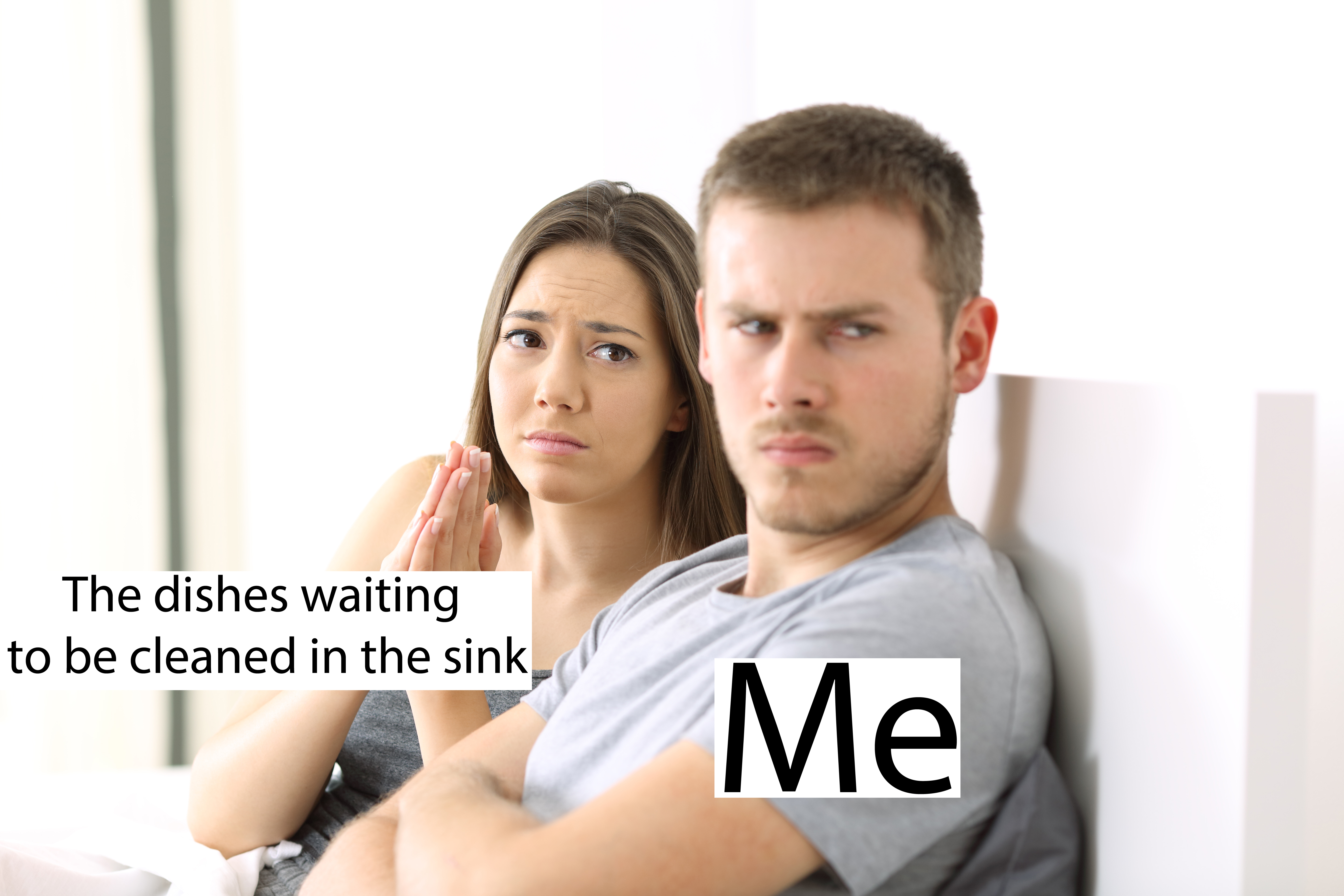 11.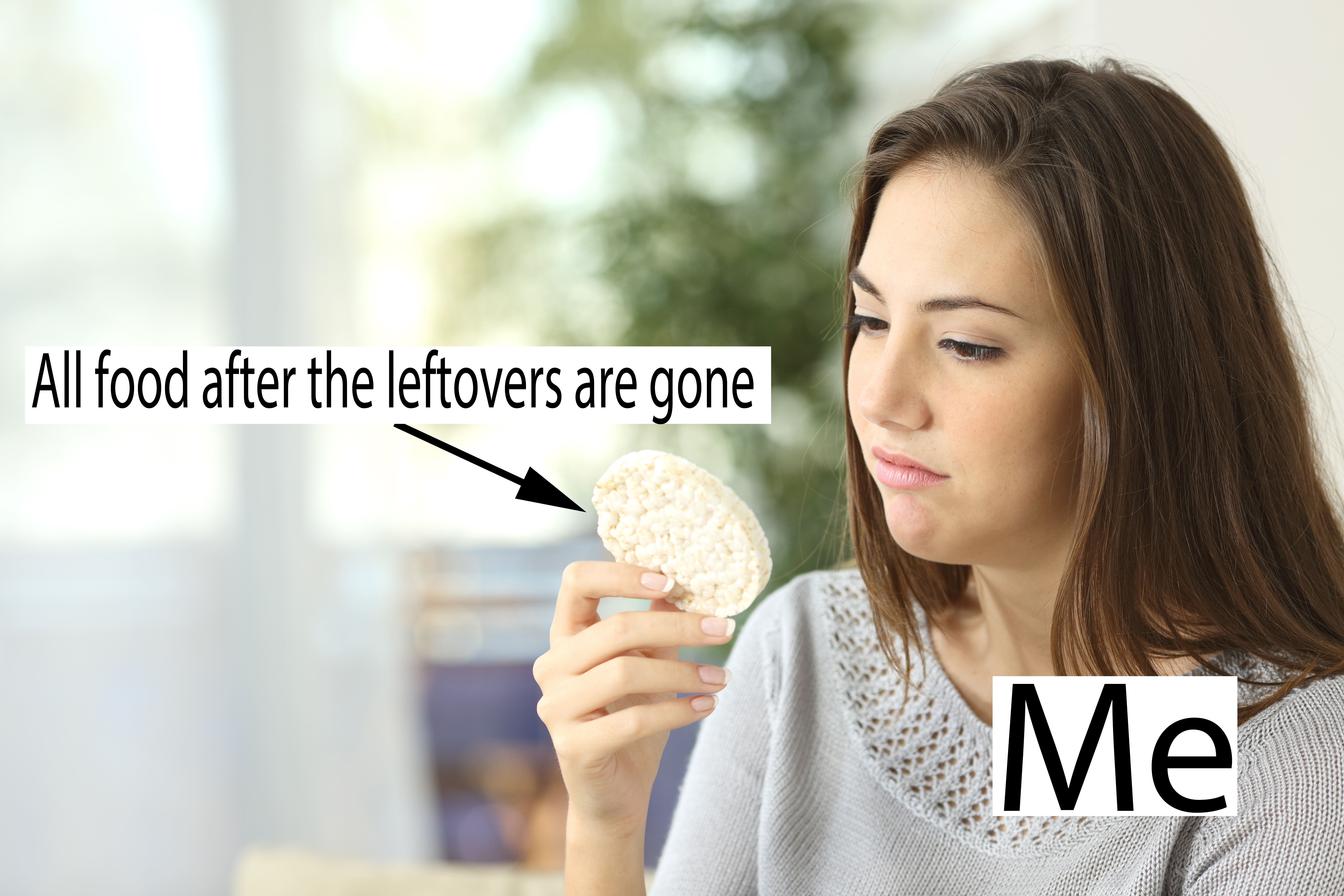 12.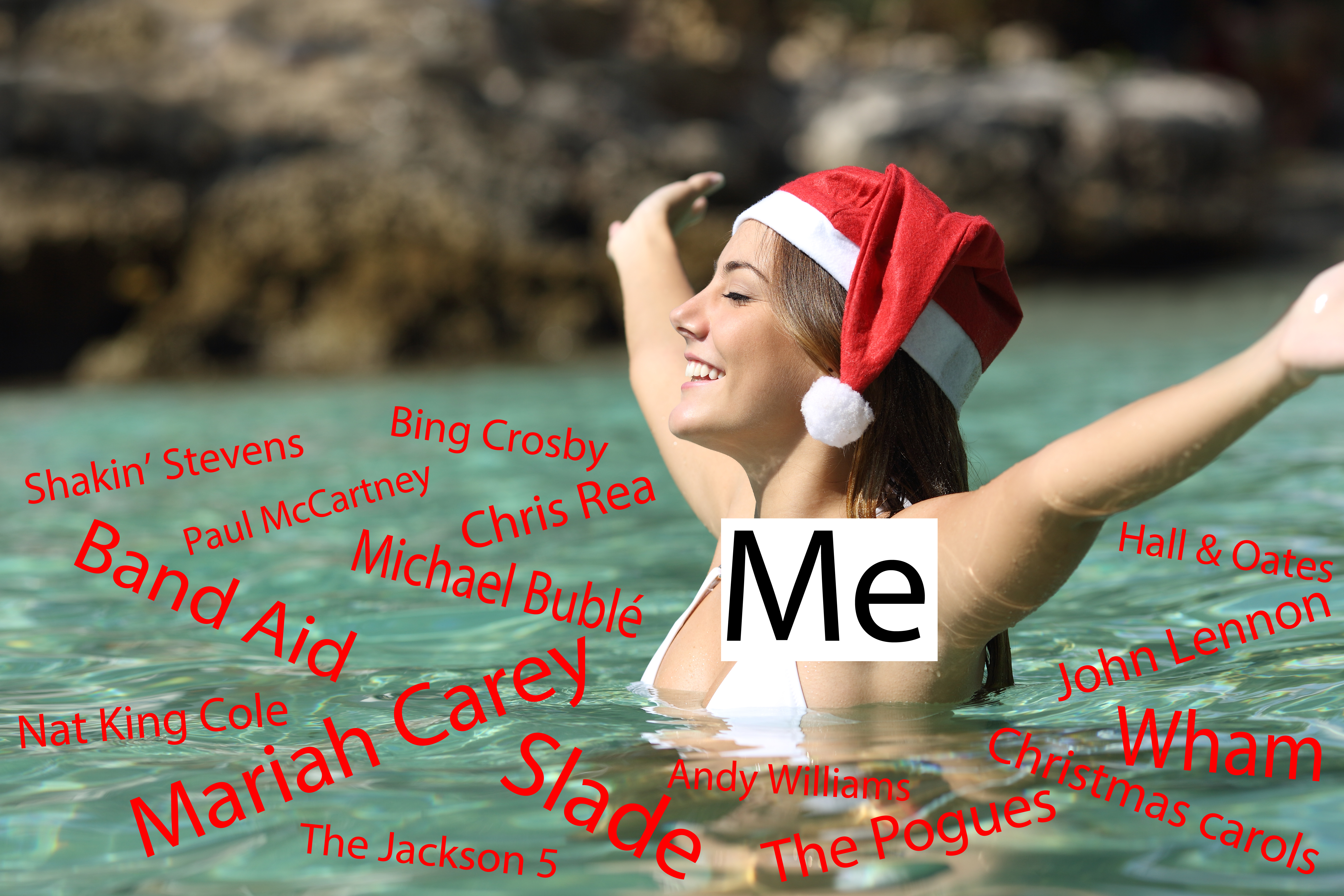 13.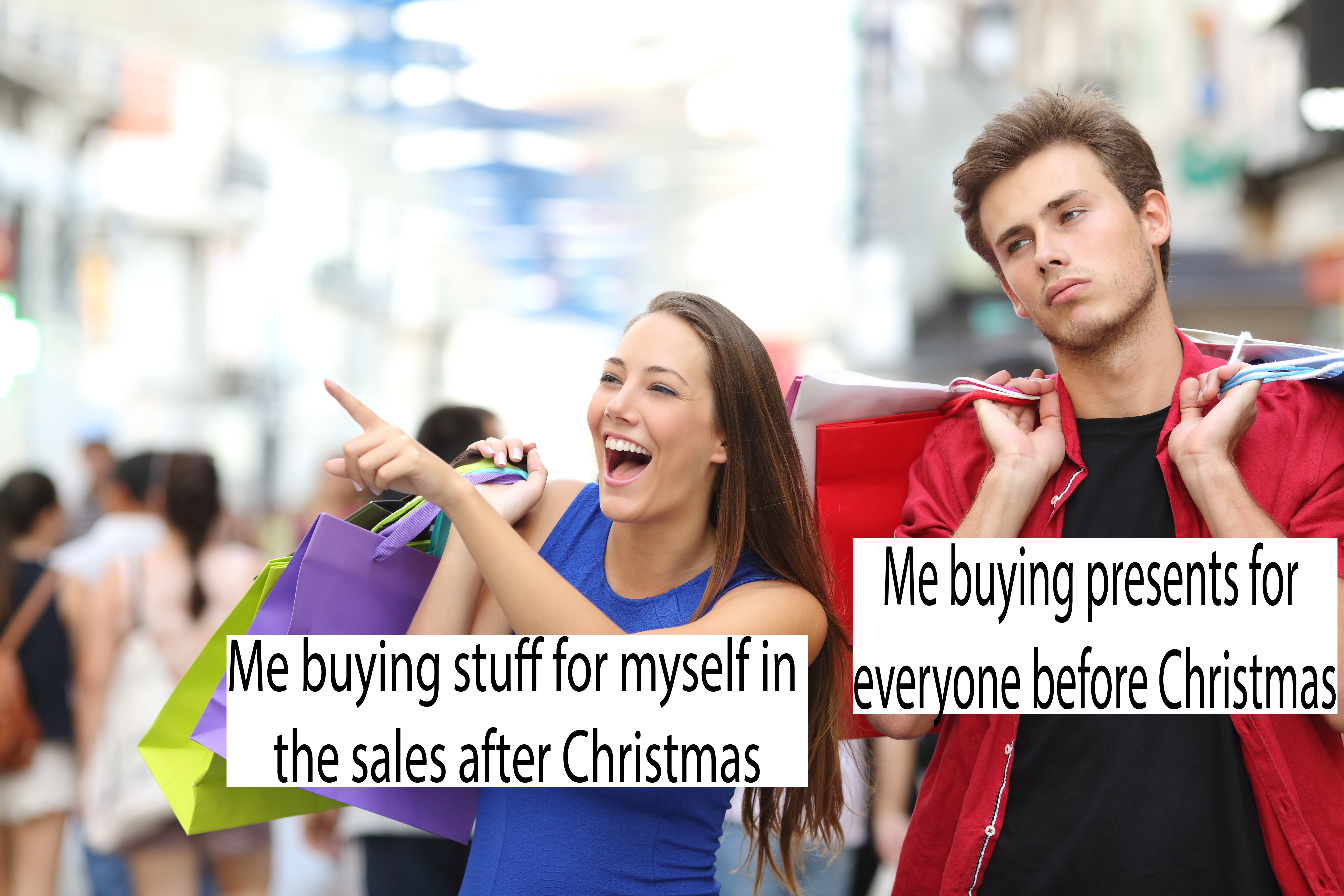 14.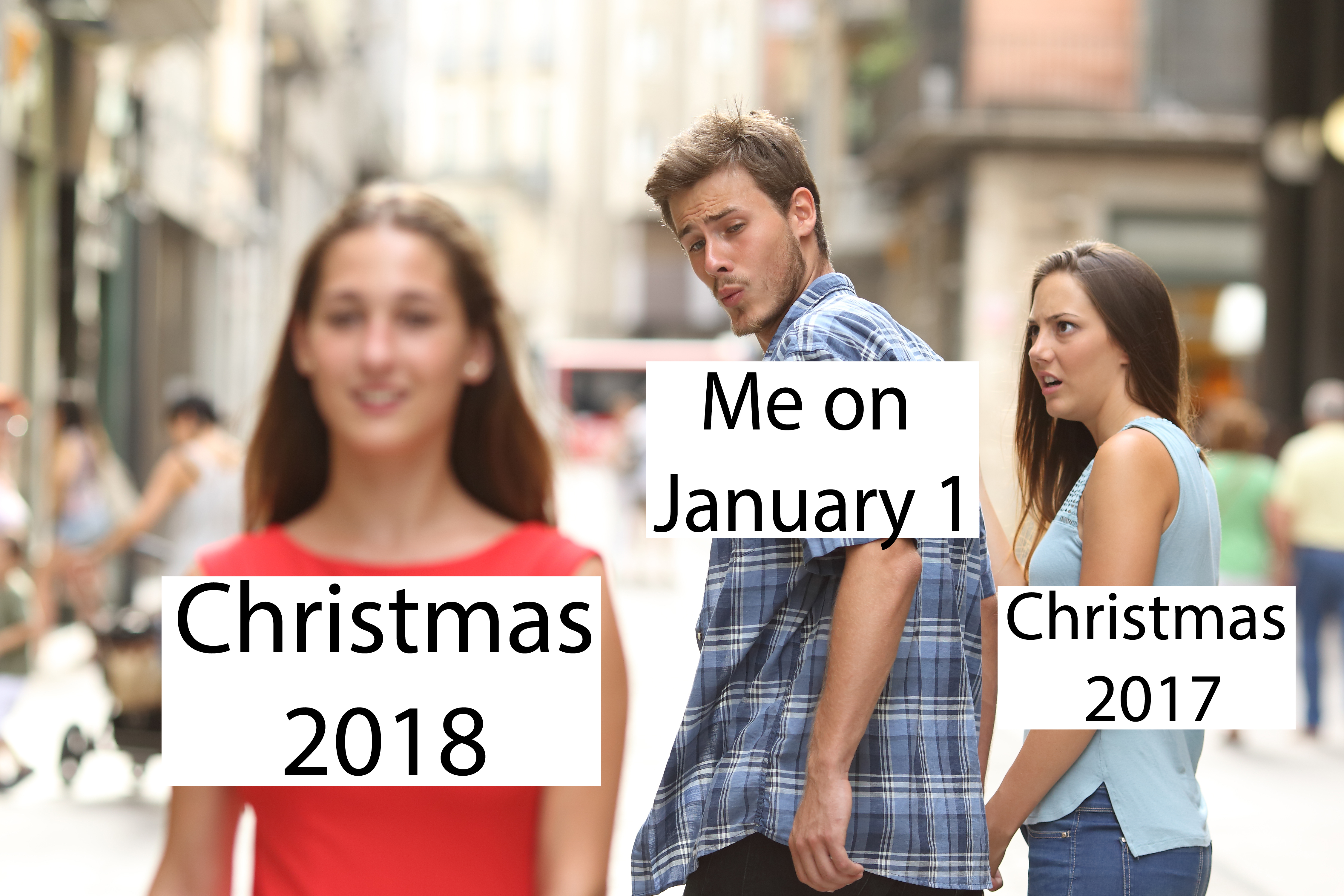 Read more: The 'first of all' meme might be the sassiest of 2017