Microsoft has acquired student social video platform Flipgrid, and is to make the software free for students and teachers to use around the world.
The platform is currently used by more than 20 million people across 180 countries, and is based around users discussing and replying to topics through short video clips filmed at home and in the classroom.
[Read more: Snapchat: A guide for parents]
Microsoft said it believes products such as Flipgrid can enhance "social interaction in learning" and help deepen student understanding of subjects.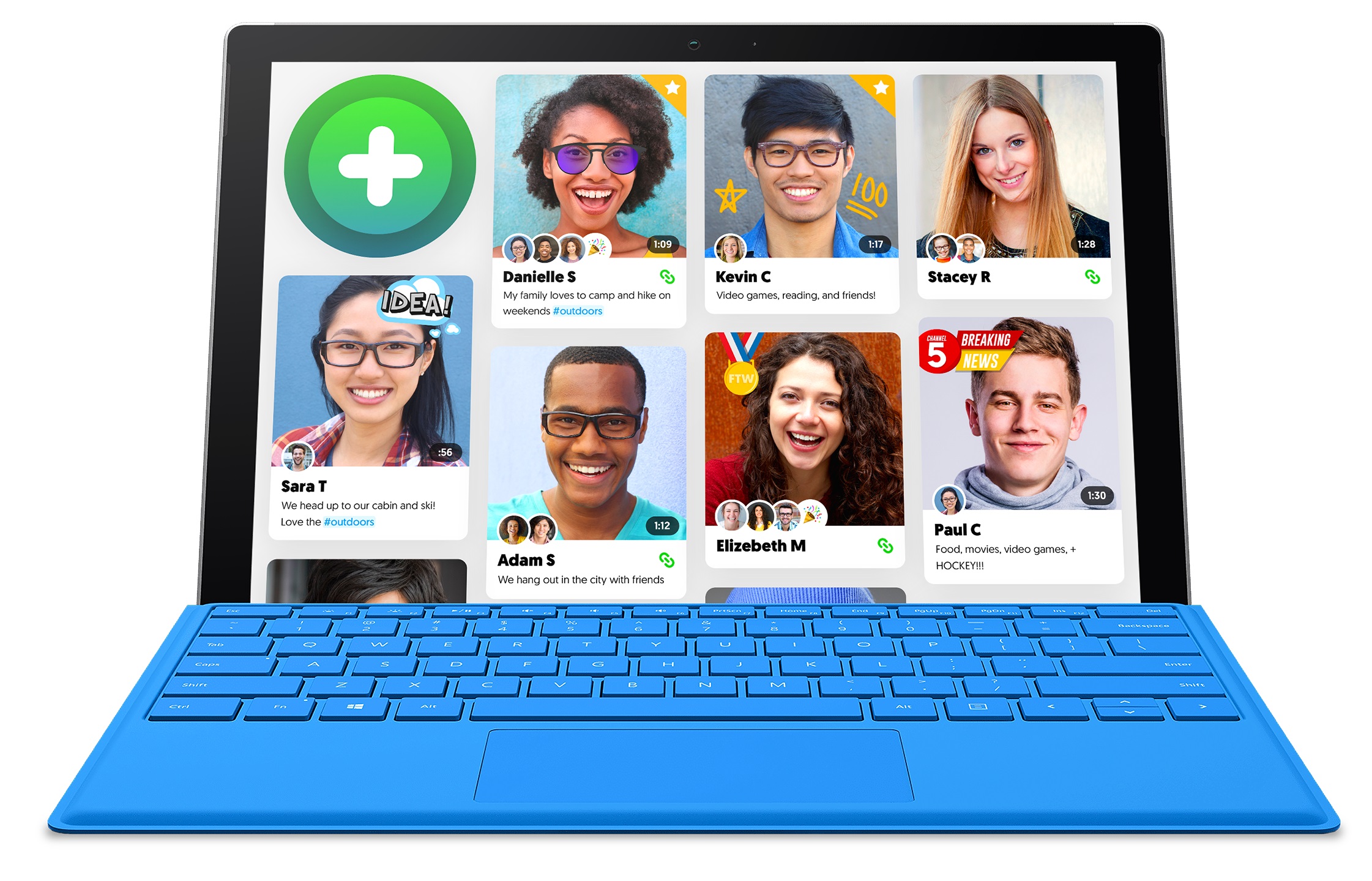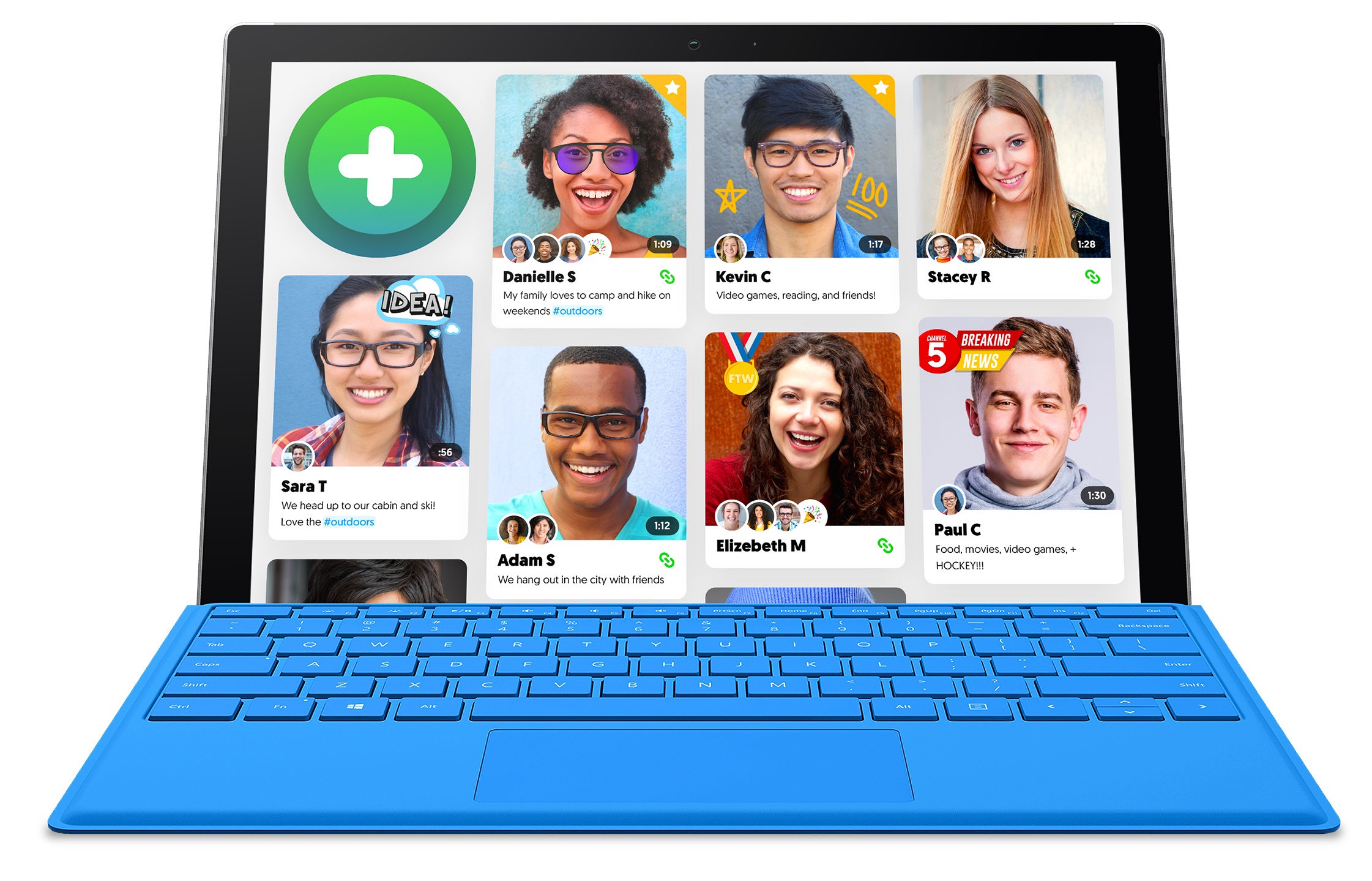 "I'm thrilled to announce the Flipgrid team will be joining Microsoft and embarking on its next exciting chapter," said Microsoft's education corporate vice president, Eran Megiddo.
"To bring the power of video-based social learning to everyone, we'll be making Flipgrid free for all educators and offering prorated refunds to everyone who has purchased a subscription from Flipgrid in the last year."
Megiddo added that social learning such as that offered by Flipgrid made students "not only more employable, but they are more likely to become responsible, confident digital citizens".
Microsoft chief executive Satya Nadella tweeted that he was "thrilled" to welcome the company as part of Microsoft, while the social platform's Joey Taralson said the company will continue to grow.
"Team Flipgrid will still be Team Flipgrid. Every one of us will continue to support, amplify, and champion the amazing Flipgrid educator community," he said.
This is far from Microsoft's first steps into the world of education. It has created educational versions of its Office 365 software as well as a special education edition of sandbox game Minecraft, and offered discounts on Windows 10 laptops for schools.
It also created Windows 10 S, a streamlined version of Windows 10 designed to run on a wider range of devices with the education sector in mind.