Microsoft has said it has fixed an error which saw legitimate mails diverted to spam and junk folders for users around the world.
The issue affected the technology giant's Office 365 service, with some users reporting large numbers of incoming emails being flagged as spam or malicious by Microsoft and moved to the junk folder.
A spokesman for the company said: "We've addressed the underlying issue and affected emails are being refiled into the right folder."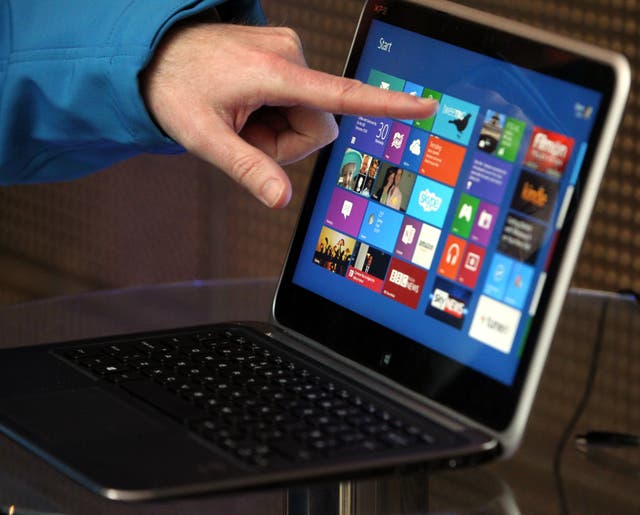 The company did not comment further on the incident or specify what caused the problem.
Microsoft uses filtering software to identify and flag emails it believes are malicious or unsolicited spam messages, and divert them away from a user's main inbox.
The glitch comes after the service was also briefly knocked offline earlier this month when an "authentication issue" prevented users from logging into the platform.
Office 365 is Microsoft's subscription service that enables users to access Microsoft Office apps – such as Word and Excel – and its Outlook email service from any computer.
In the company's most recent financial results, Microsoft revealed that consumer user numbers of Office 365 had increased to 30.6 million in the last three months, up from the 29.2 million reported at the beginning of the year.