The next version of Windows 10 is here – the Fall Creators Update began rolling out to users on October 17.
The fourth major update to Windows 10 since it launched in 2015 has been described by Windows executive Terry Myserson as being all about "unlocking creativity".
[Read more: Get ready for a new Windows 10 update coming to your PC]
So, how exactly will the Fall Creators Update do that? Here are some of the new software's key features.
1. Paint 3D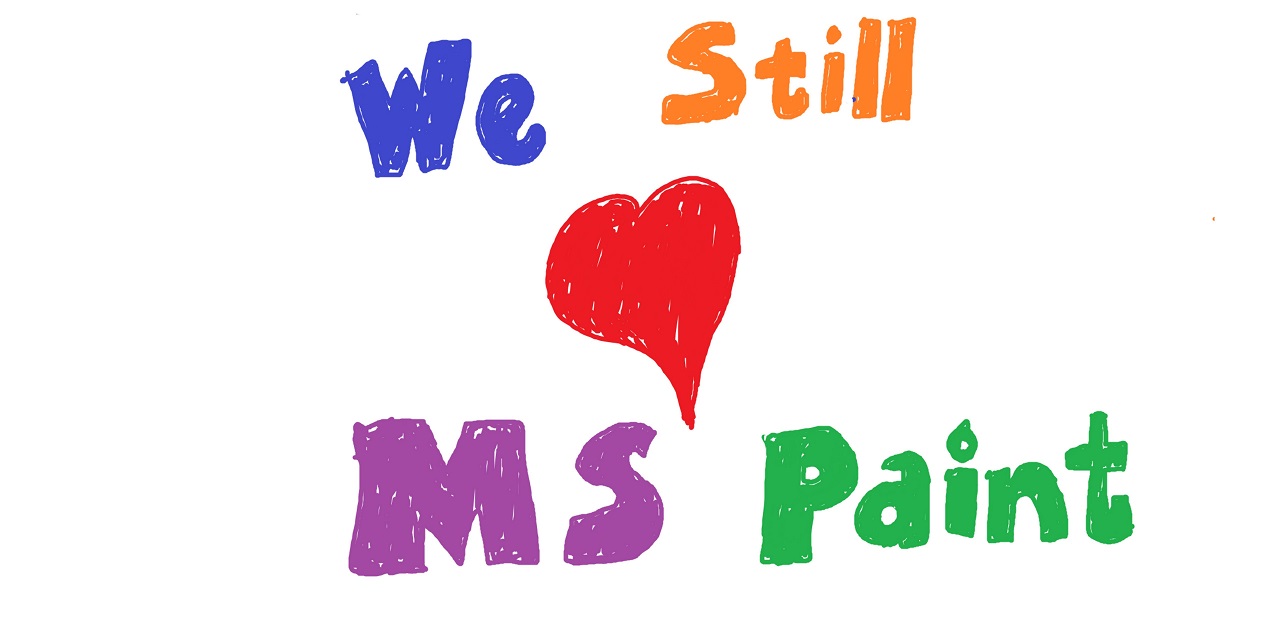 The announcement of Microsoft's new native drawing and sketching tool caused a stir earlier this year when it was announced that the original Paint, which has been on Windows for 32 years, would be no more.
Following an online outpouring of sorrow Microsoft quickly stepped into reiterate that Paint wasn't dying, it was just moving to the Windows Store instead.
In its place as the native app will be Paint 3D, which still has all the same tools but the added bonus of being able to create 3D images. What's not to like?
2. Photos app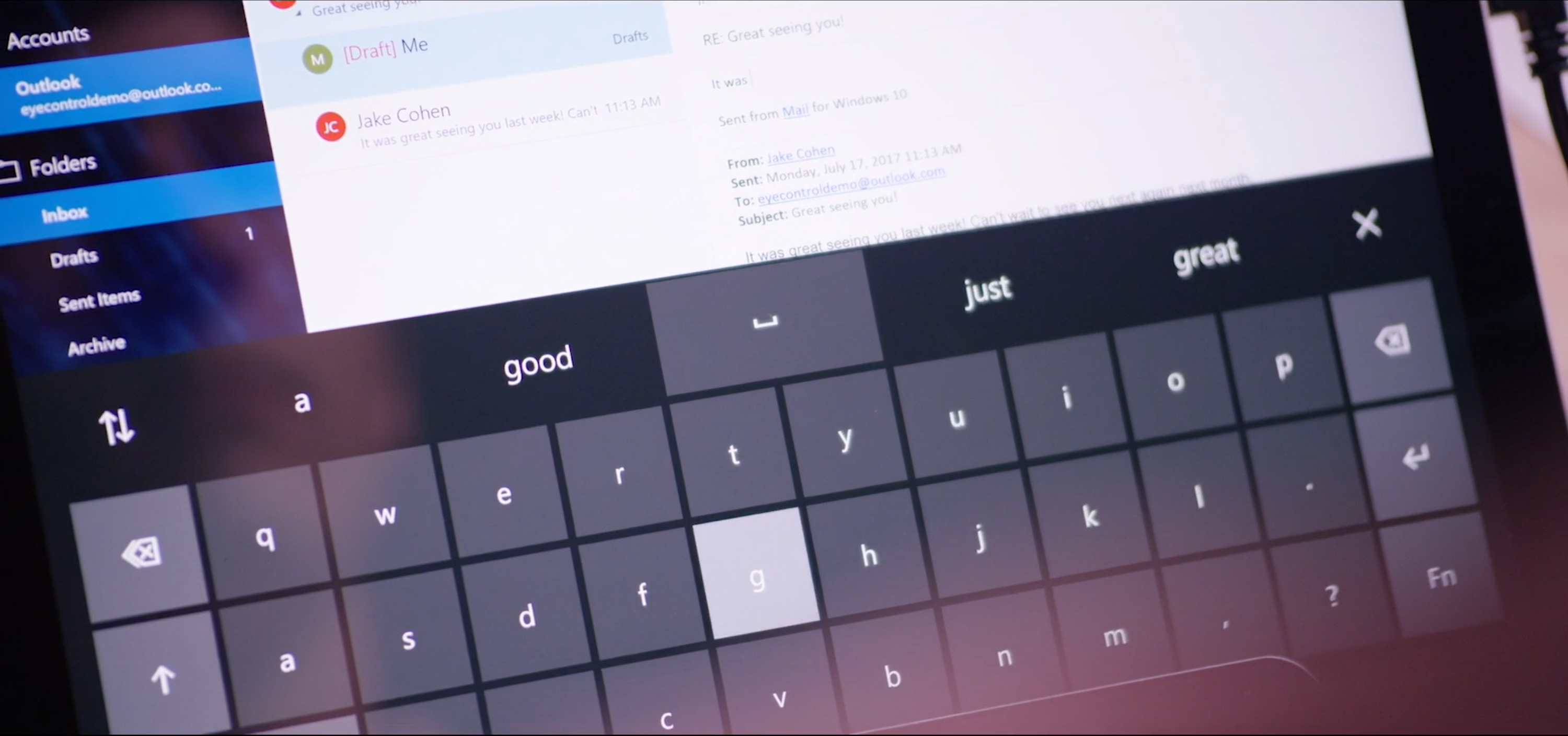 A cool feature that is a vital cog in an overhaul to the whole Photos app, Story Remix is a new image and video editing app that enables users to quickly create short video montages using shared photos and video.
Quick, slick editing apps is something developers and other platforms have been doing well for some time now, and Microsoft is keen to catch up.
[Read more: Meet the artist inspired by Windows 10 and retro tech]
3. Copy and paste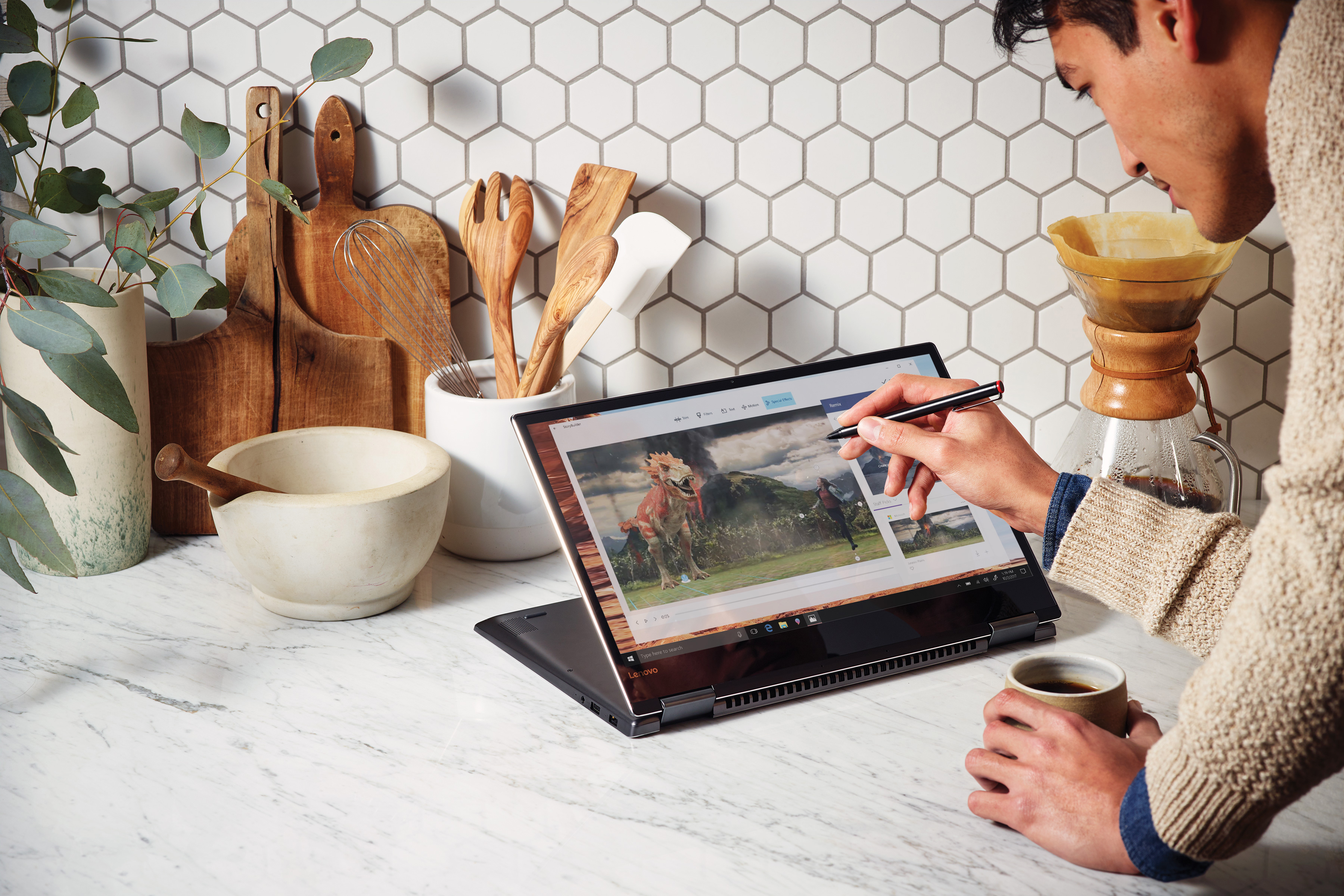 Not instantly the most exciting sounding feature, but the concept of copy and paste is getting a neat cloud-based boost in the Fall Creators update.
Now, users will be able to highlight text and save it to the clipboard to be pasted elsewhere, and be able to access it on another device.
A perfect example of the tool in use – imagine copying a restaurant address from the browser of your PC and pasting it into the Maps app on your smartphone.
[Read more: How to restart Windows 10 and whatever happened to Safe Mode]
4. Virtual reality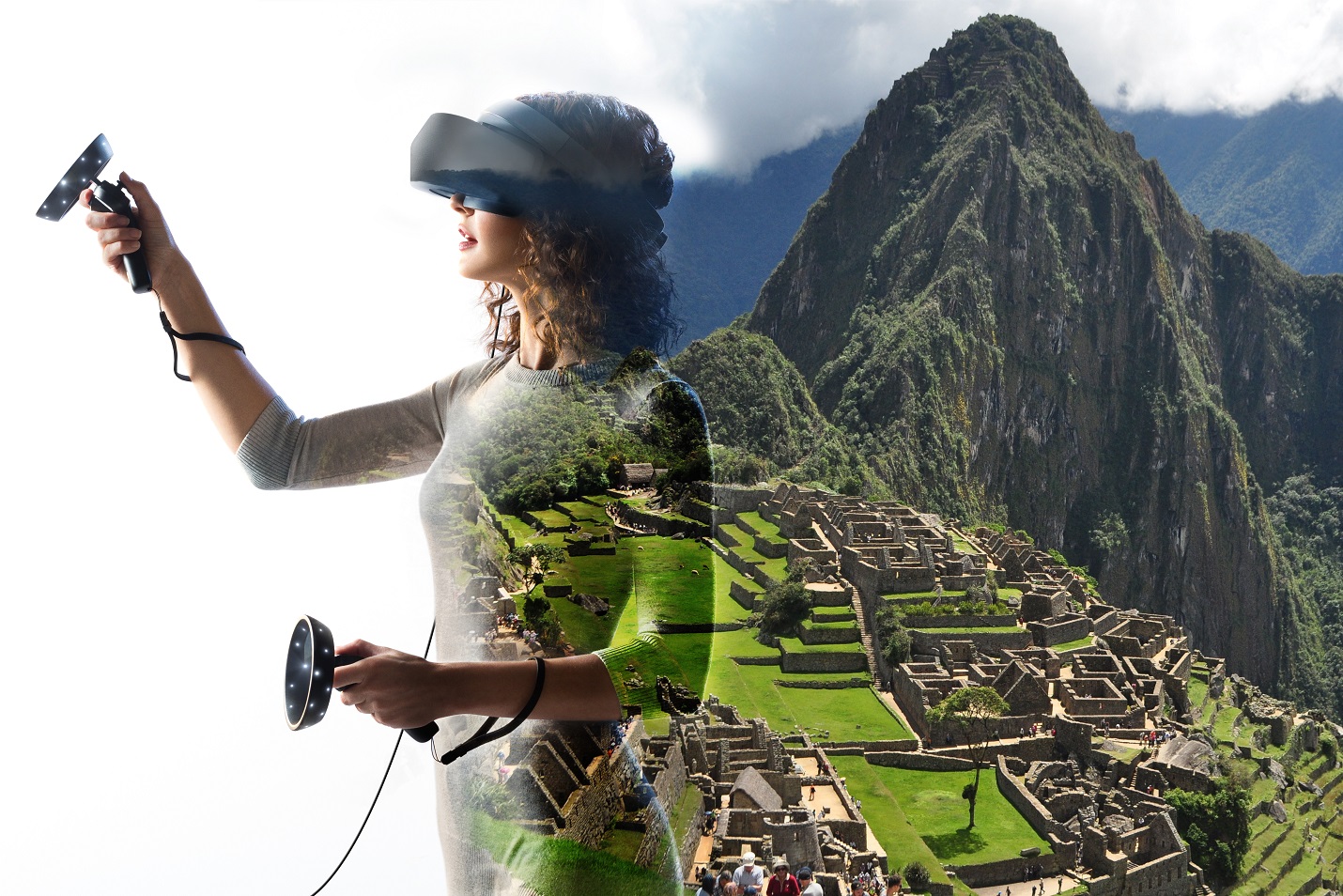 A good step for accessibility to VR, Microsoft is placing the platform more centrally within its desktop operating system.
The result is virtual reality will be more easily accessed, even through relatively affordable headsets – such as the one HP has built for such an occasion.
5. Everything else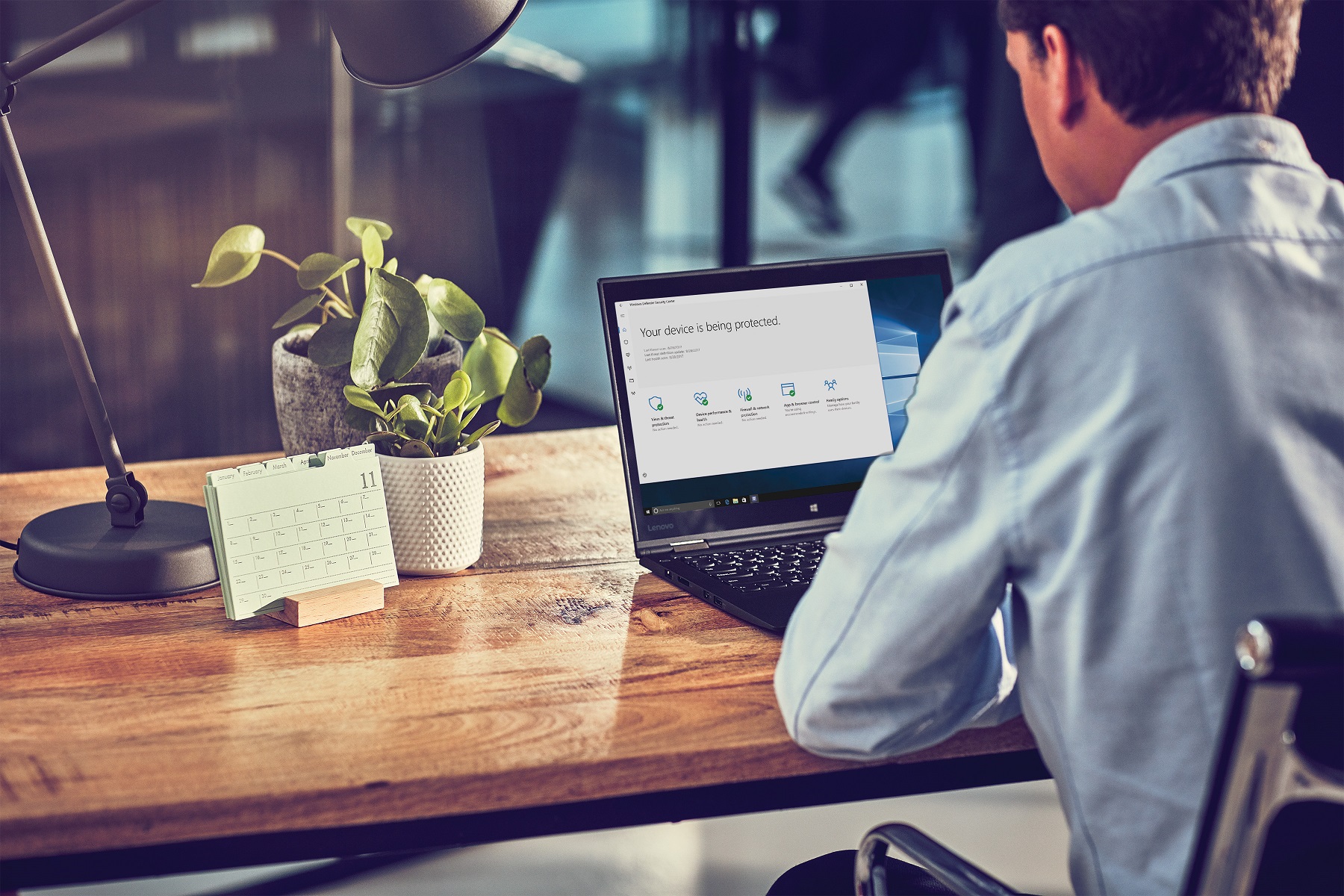 Microsoft Edge is also being given some tweaks, including adding the ability to annotate on PDFs for the first time, and updates to the general interface.
The Start menu now has more customisation tools, while the new Eye Control tool is a smart step forward for any Windows users with mobility issues, enabling users to move the mouse cursor on-screen using just their eyes via a connected camera.
The tech giant has also said a range of security updates are in place.
Are you ready for the Fall Creators Update?
In terms of preparing for the Fall Creators Update, Windows users should ensure they back up their computer before downloading any update, and look out for the notification from Microsoft alerting them to the update's availability.
Don't worry if you don't get a notification straight away, will such a large rollout there is a high chance there will be a delay. The impatient can head to the Microsoft website should they prefer and grab the update once they're ready.
Read more: What are Windows security updates and how do they keep your machine safe?