Microsoft has announced plans to introduce eye tracking support in Windows 10, enabling users with disabilities to control the operating system using just their eyes.
The feature will require users to have a compatible eye tracker, but once in place the new tool – called Eye Control – will enable users to operate an onscreen mouse, keyboard and text-to-speech programs using only the movement of their eyes.
[Read more: Six burning questions about Microsoft's new operating system answered]
Eye Control remains in beta for the moment, but those who sign up for the Windows Insider scheme can test it out for themselves and provide Microsoft with feedback.
The introduction of Eye Control was inspired in part by former NFL player Steve Gleason, who suffers from amyotrophic lateral sclerosis (ALS), and challenged Microsoft employees to use a 2014 hackathon to find ways to fight some of the constraints the disease forced him to live with.
[Read more: 6 hidden Windows 10 Creators Update features you need to know about]
One of the teams who took part in the hackathon – Ability Eye Gaze – focused particularly on this challenge and ultimately created a wheelchair Gleason could control using the movement of his eyes.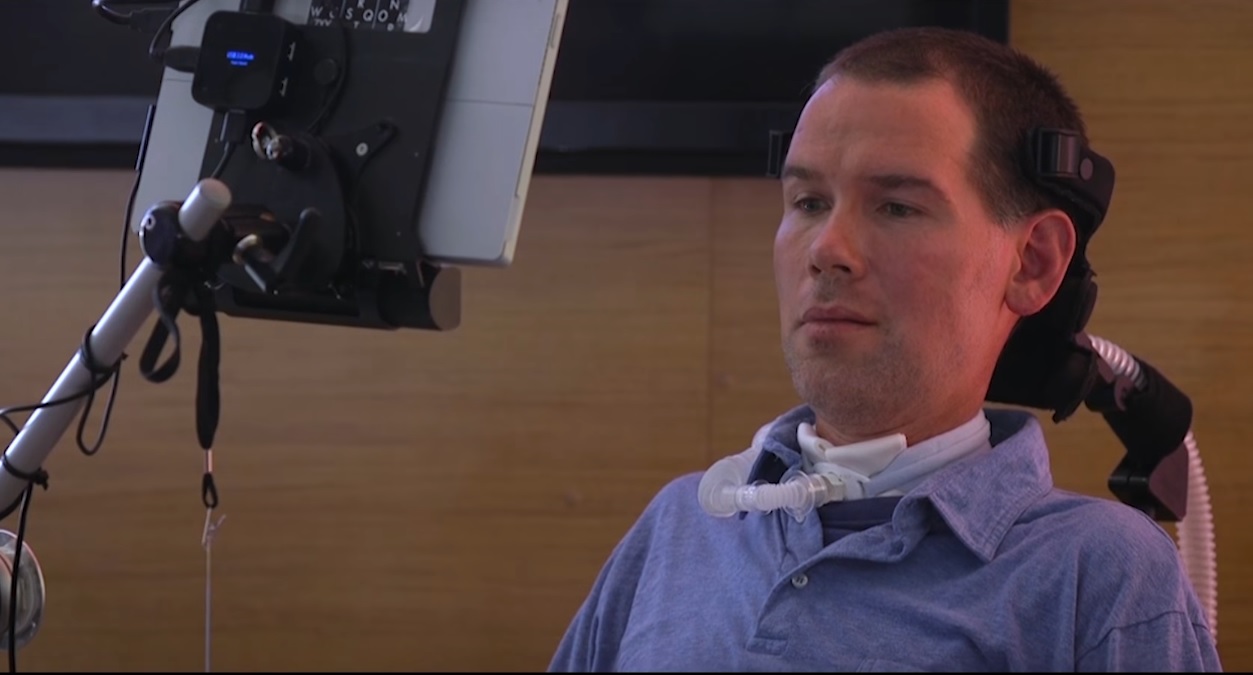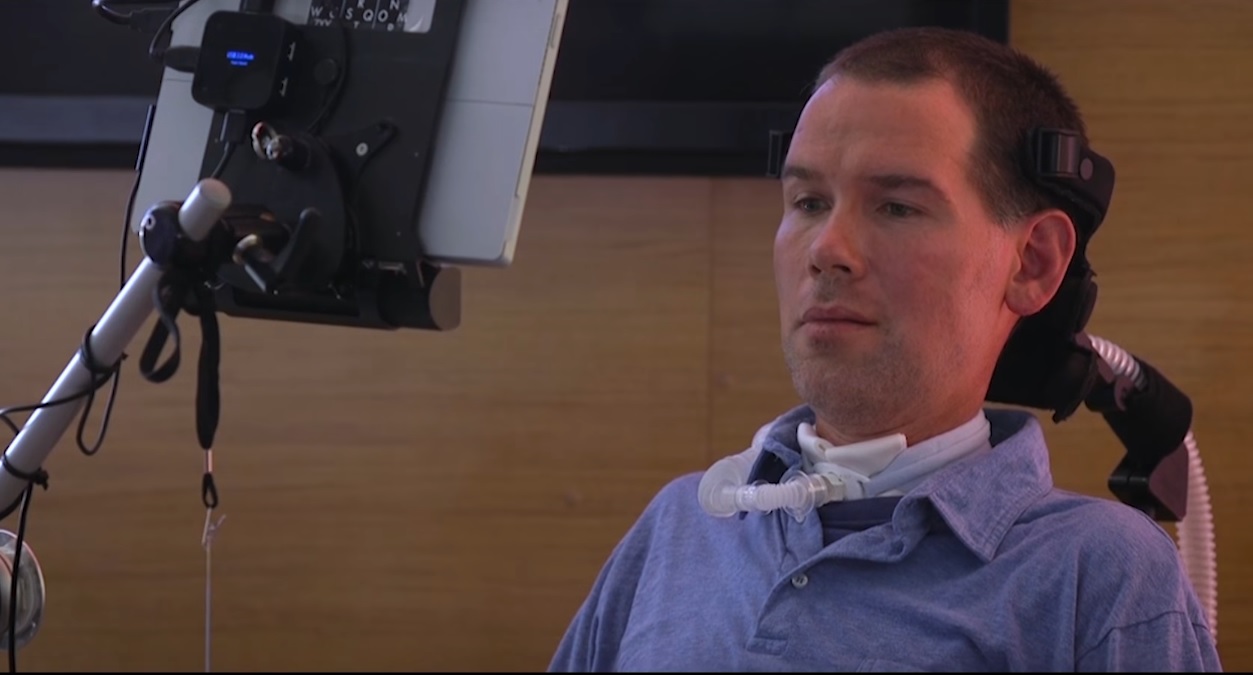 The Eye Gaze Wheelchair they created was the grand prize winner of the 2014 hackathon, and sparked new Microsoft research alongside Gleason's nonprofit organisation, Team Gleason, and ALS support group Evergreen ALSA.
The result of further research and that initial inspiration is the addition of Eye Control to Windows 10.
"When I approached Microsoft three years ago, I asked them to help develop innovative technology programs that would allow people with disabilities to stay productive and purposeful," Gleason said.
"They agreed without hesitation. At that time, I had no idea they would continue expanding access throughout all of Windows 10. Having Eye Control in Windows 10 continues to bridge the gap between widely used technology and people with disabilities. It's simply liberating."