A web developer has given Microsoft's Cortana a major update by creating a hologram version of the virtual assistant.
Jarem Archer built the concept app to look like the Cortana that appears in the Xbox gaming franchise Halo – where Microsoft got the name for their assistant from.
Archer built the hologram using a Windows 10 device and a built-in Arduino microcontroller to control the lights for the virtual assistant.
Cortana's movement was created using motion capture footage of Archer's wife and he used a Unity 3D app to create the animations.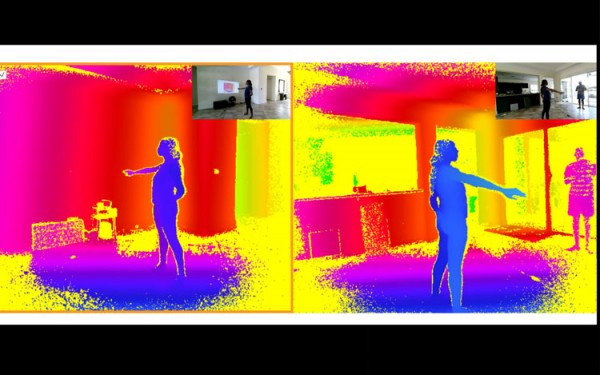 The hologram is even able to use the information cards the assistant pulls up when used on desktop computers and mobile devices.
"It's basically what I imagined Microsoft's version of Alexa or Google Home would be like if they were to use the holographic AI sidekick from the Halo franchise, " Archer said.
"As you can imagine, since this is all using the native Windows 10 Cortana, this device can be used not only for knowledge based queries, but also for home automation and music tasks too."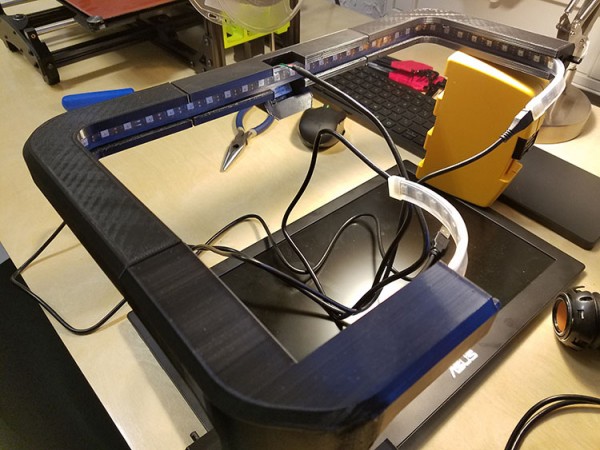 Smart home speakers have become increasingly popular in recent months thanks to the launch of Amazon Echo and Google Home – both of which are powered by voice assistants like Cortana.
Microsoft has started to move Cortana into this space too, having just announced their first speaker housing the tech, the Invoke, which is made by audio firm Harman Kardon.