Microsoft is holding a hardware event in New York where we can "learn what's next" in the tech giant's plan.
The event, which can be live streamed, is being promoted on social media with the hashtag #MicrosoftEDU.
Microsoft is rumoured to be announcing a new Surface laptop as well as a new version of Windows 10, but the focus is more likely to be on education. Here's what the tech giant is rumoured to be unveiling.
A new Windows 10 version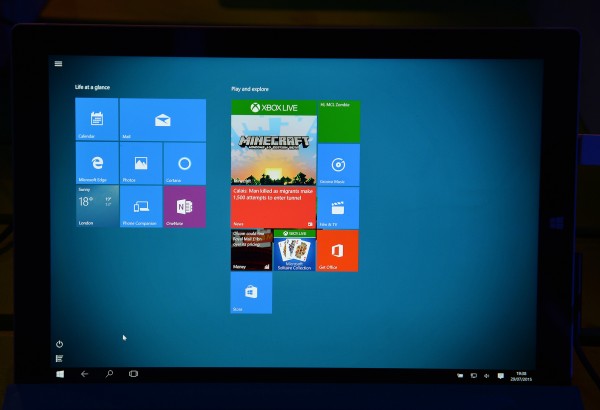 The company is likely to unveil a Windows 10 version that will run more smoothly on cheap devices and doesn't require high-powered hardware, while delivering improved battery life.
Past leaked reports have suggested the new version will only support apps from the Windows Store.
[Read more: Windows 10 guides and advice]
A Chromebook rival
Reports suggest the company may unveil a long-awaited Chromebook rival – some sort of cheap, stripped-down laptop.
Leaked images, if accurate, indicate a lightweight Surface laptop – with a regular USB port, a Surface power connector and a mini DisplayPort – is on the cards.
[Read more: Why a cheap Chromebook could be the only computer you need]
Focus on education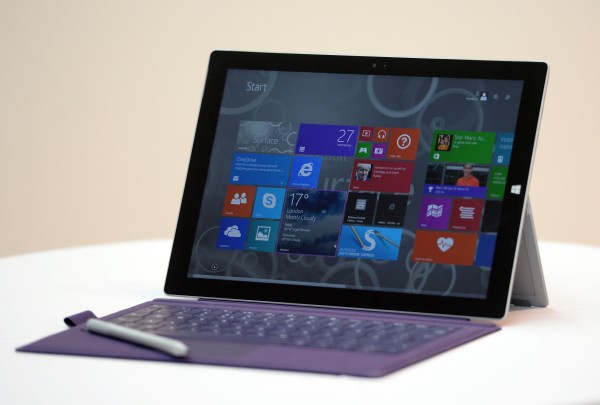 The company may have more education-focused updates in the pipeline.
The most recent Creators Update was all about unleashing creativity, and included changes to Paint and a new feature for gamers called Beam.
With its recent move into virtual reality, it is possible the company might reveal a vision for how mixed reality can play a role in education.
Office updates
Given that Microsoft Office is a key part of the company's education pitch, the company could say it is either adopting online offerings wholeheartedly or creating new Office versions that can run on low-powered laptops.
Until now, only the mobile versions of the Office apps have been available from the Windows Store and while they are touchscreen-friendly, they come with far fewer features compared with the full Office applications.
We'll update you with news of the launch when we get it.
Read more: 6 hidden Windows 10 Creators Update features you need to know about