A new bridge design allows a walkway to move between different areas of a river by sailing to its next location.
Designed by Margot Krasojevic, the structure was commissioned by the government in Ordos City in the Kangbashi district of Mongolia – with the aim of creating a crossing for the Wulanmulun river.
[Read more: The world's first 3D-printed bridge is ready for you to walk across]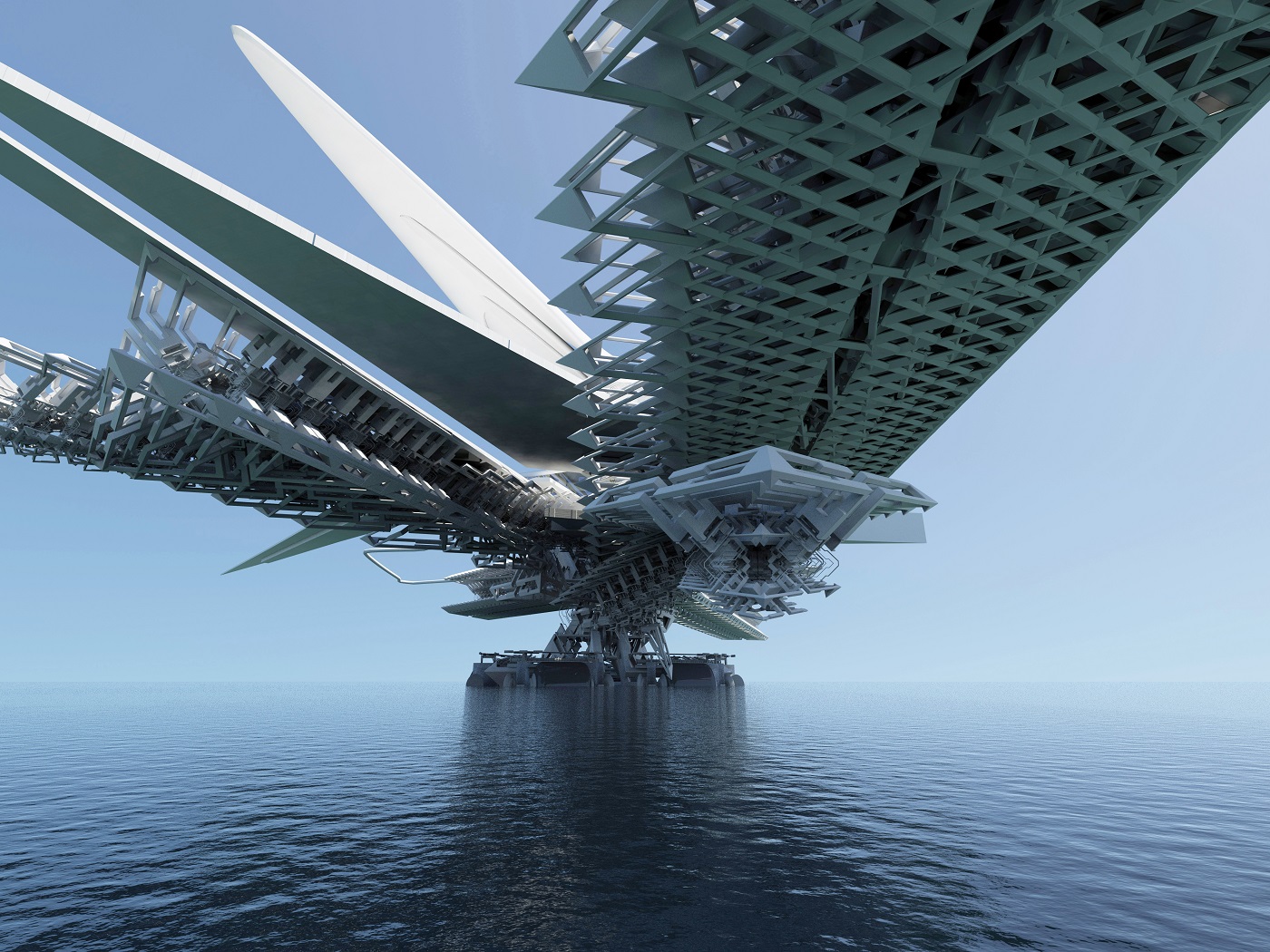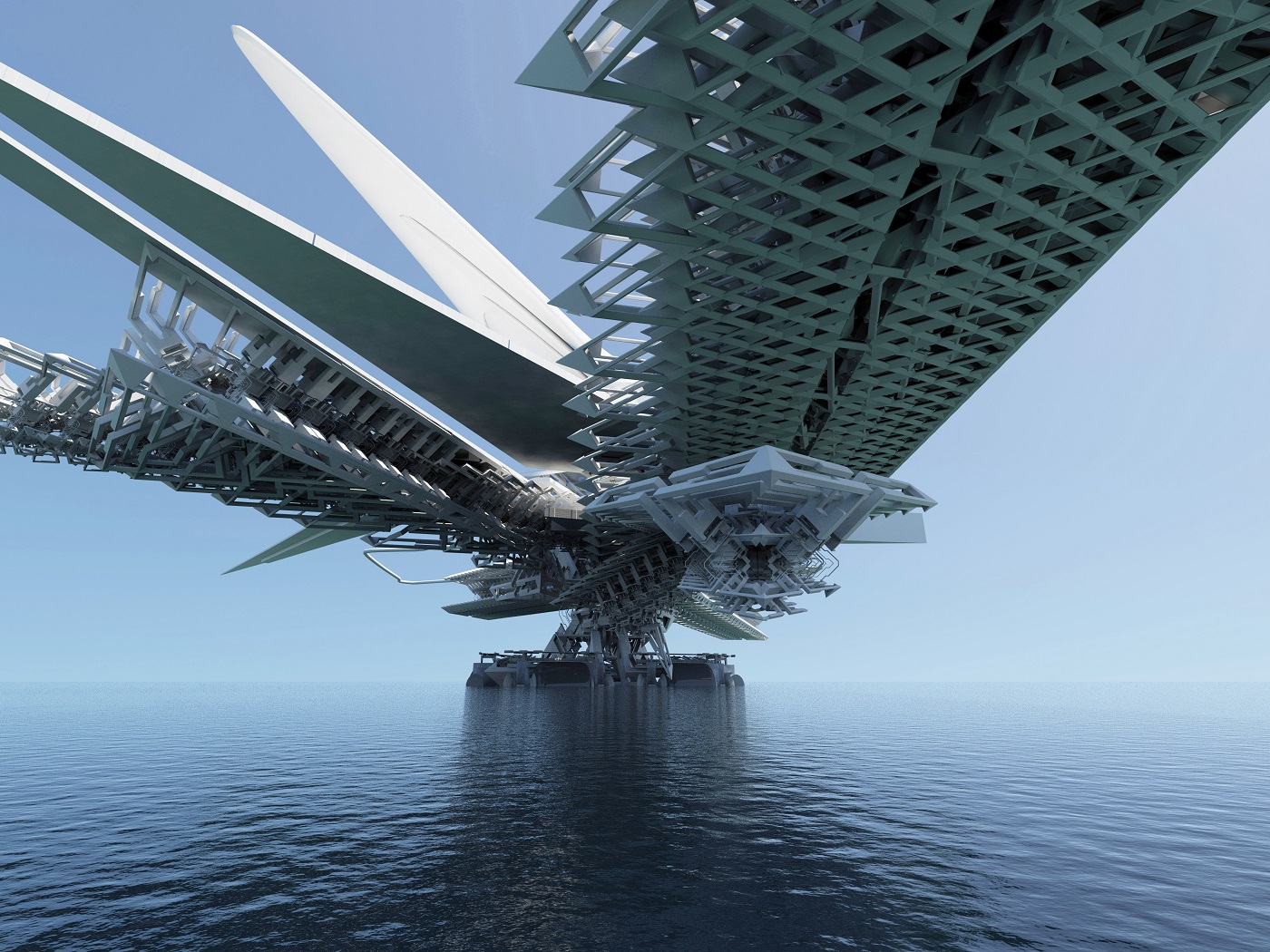 The bridge has a central, buoyant section from which stem three extendable pedestrian walkways. This central section also has a carbon fibre triple sail, which is capable of being raised, lowered and revolved.
The innovative walkway can expand and contract using hydraulic, telescopic structures – allowing it to adapt to different quays and span the river, according to the designers.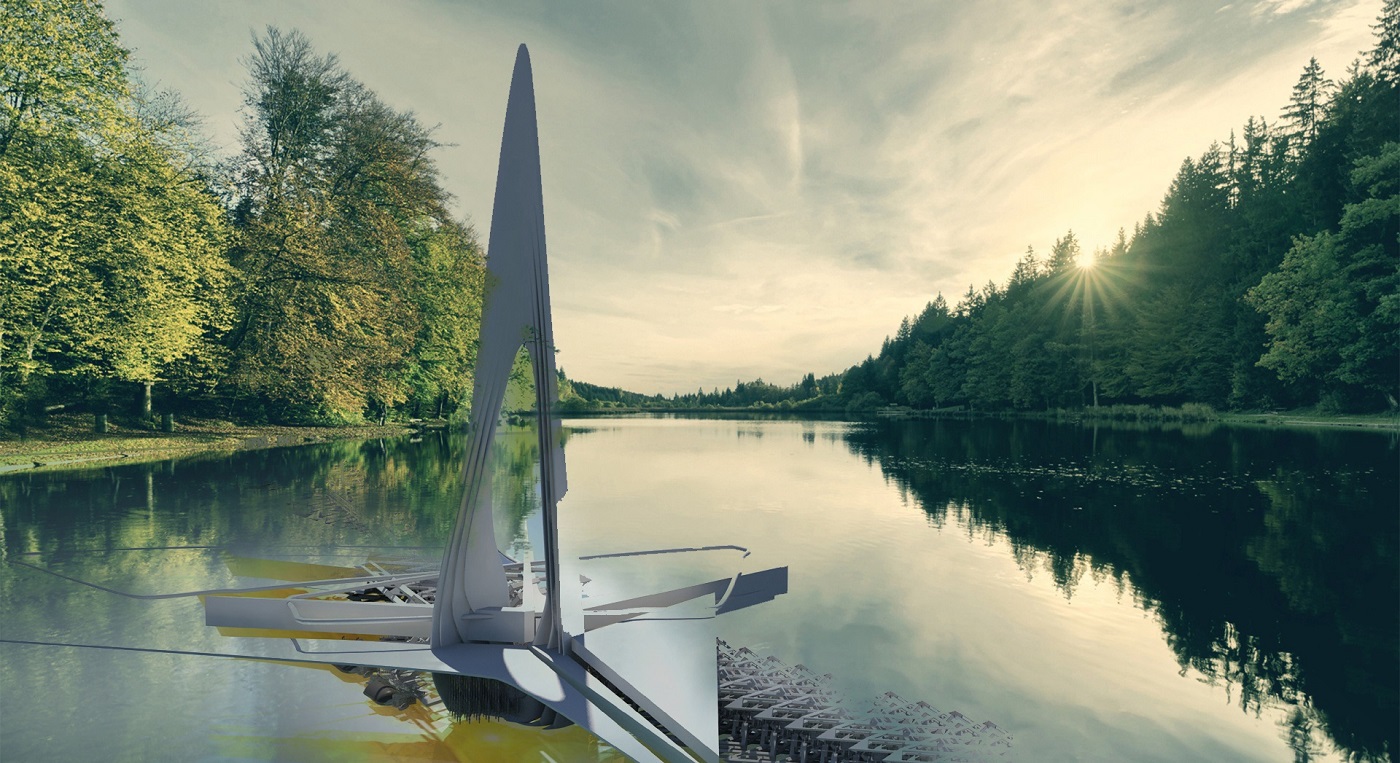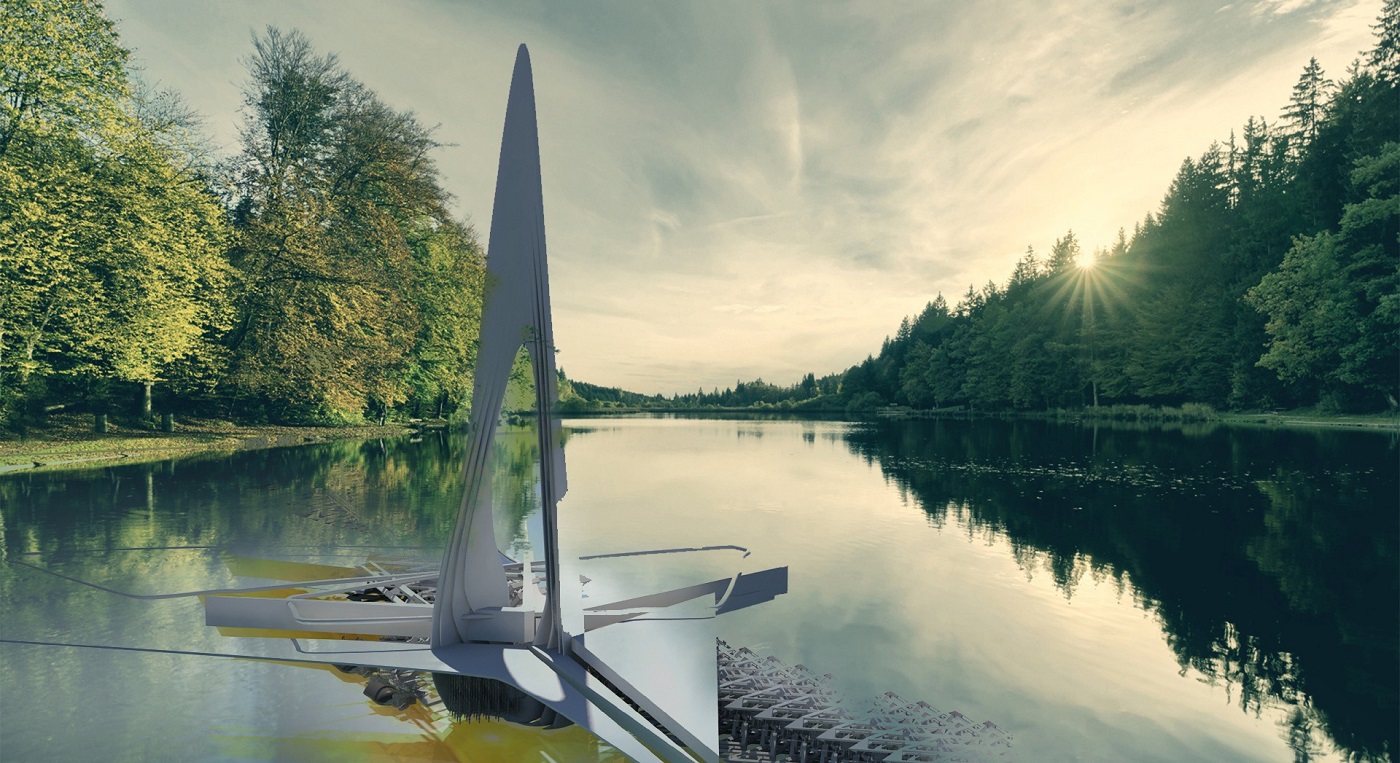 When the bridge is in use, the central sail's lightweight aluminium frame allows it to be lowered to act as a canopy over a seated area, where pedestrians can enjoy the views and the platform gardens.
And when it's time to move on the bridge walkway simply rotates into an upright position so that it can be towed, sailed or motored into different locations along the river.
[Read more: Is that really a speed bump? Take a second look...]
Commuters have only to remember one important detail: The bridge may not be in the same location in the morning as it was the night before.