Car breakdown membership could soon become a thing of the past because of a new app that offers on-demand recovery.
RESQYOU enables users to request roadside support from within the app, with users then able to track the arrival time of help and only pay if and when they need to use the service.
[Read more: Find out how safe it is to park near your home]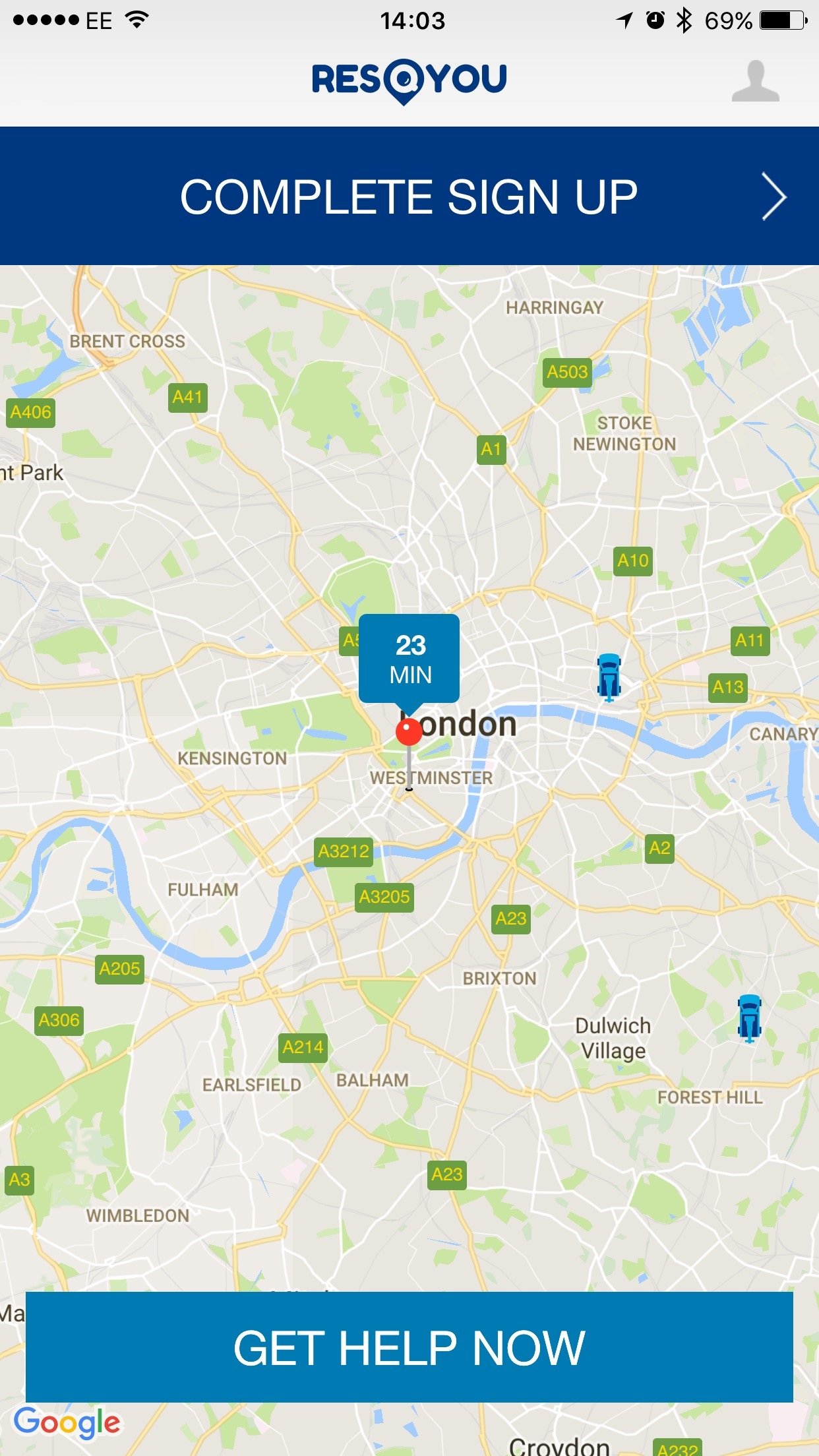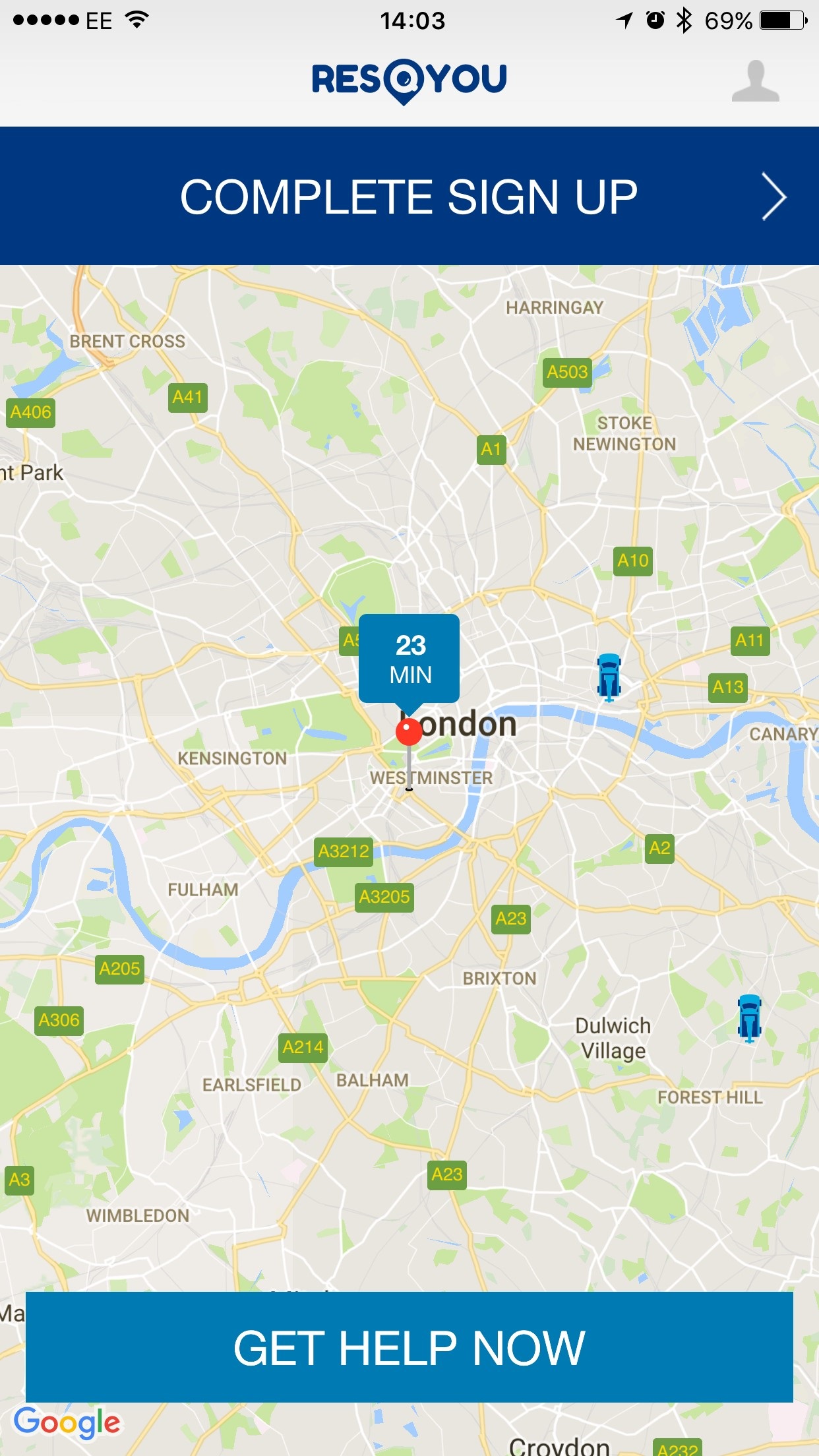 Most traditional breakdown schemes require annual membership and fees in order to provide cover, and the developers claim it can save consumers money through its on-demand service.
The app has been developed by Allianz Global Assistance, which says it hopes to offer more financial flexibility to roadside recovery options.
[Read more: Internet-connected cars must be protected from hacking and cyber attacks]
The RESQYOU app can be downloaded free from the iOS and Google Play app stores, with prices starting at £79.99 for a basic assistance call out, rising to £249.99 if you put the wrong type of fuel in your car.
The basic assistance call out is also capped at 30 minutes of help time.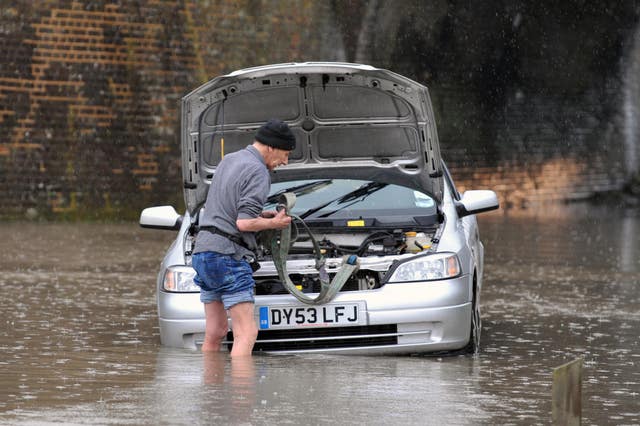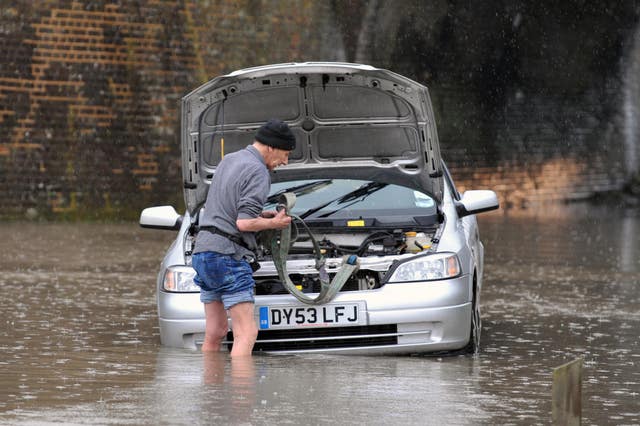 There is also a recovery option – costing £99.99 – which entails an assistance team collecting a car and transporting it to a garage or elsewhere.
However, not every vehicle on the road is eligible and RESQYOU's website says that the service is currently not available to provide assistance for commercial vehicles over 3.5 tonnes or cars towing caravans or trailers.
Read more: Should self-driving cars have their own high-speed lanes?