A robotic dentist has completed its first autonomous procedure by fitting two new teeth into a woman's mouth in China, according to reports.
The South China Morning Post said human staff were present during the operation but played no active role.
[Read more: Every home could soon have a robot in it]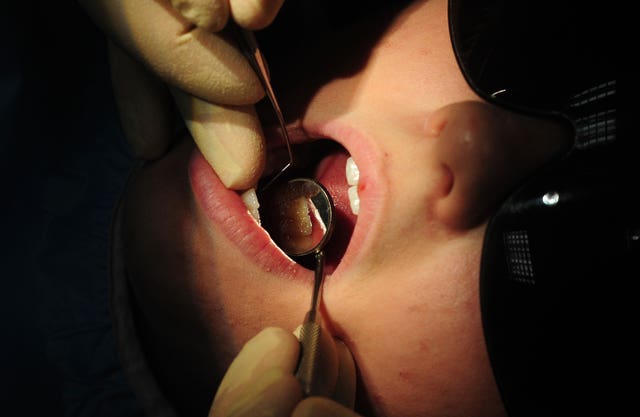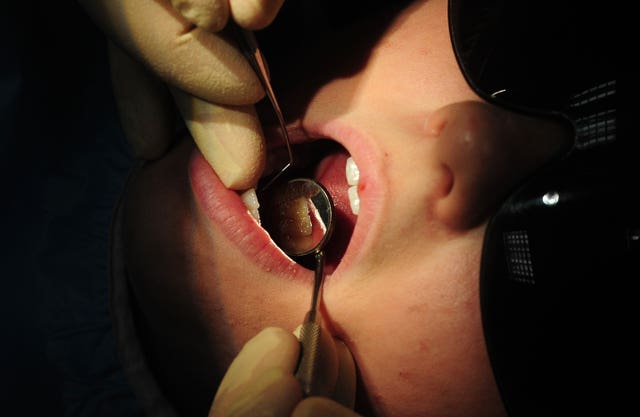 The new teeth were also 3D printed.
The technology has been developed over the last four years by the Stomatological Hospital in Xian, which is linked to a medical university, and the robot institute at Beihang University, Beijing.
The robot has been designed to combine dental expertise with the benefits of technology, including reducing human errors and working in the restricted space of a patient's mouth.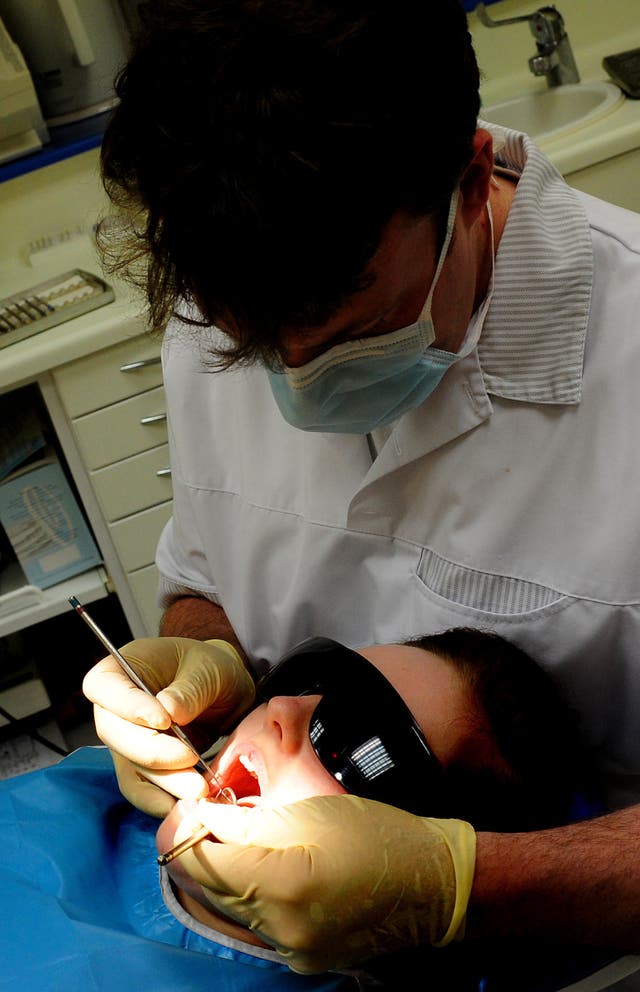 Before the operation, dental staff programmed the robot to move into the correct position for the procedure, before programming and then testing the movements, angle and depth needed to complete the surgery.
Data from the test was used to make adjustments before the operation was carried out.
According to the developers, the technology has been created to help address a major shortage of dentists in China.
[Read more: 9 human jobs that have been taken over by robots]