The traditional curtain-raiser for the CES, the Unveiled preview show, has been dominated by robots as artificial companions of all shapes and sizes were shown off by manufacturers.
The annual technology convention doesn't open until Tuesday, but CES Unveiled is an early chance for attendees to see the trends likely to dominate the show this year.
[Read more: 7 most weird and wonderful tech inventions coming in 2018]
The result was a resounding nod in the favour of robots – here's some of the early eye-catchers.
Kuri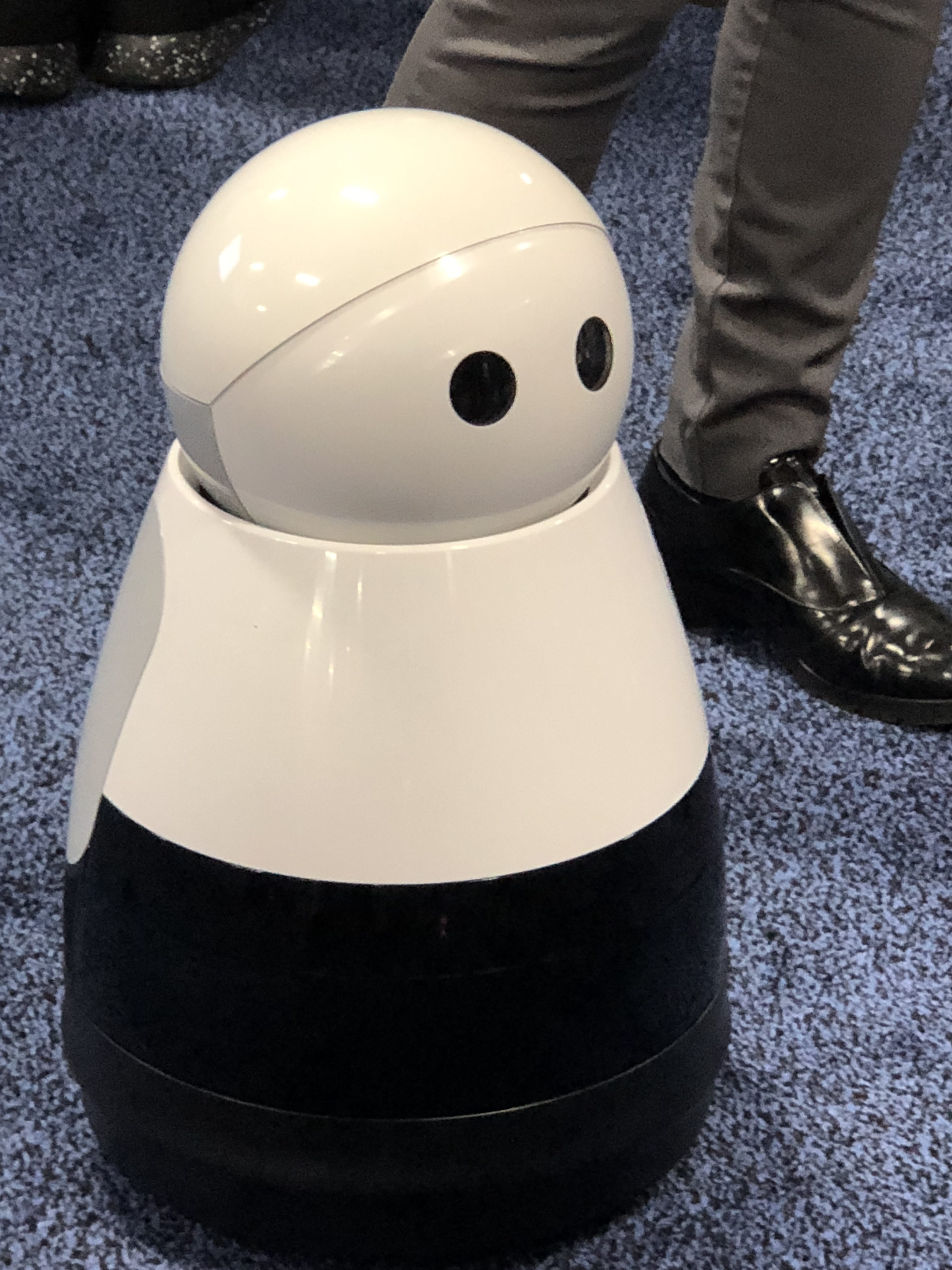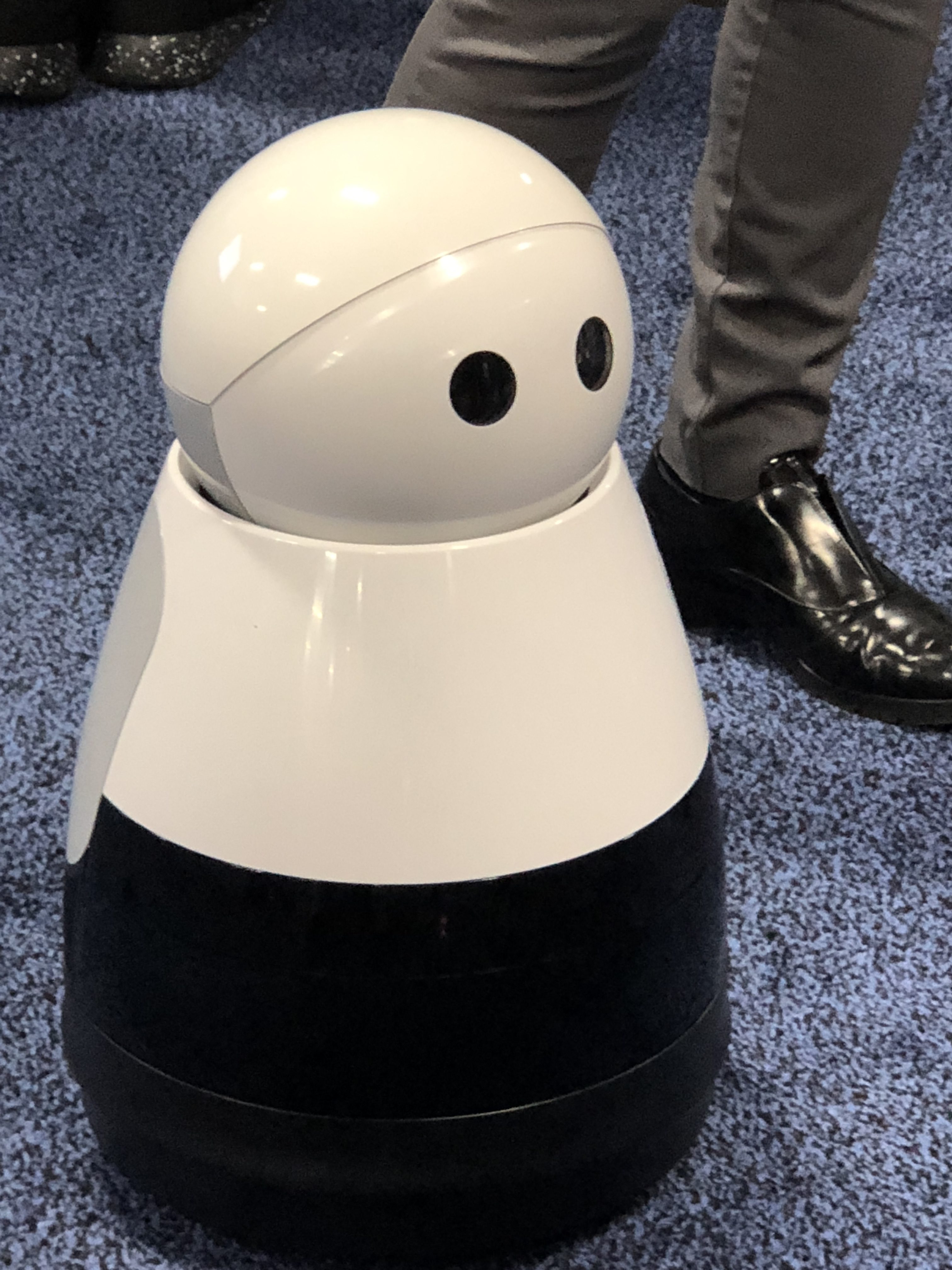 As cute as it is interesting, Kuri looks like the hero from a Pixar movie and is packed with sensors that even enable it to respond to the human touch.
Kuri also comes with motion detectors and a camera behind one eye that can not only be used to take photos but capture video as part of home monitoring when you're not around.
Kuri also uses its sensors to map floors plans and move around the home autonomously.
On the lighter side the bot also comes with built-in speakers to play music.
Buddy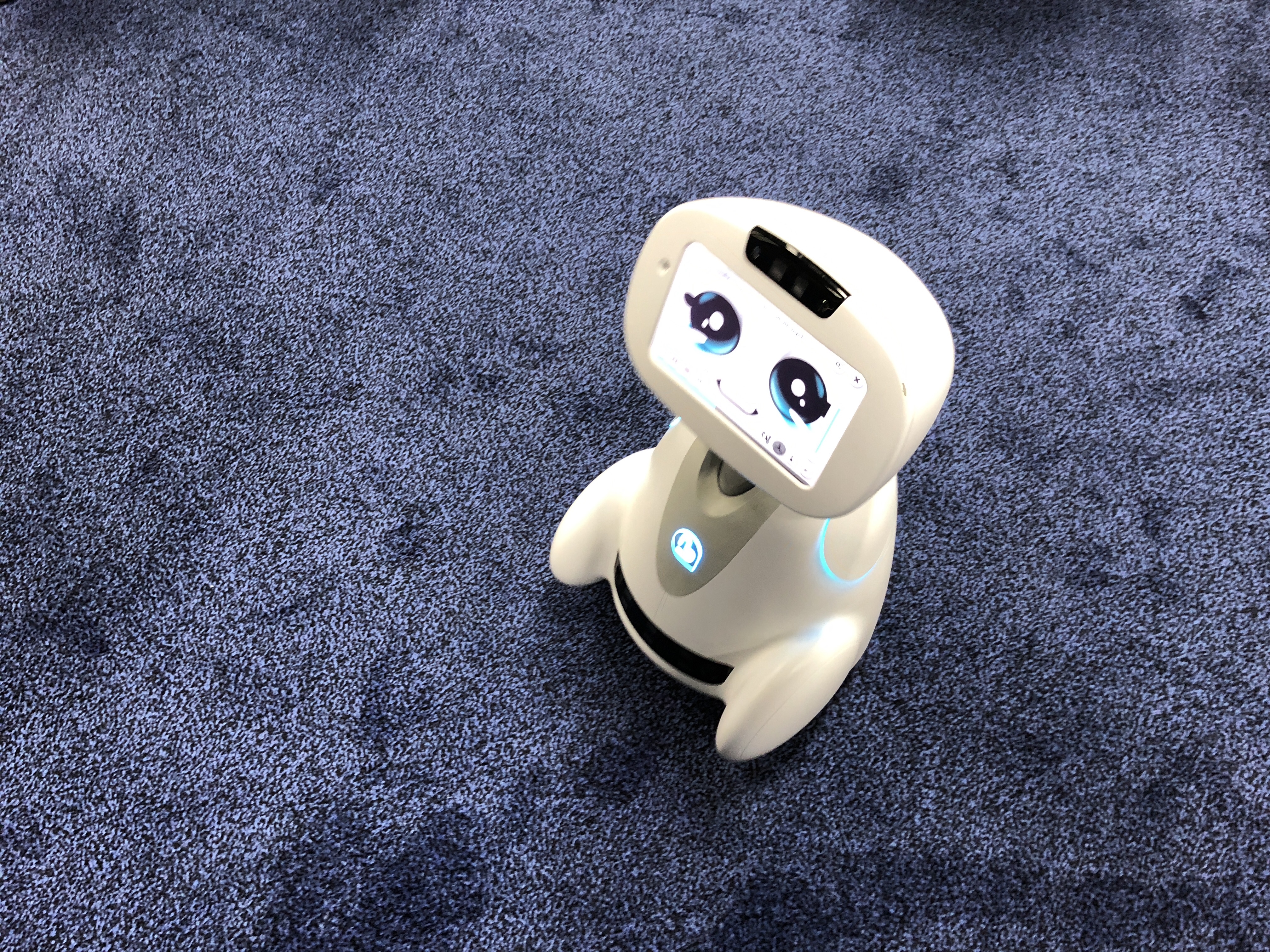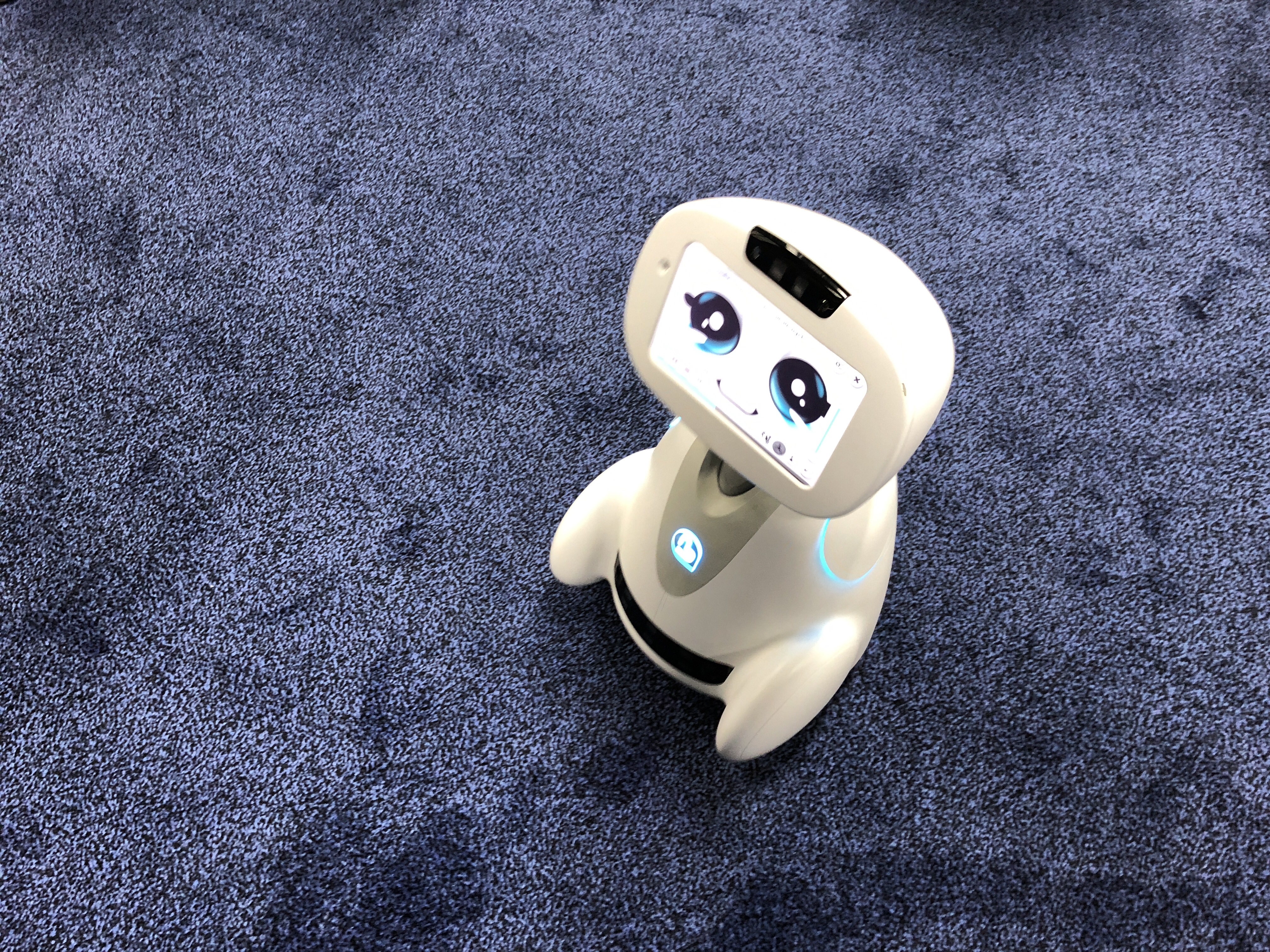 Another adorable-looking bot, Blue Frog Robotics' Buddy is designed to be a "companion robot" for whatever needs are most relevant to you.
The software behind Buddy is open source, meaning it can be programmed to suit the owner, but it can function as a personal assistant offering reminders, a social interaction tool for kids and a home security system using its motion detectors and other sensors.
ForwardX CX-1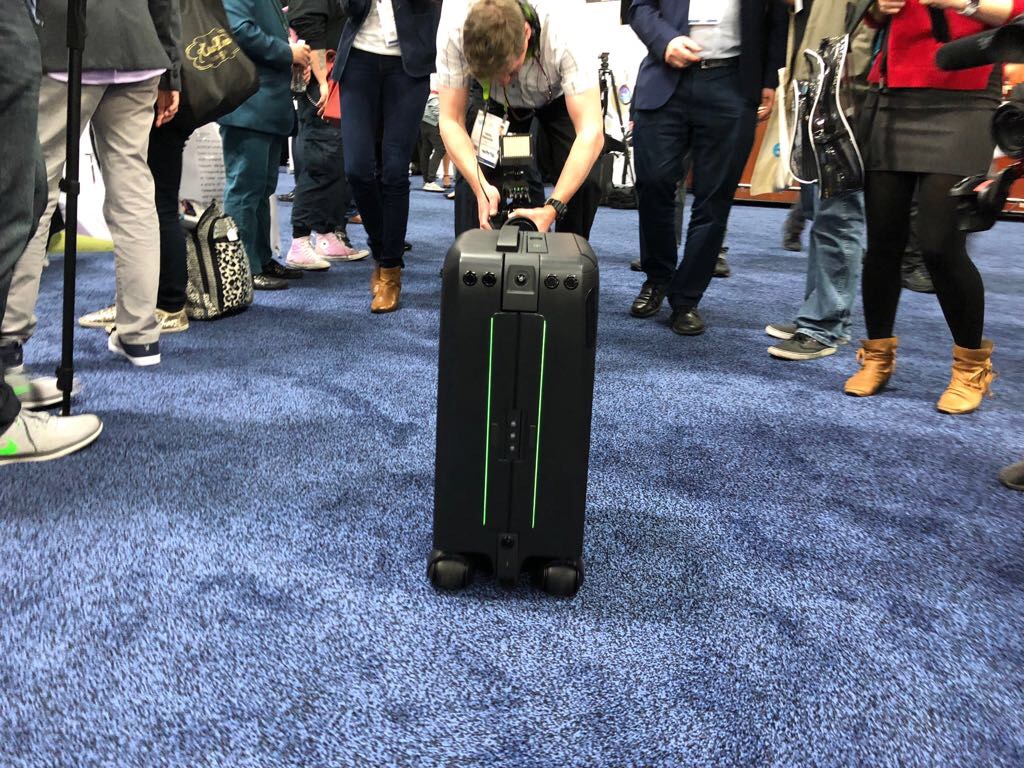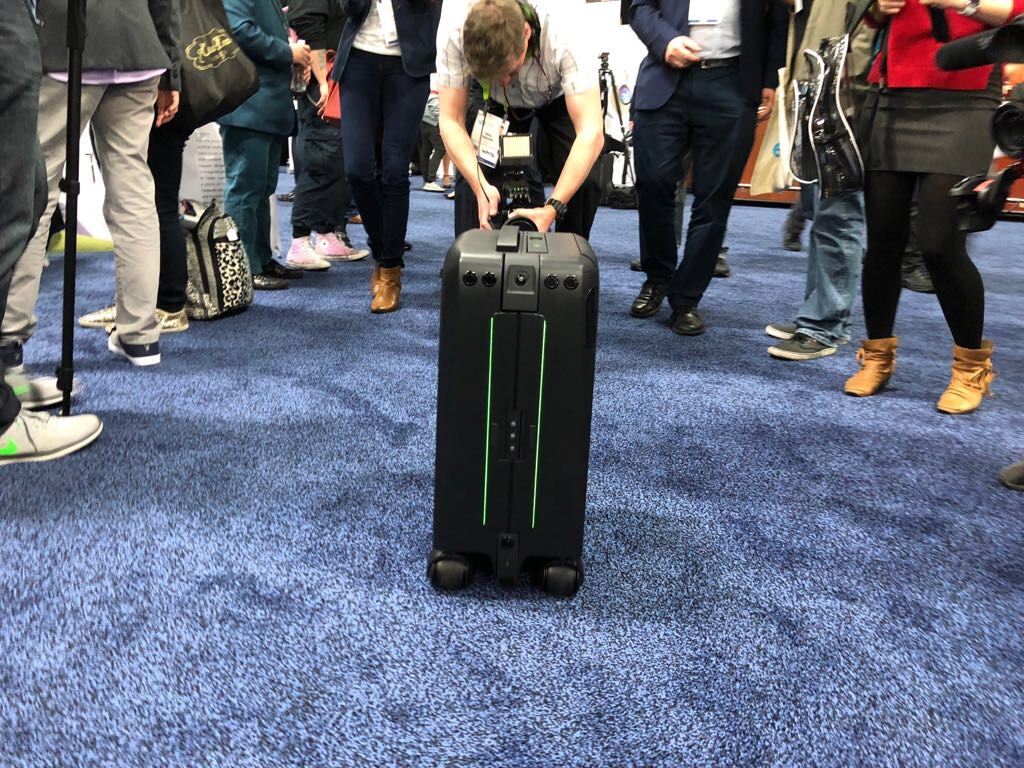 A very different type of robot, the CX-1 is an artificial intelligence-powered smart suitcase that can follow users autonomously.
The case has facial recognition to track and follow owners, as well as sensors to spot and avoid obstacles.
There's even anti-theft features in the form of a smart connected wristband that alerts users if they go out of range of the bag.
[Read more: Would you stay in a hotel run by robots?]
Care OS Smart Mirror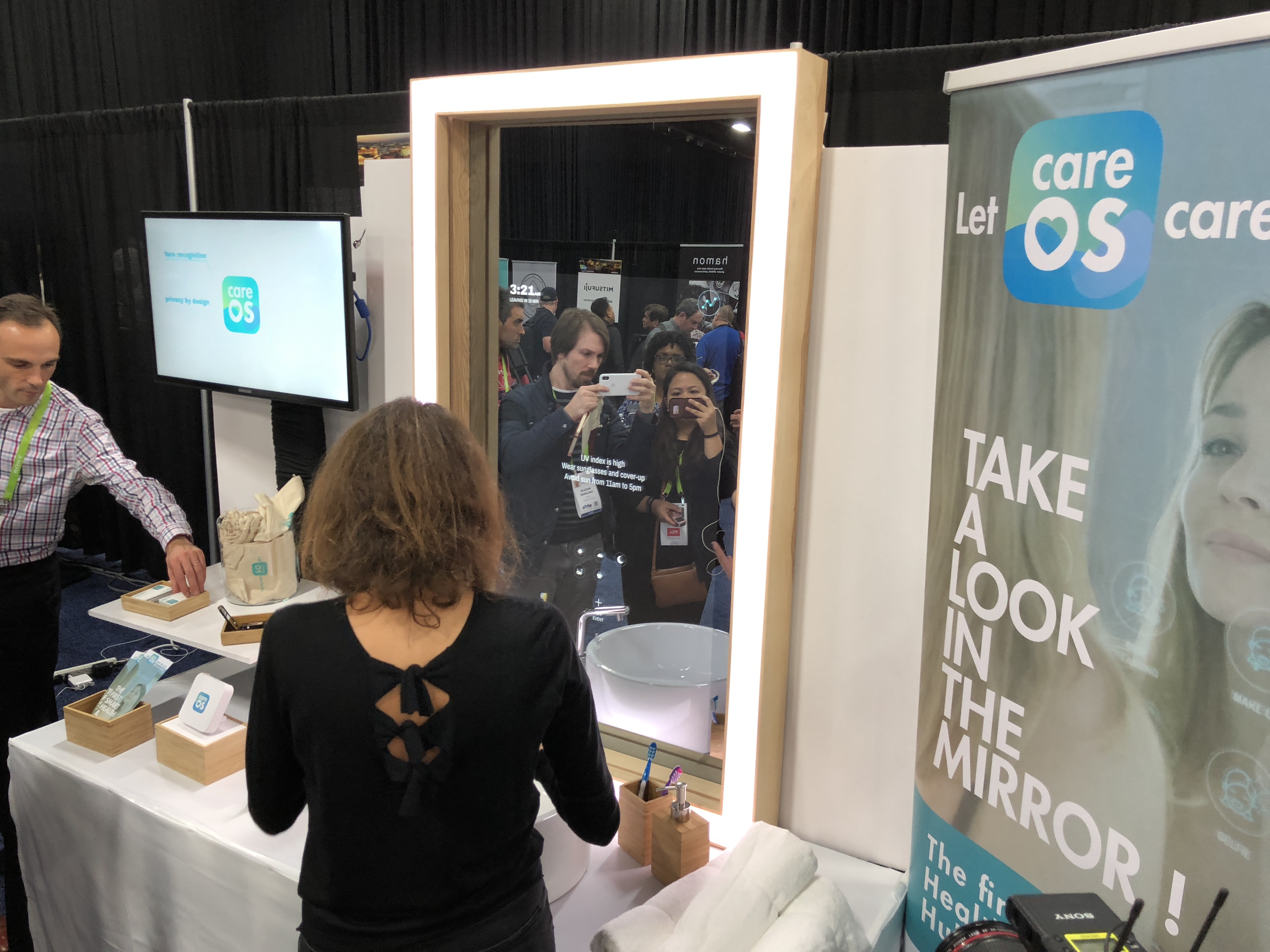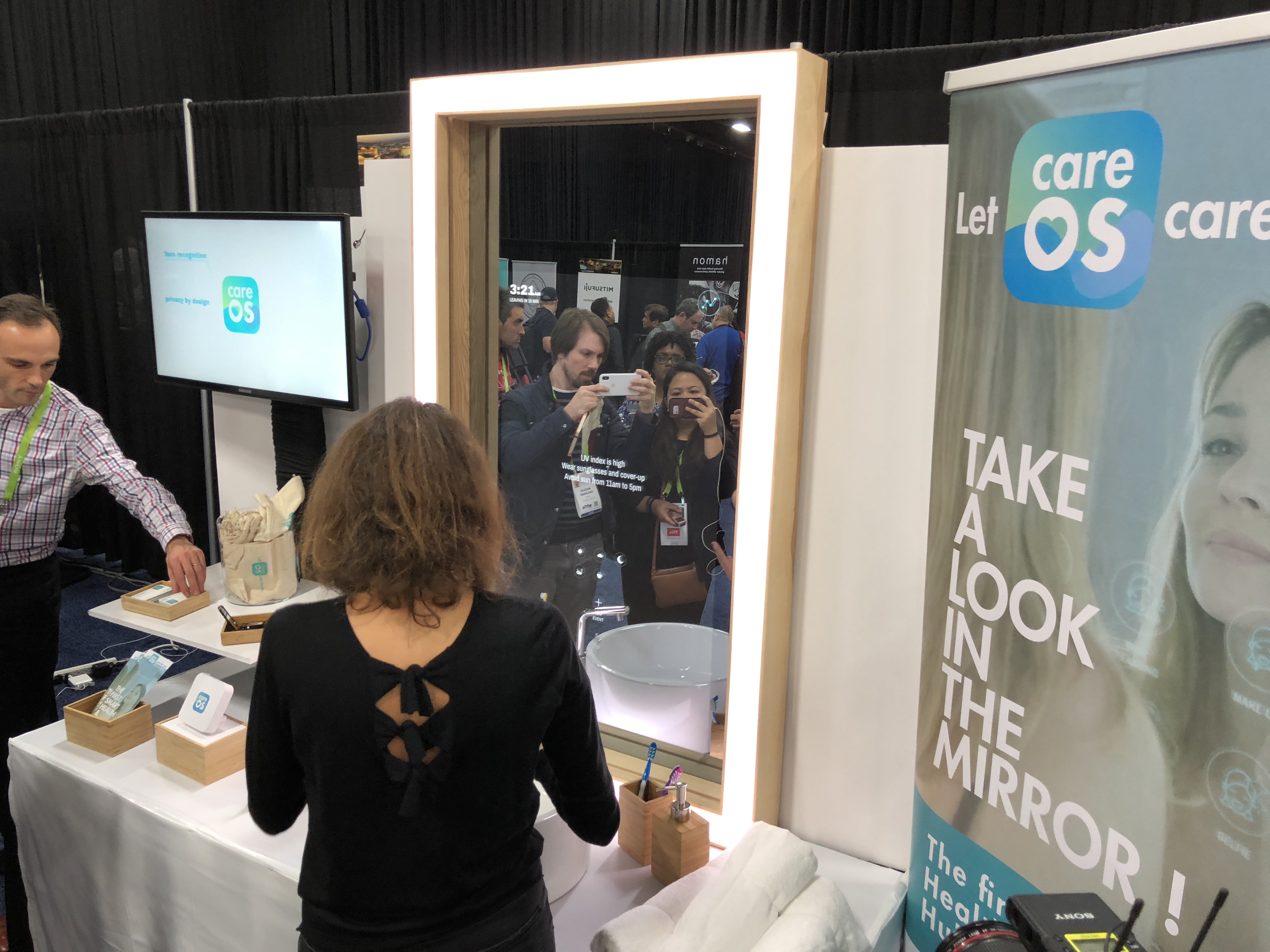 Sticking with the theme of artificial intelligence, a new trend is starting to appear for household mirrors being able to do more than just show a reflection.
Amazon was recently granted a patent for a smart mirror that can overlay virtual clothes onto users.
Now at CES Care OS has been unveiled, a smart mirror that uses facial recognition and gesture controls to offer health tips for skin as well as act as a smart device to take selfies and play music if you so wish.
Very much still in beta for now, its developers hope to eventually create the "smart bathroom of the future".
Kolibree Magik augmented reality toothbrush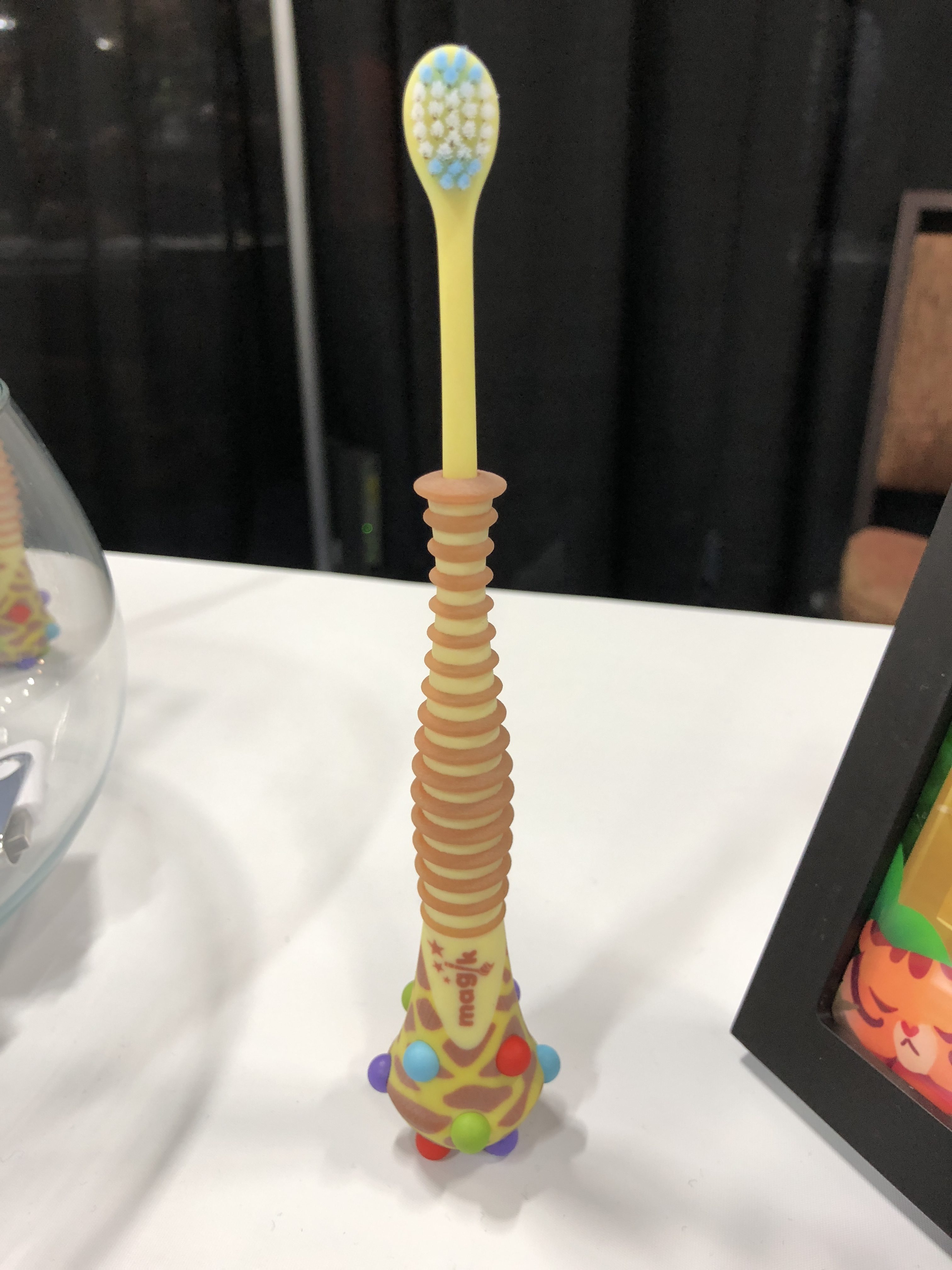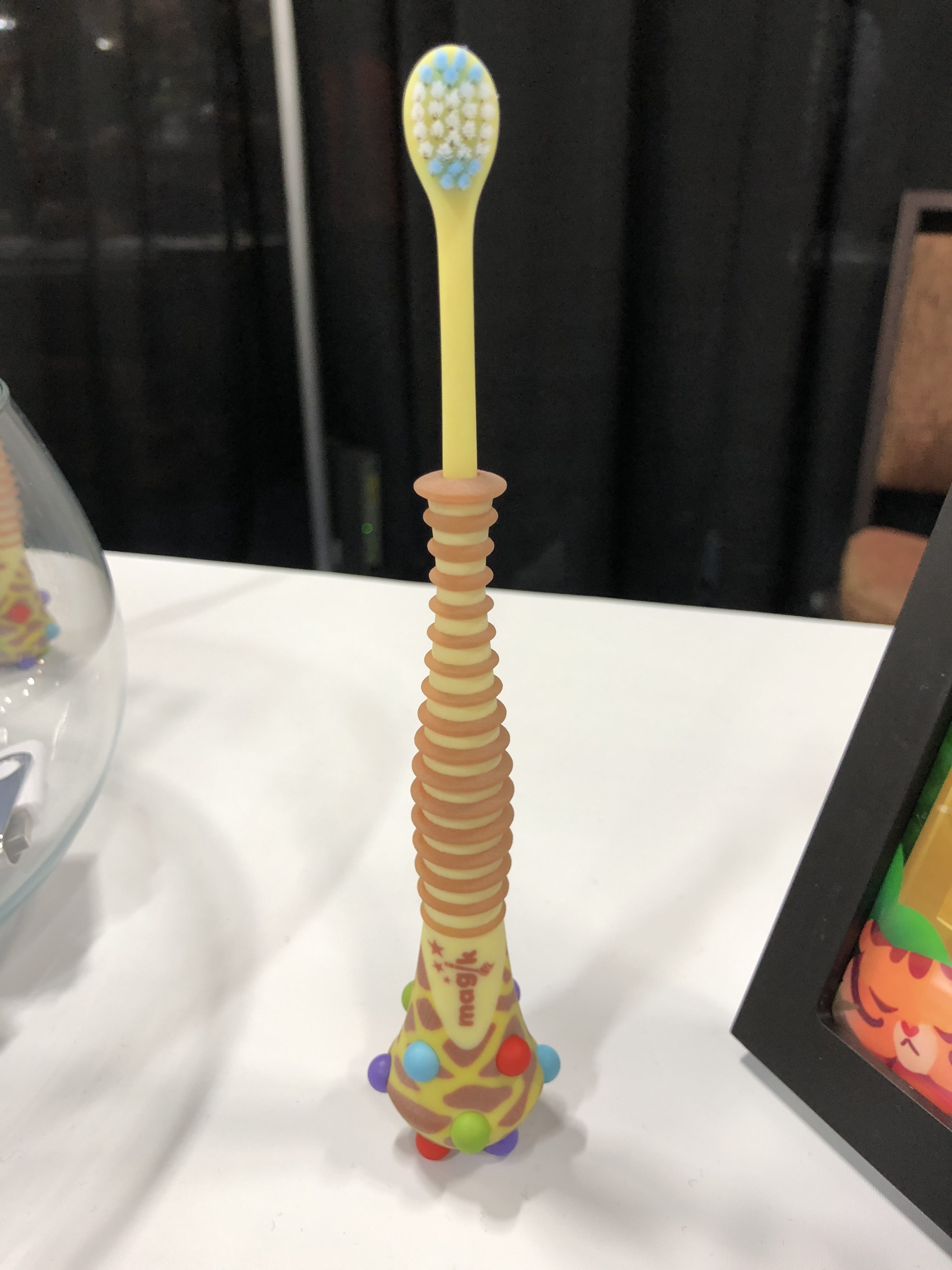 Encouraging children to clean their teeth by gamifying the experience is not a new idea, but the Magik toothbrush has a very modern approach.
The toothbrush itself combines with an augmented reality app that shows animated sets of teeth being cleared of cartoon germs as children brush.
Sensors in the brush show the areas covered on-screen, with the aim being to help children get their technique right.
[Read more: What will happen to health technology in 2018?]