Scotland's drive towards greener motoring is being backed by a new £60 million innovation fund.
First Minister Nicola Sturgeon has set a target of phasing out the sale of new petrol and diesel cars and vans by 2032 – eight years ahead of the UK Government's deadline.
[Read more: Volkeswagos is reviving the camper van with an electric version]
The funding covering the period up to 2020 is one of a number of different measures by the Scottish Government to help achieve that aim.
Offering financial incentives for motorists to make the switch to electric and other low emission vehicles could also be "certainly possible as part of this process", Sturgeon said.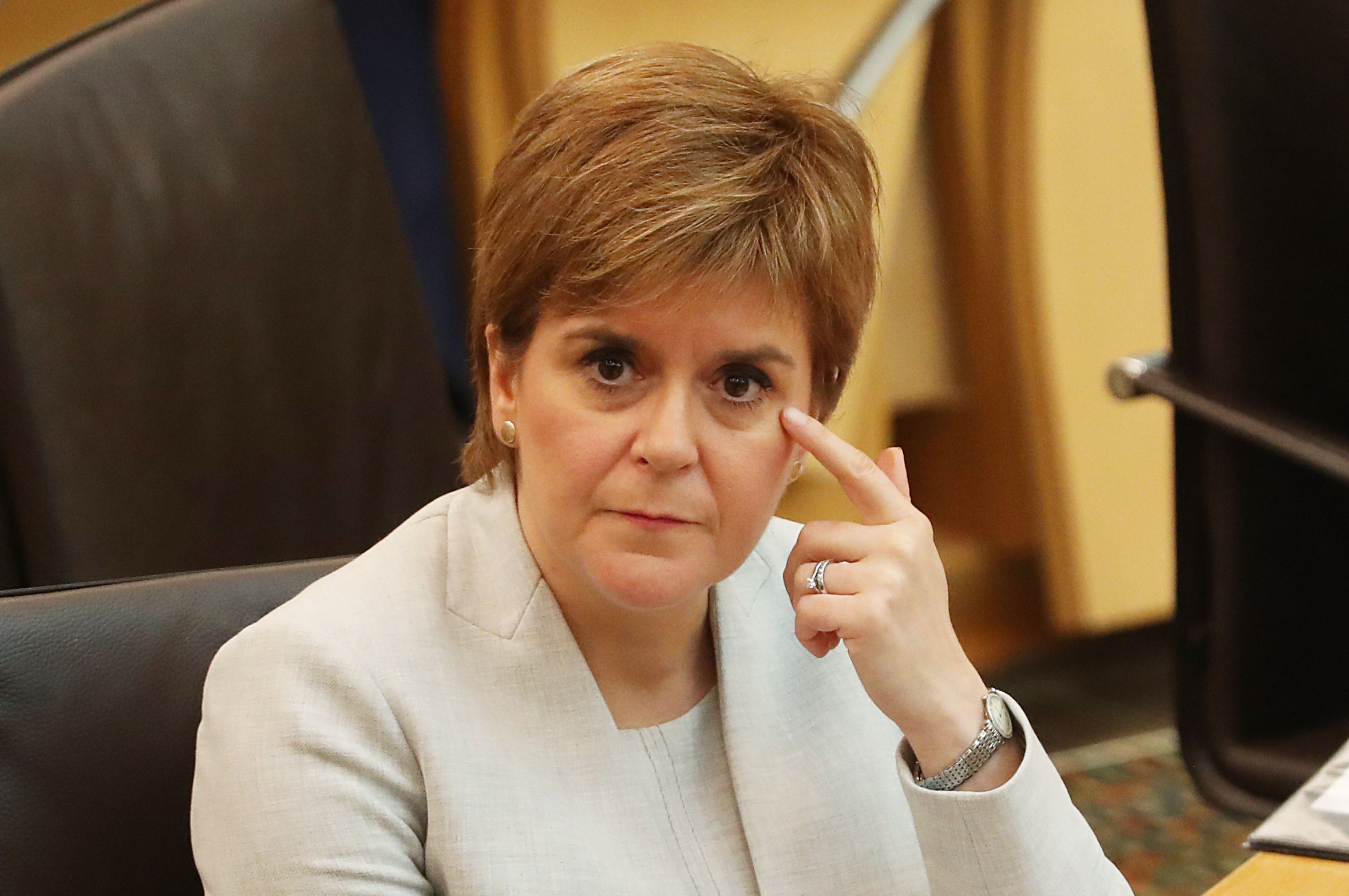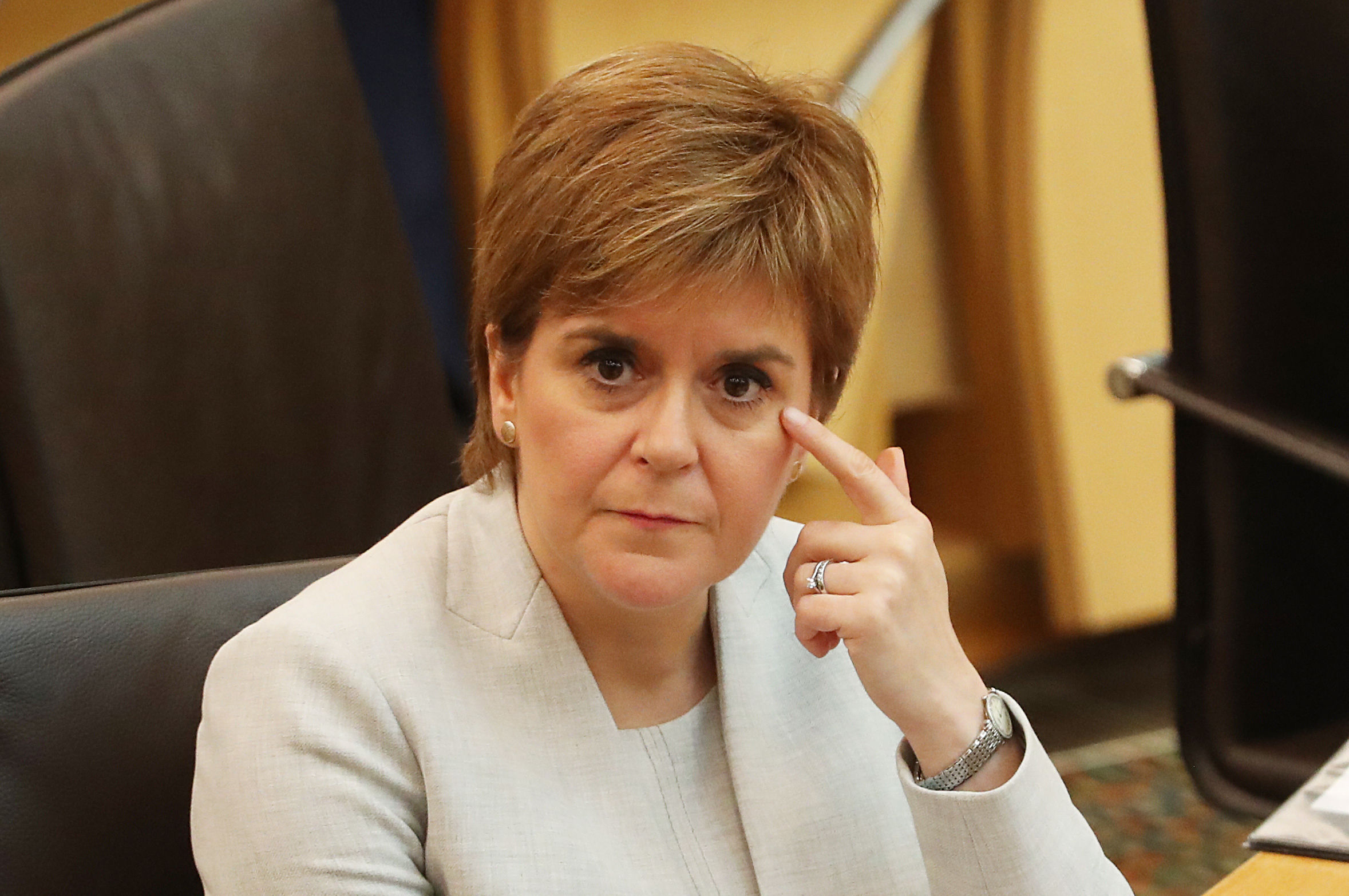 The First Minister said she hoped the "bold" action by the SNP administration would push the Government in Westminster to move more quickly.
The creation of the innovation fund also signals to experts and industry leaders that "Scotland is the place to do your research, to make your innovations, to manufacture your product", she added.
Scotland's first low emission zone will be in place by the end of next year, with each of the country's four largest cities to have such an area by 2020.
It means the Scottish Government will have to invest in rapid-charging infrastructure across the country in the next five years.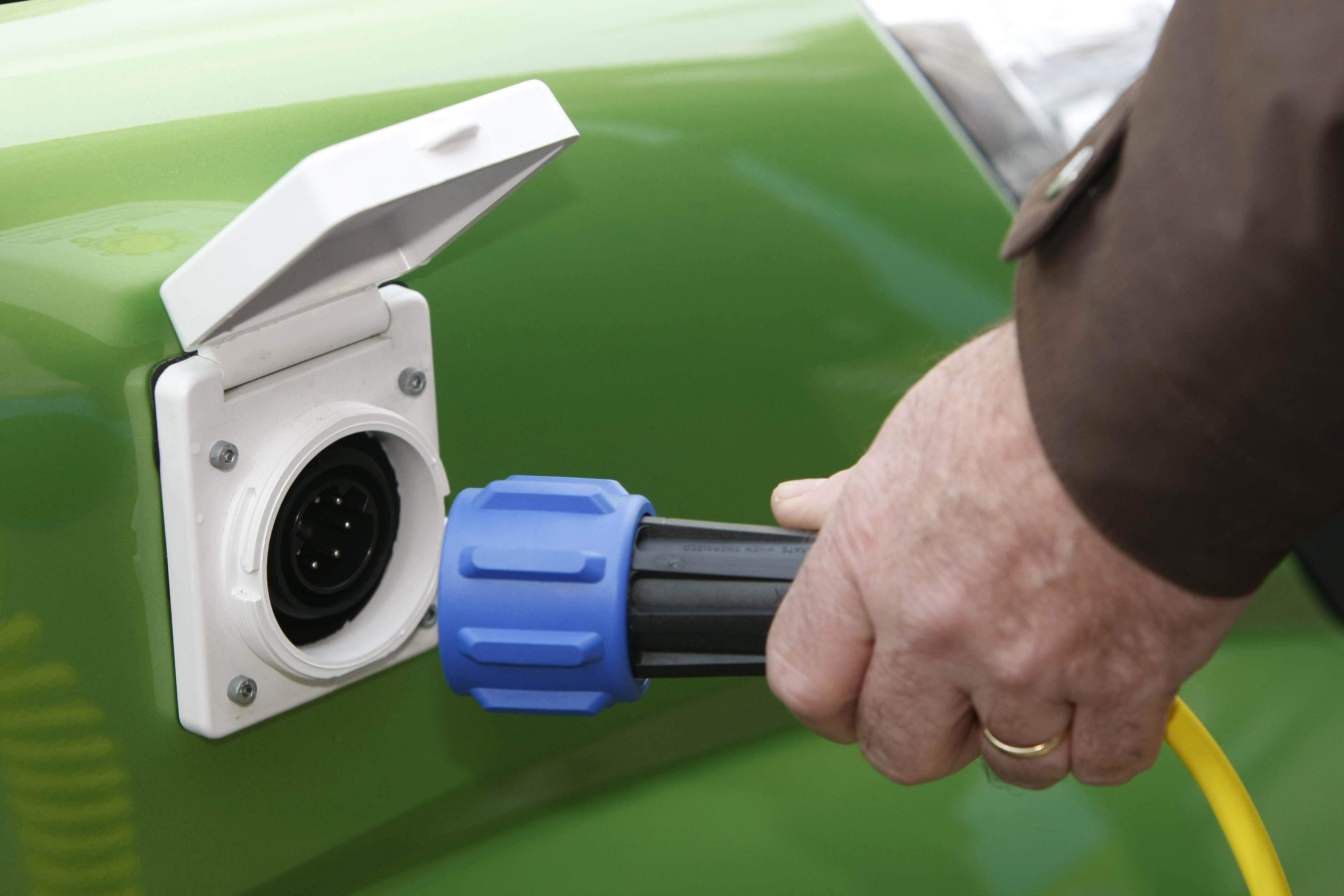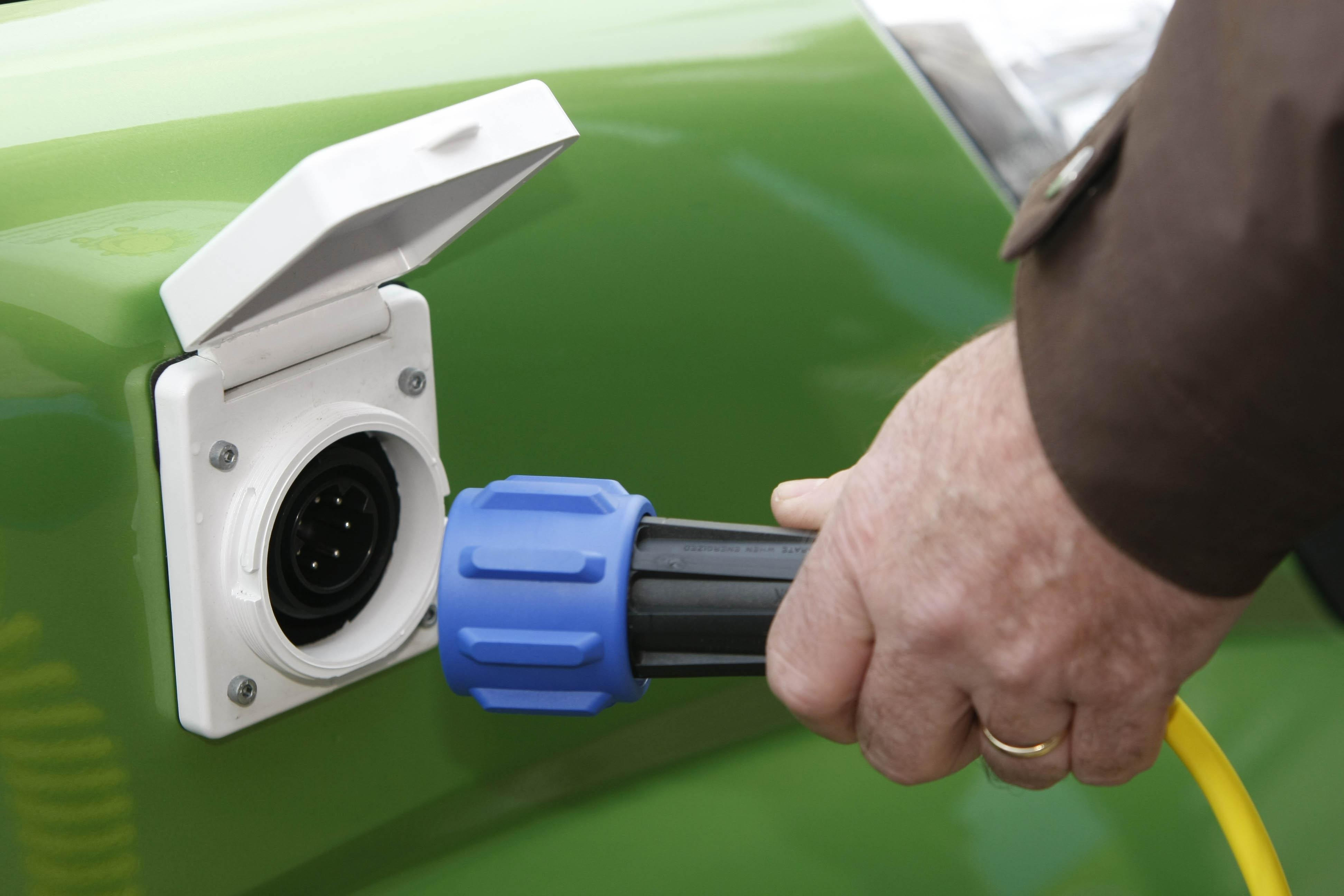 Transport Minister Humza Yousaf has launched a consultation looking at how low emission zones – which could see more polluting vehicles barred from certain areas or charged for entering them – will work.
"The vehicles to be included in, or be exempt from, LEZs will be for individual local authorities to decide, but could include freight, taxis, buses and private motor vehicles," he said.
"The consultation also seeks views on issues such as lead-in times, operating hours and enforcement."
Read more: Volvo confirms all cars will be electric of hybrid from 2019