"I hope to inspire and reinsert the idea that anything and everything can be art."
These are the words of Sergio Mata, the Texas-based artist using the nostalgia of technology from the recent past to create artwork for the 21st century.
[Read more: Relax, Microsoft Paint is here to stay]
Sergio's subject matter ranges from desktop backgrounds, gaming and even programs such as Microsoft Paint, to pixelated versions of classical art.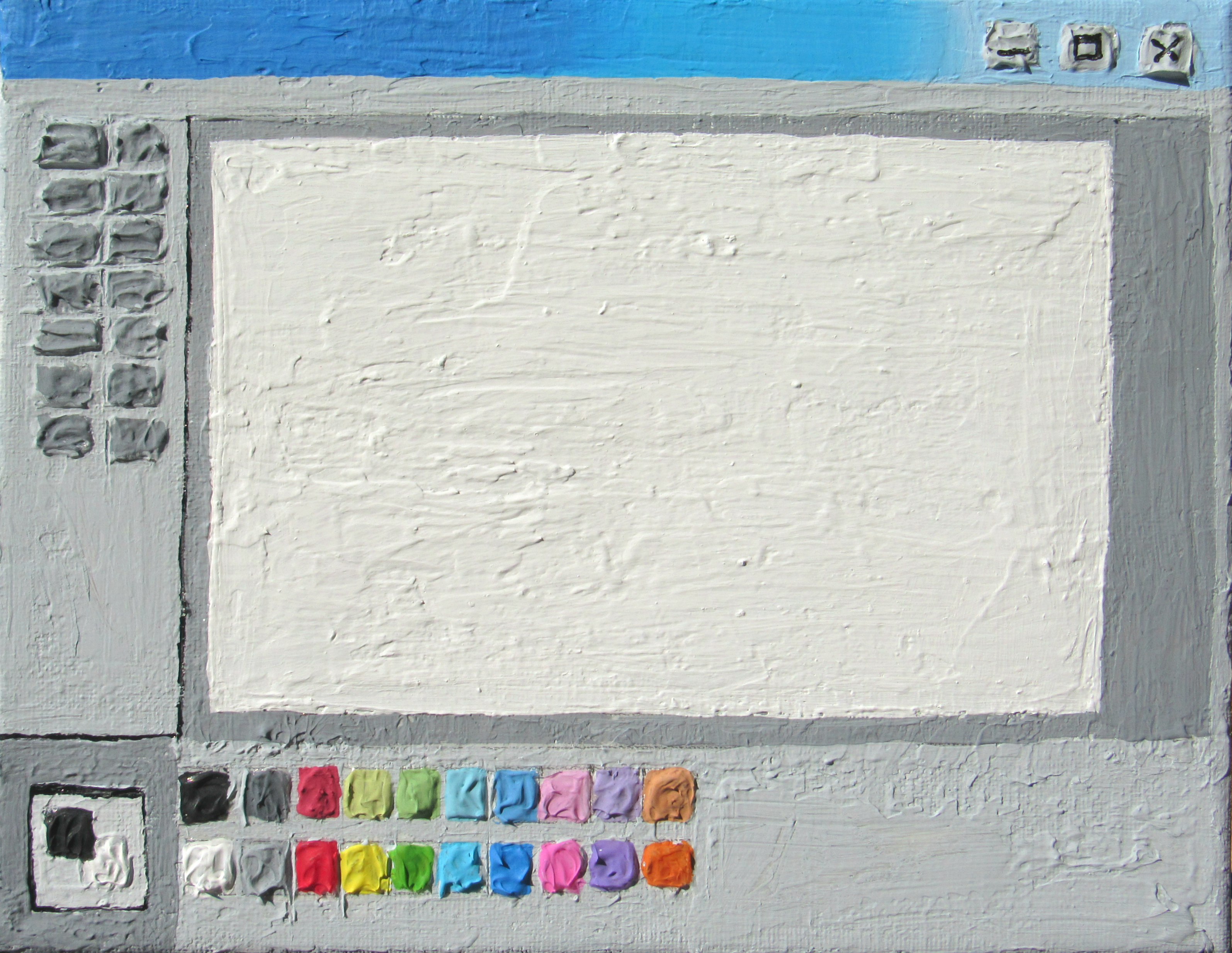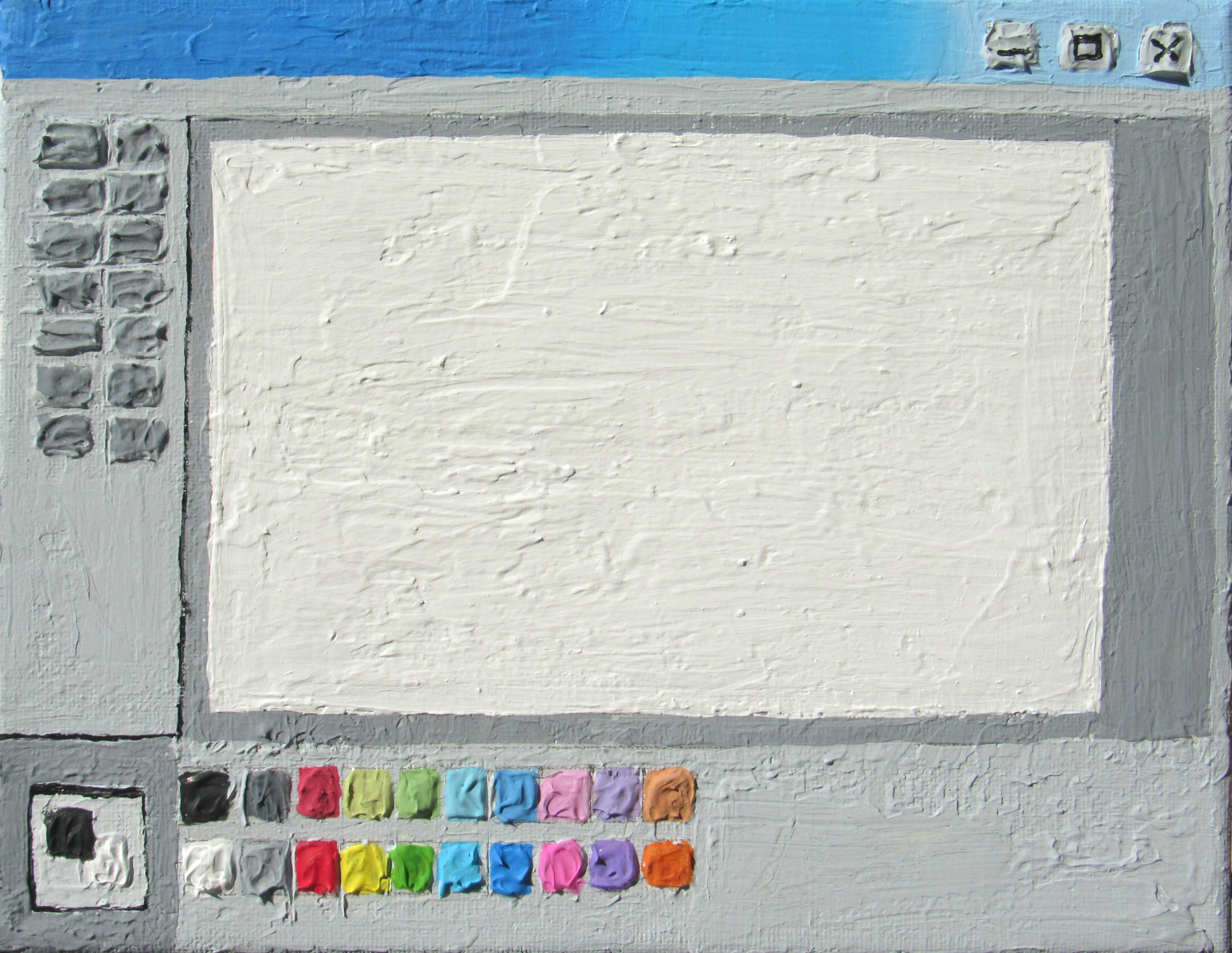 "Inspiration is everywhere," said Sergio, who visited galleries in his youth and marvelled at the works of past greats.
"I wonder what Michelangelo or (Andy) Warhol would think if they lived today," he added.
[Read more: 5 secrets Windows 10 tricks you need to know]
"I like to think they'd be fascinated with technology and how it's the closest thing to magic that humankind has ever come.
"That's where I pull most of my inspiration from. I want to mix fine art and tech culture into one."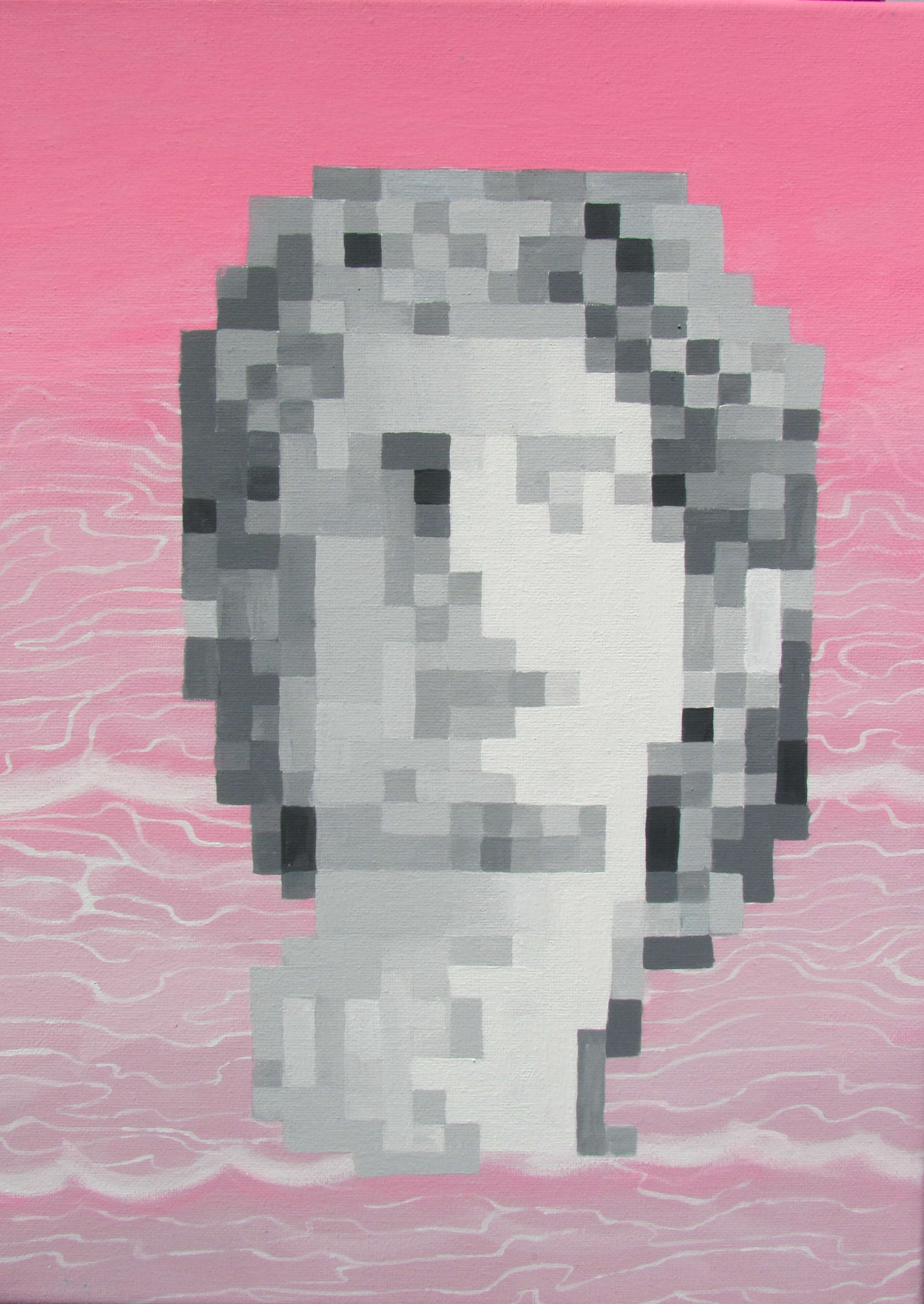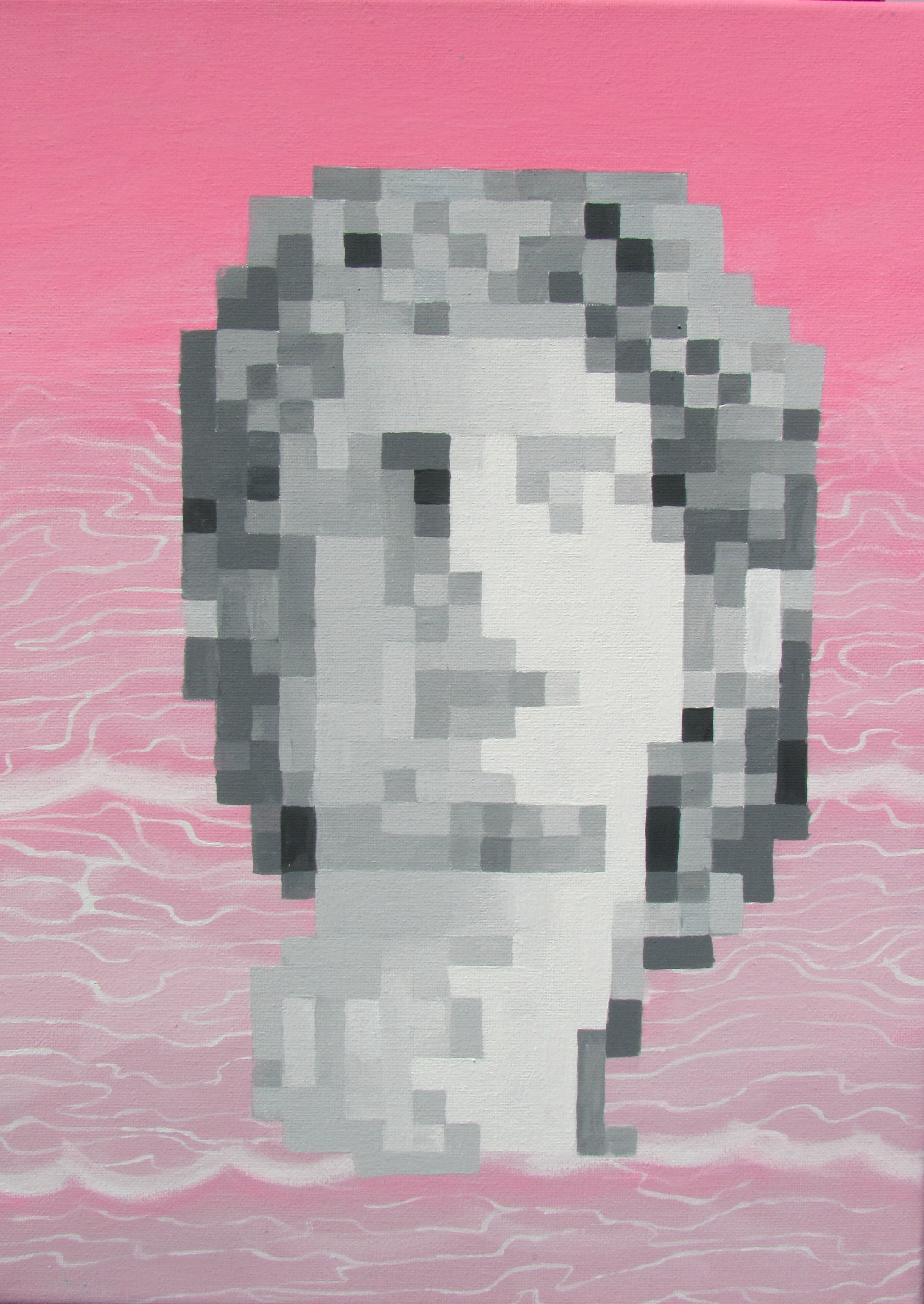 "Nostalgia can help create art by forming an immediate bond between the artist and viewer," Sergio said.
"I want my work to be direct and not obscure or alienating to the viewer."
"Nostalgia, along with pop art, is a good base for reaching as many people as possible, because it can transcend race, class, sexuality and nationality," he said.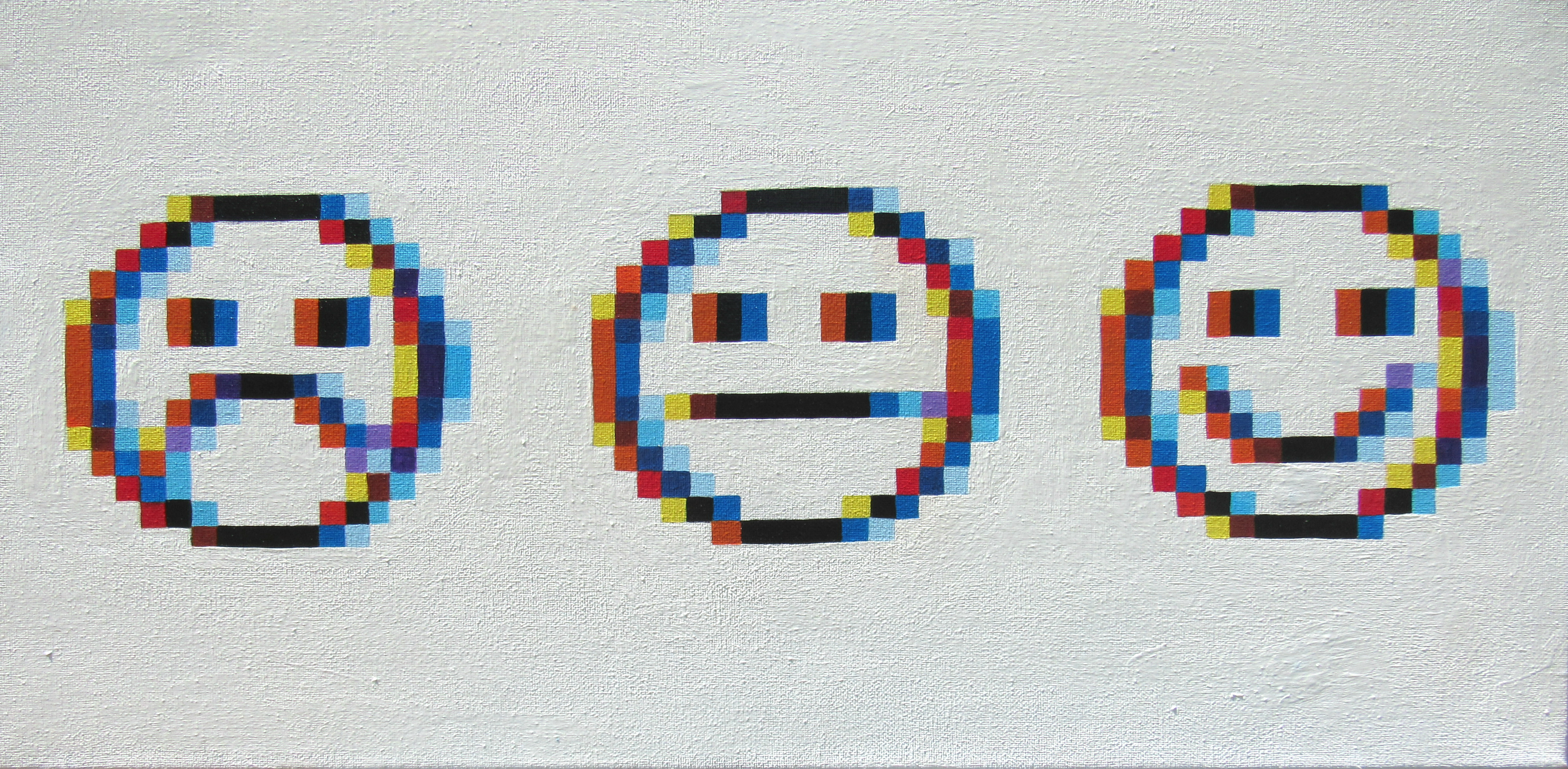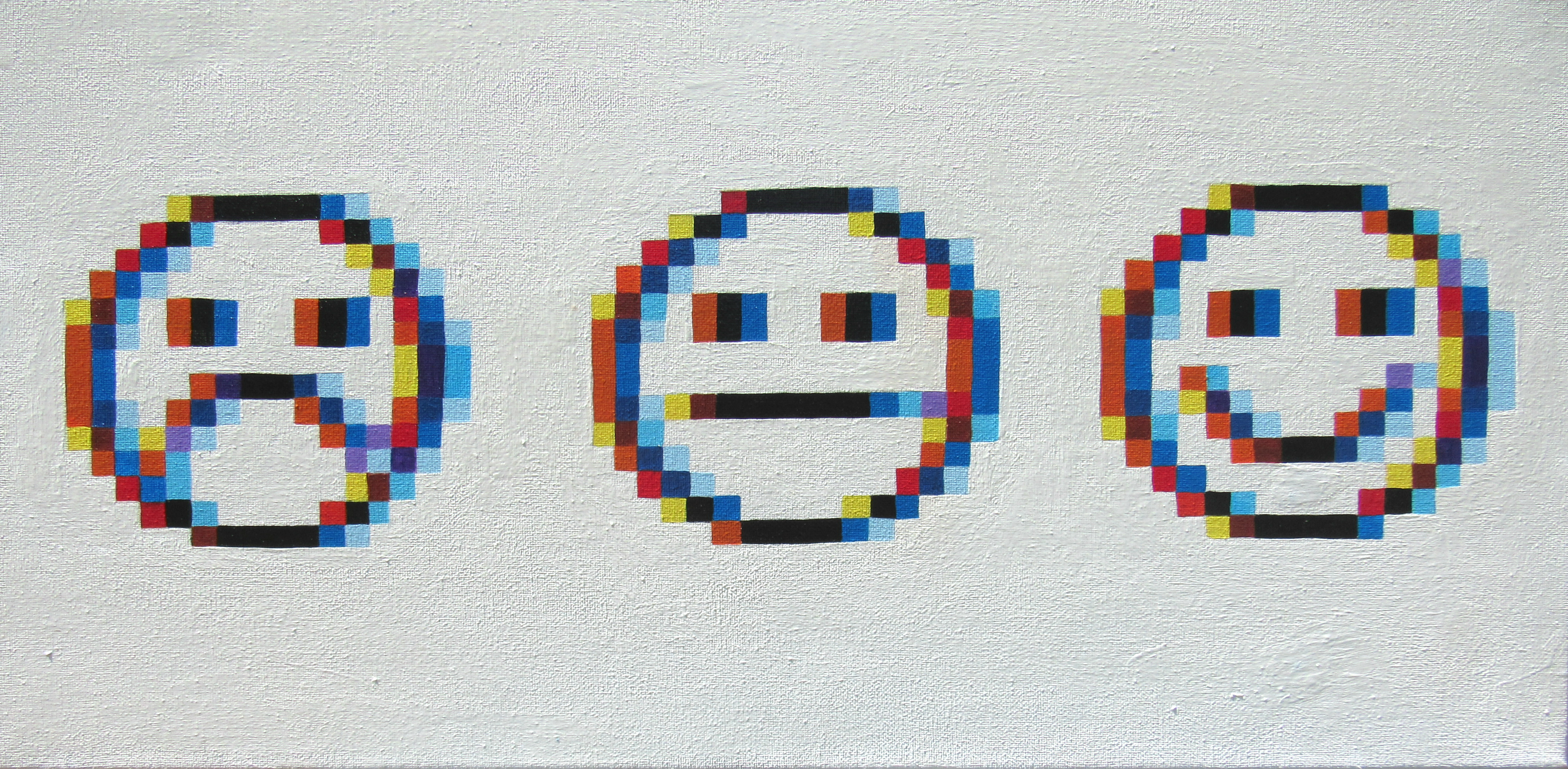 Sergio's artwork is entirely made using real paint, canvases and brushes – a practice he said he is committed to.
"There's beauty in understanding that with just some brushstrokes and imagination, there can be a master work of art produced.
"I love that and want to uphold that tradition."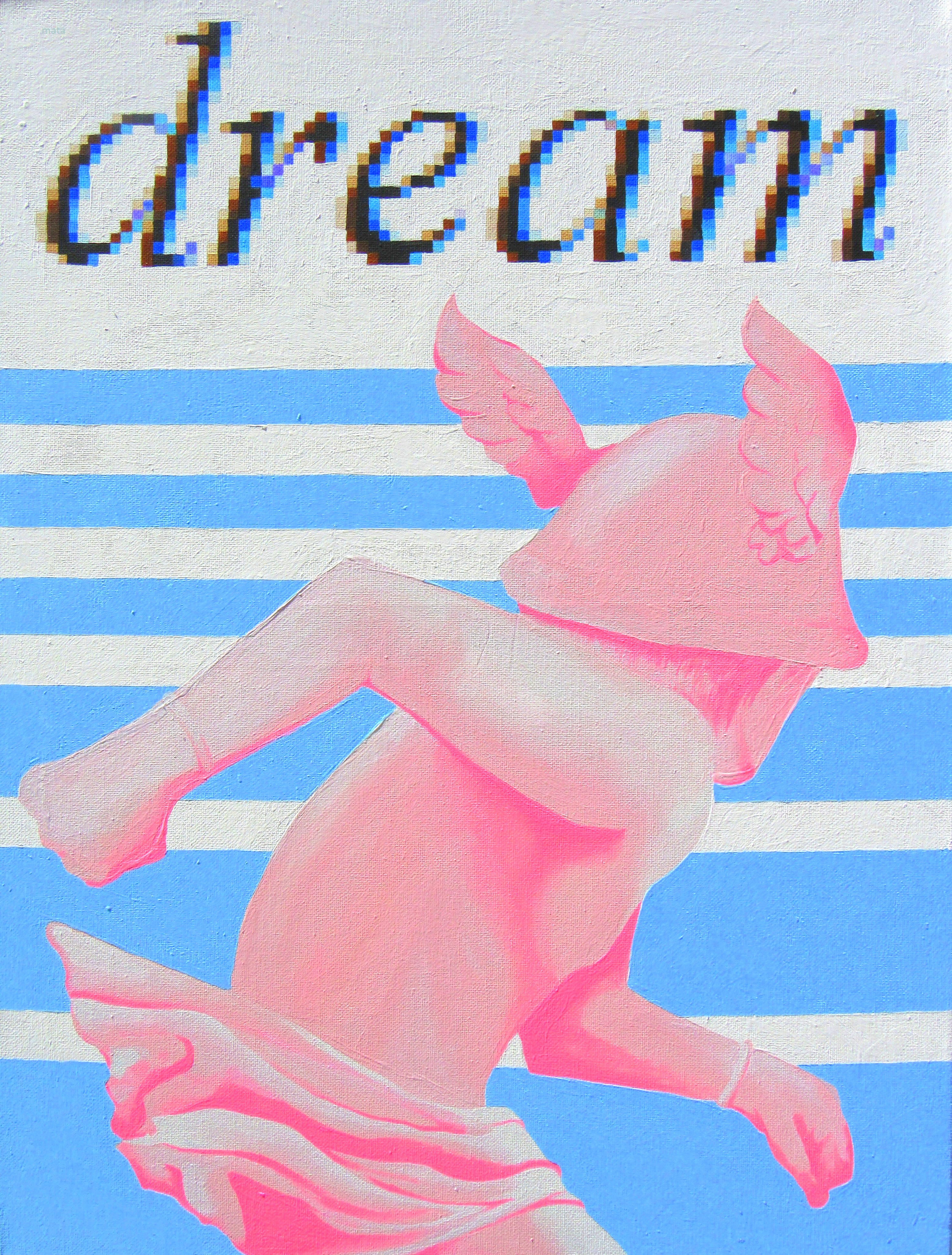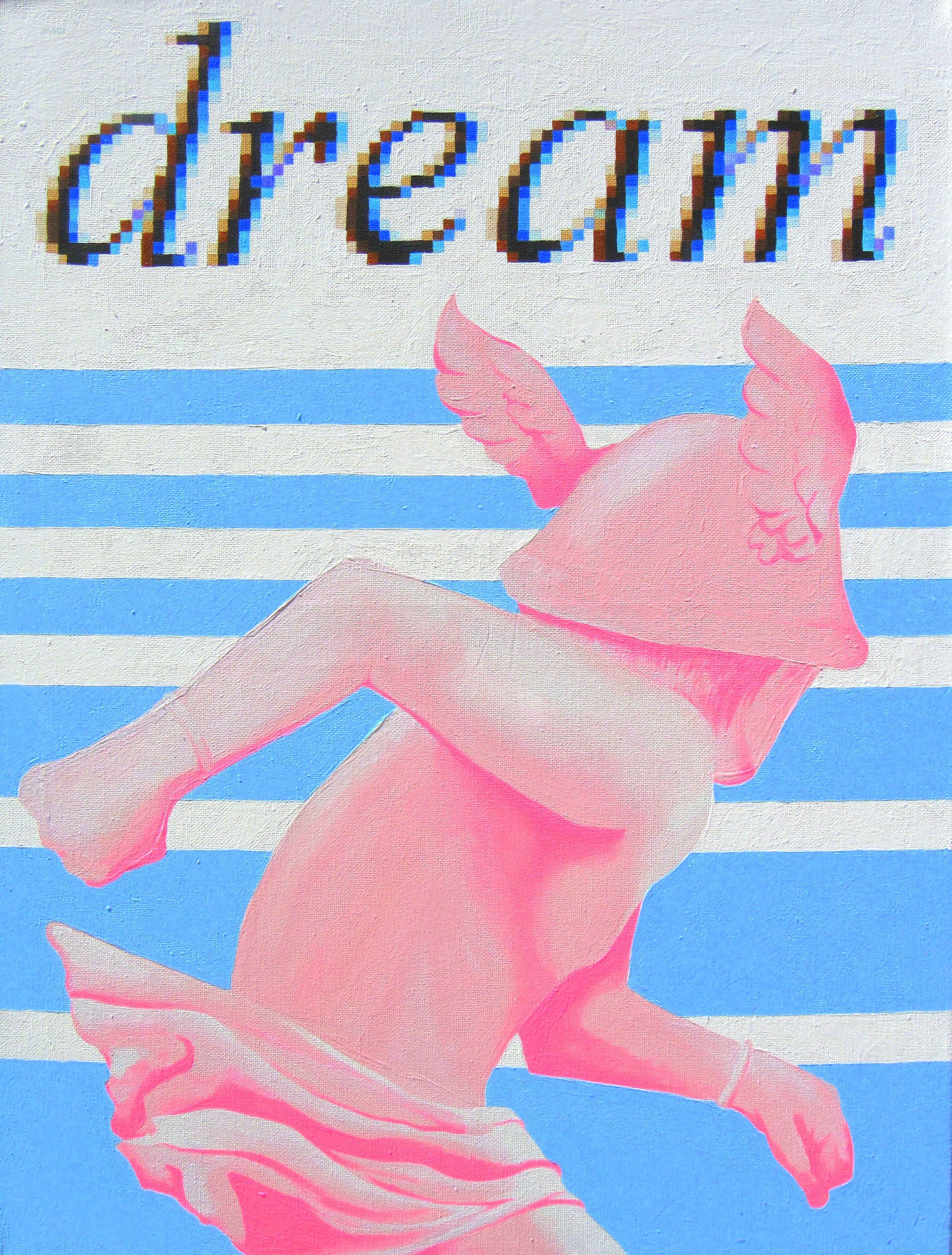 "Sometimes pieces take years, sometimes they take months and sometimes they take just a few moments," he said.
"It is easy to lose track of time too.
"I know that the longer I spend painting one piece, the world around me seems to speed up and vice versa. Being a painter sometimes feels like time travelling."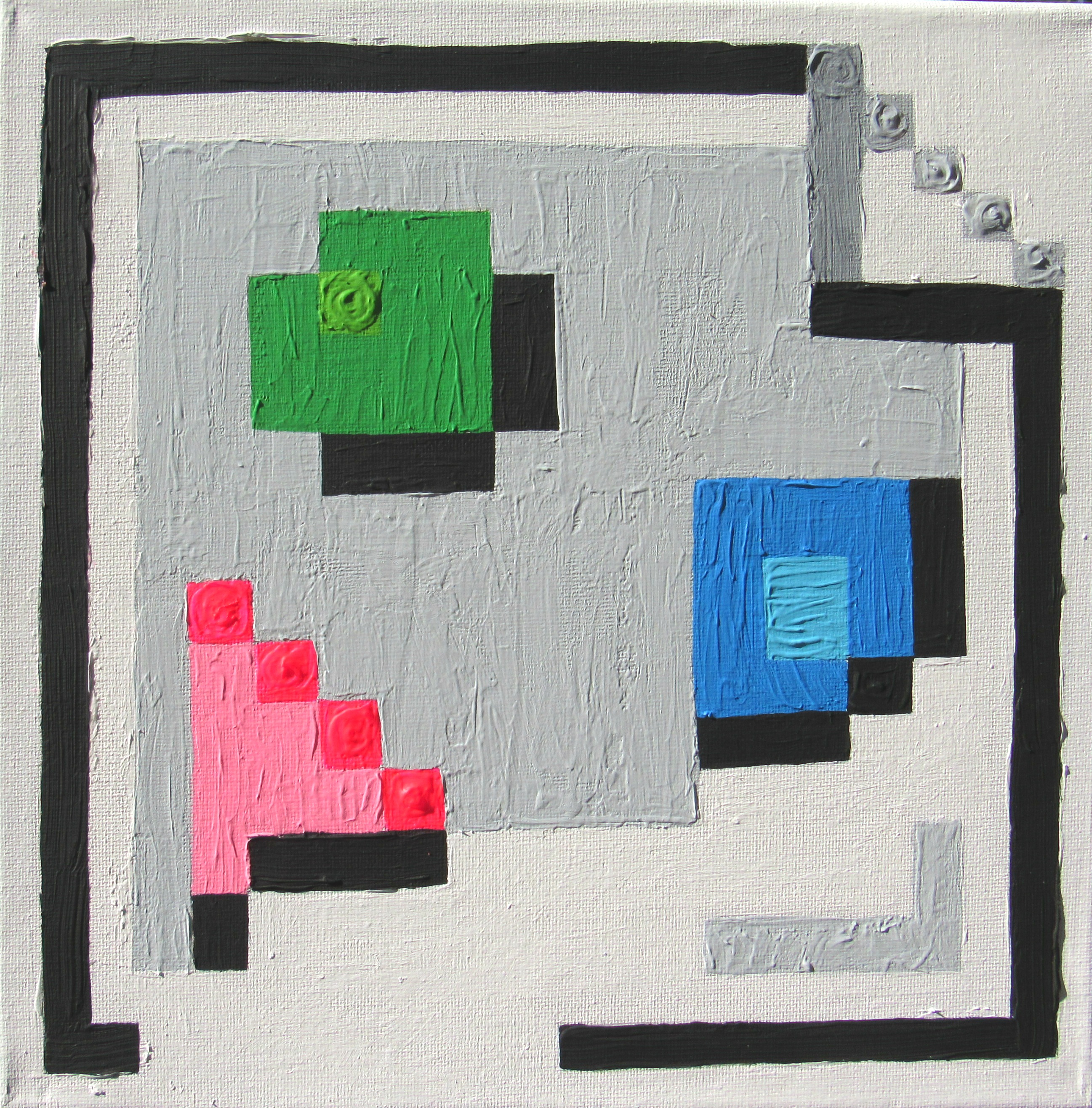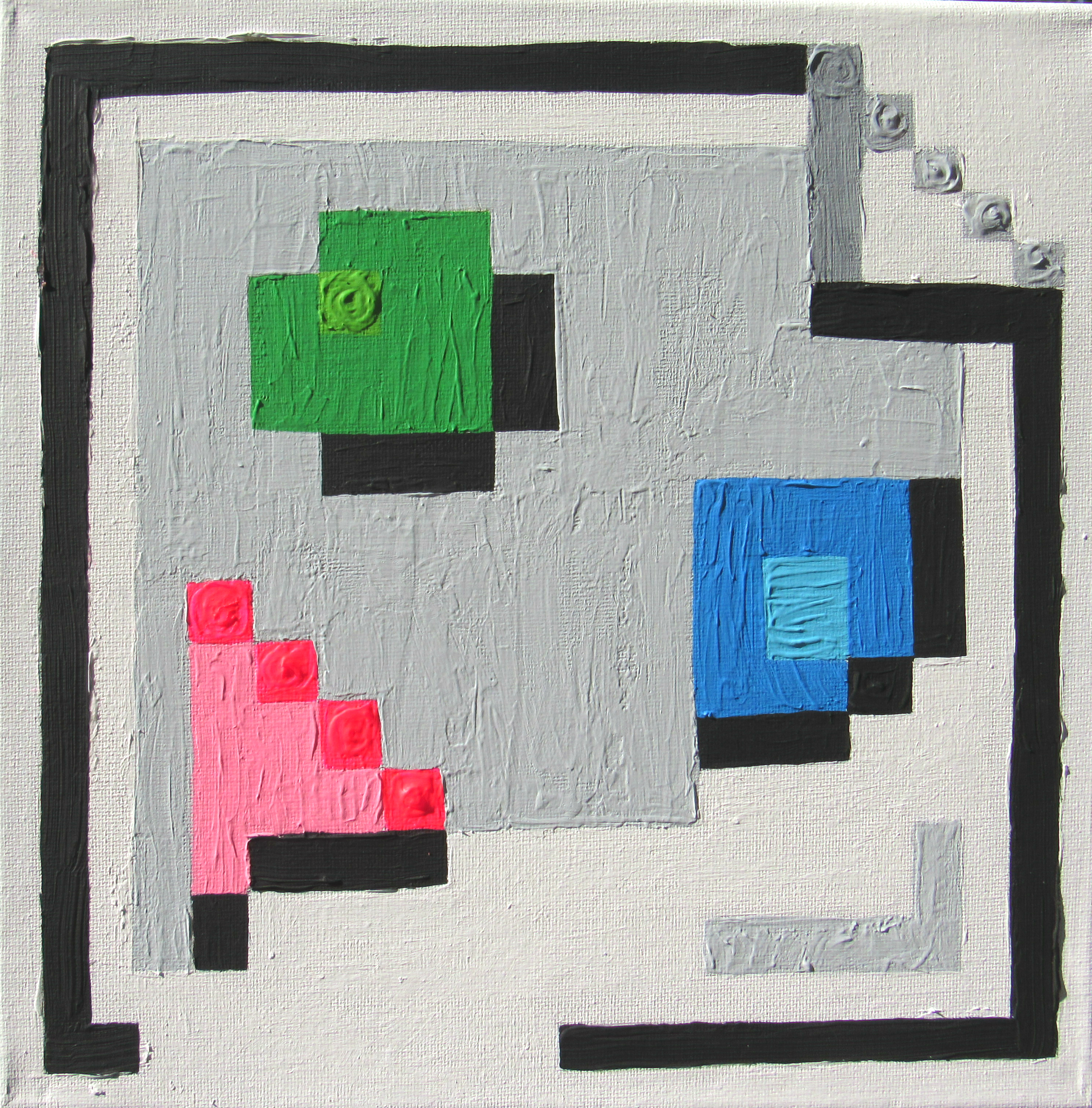 "The Windows Desktop was one of the first paintings that I experimented with texture," Sergio said.
"I wanted a way to produce work that was very clearly done by hand."
[Read more: Which version of Windows are you? Find out in our latest quiz]
Sergio said he took inspiration from impressionist collections at the San Antonio Museum of Art.
"The works looked organic and intimate, which I felt was lacking in my type of pop art works, so I decided to fuse both styles together."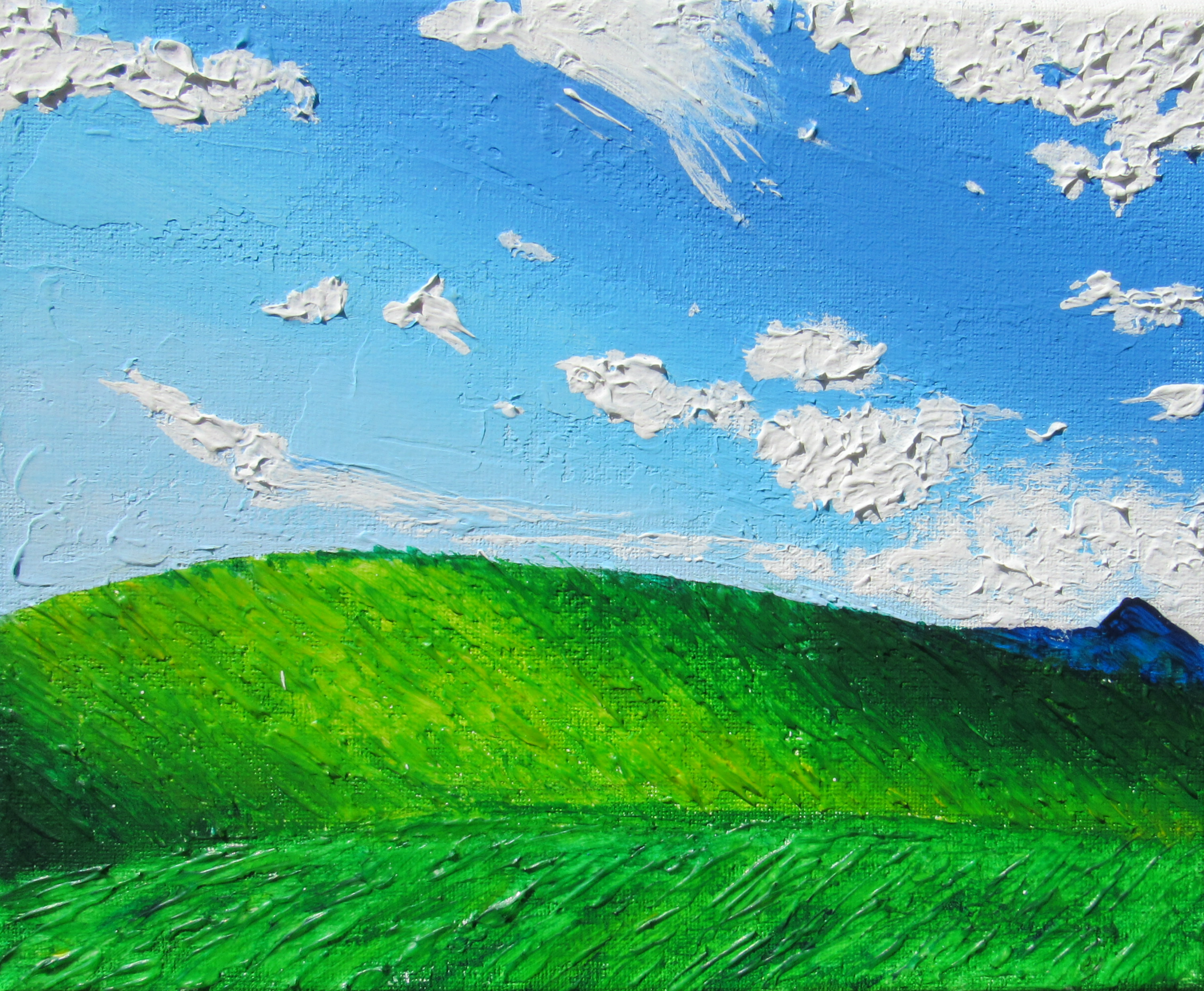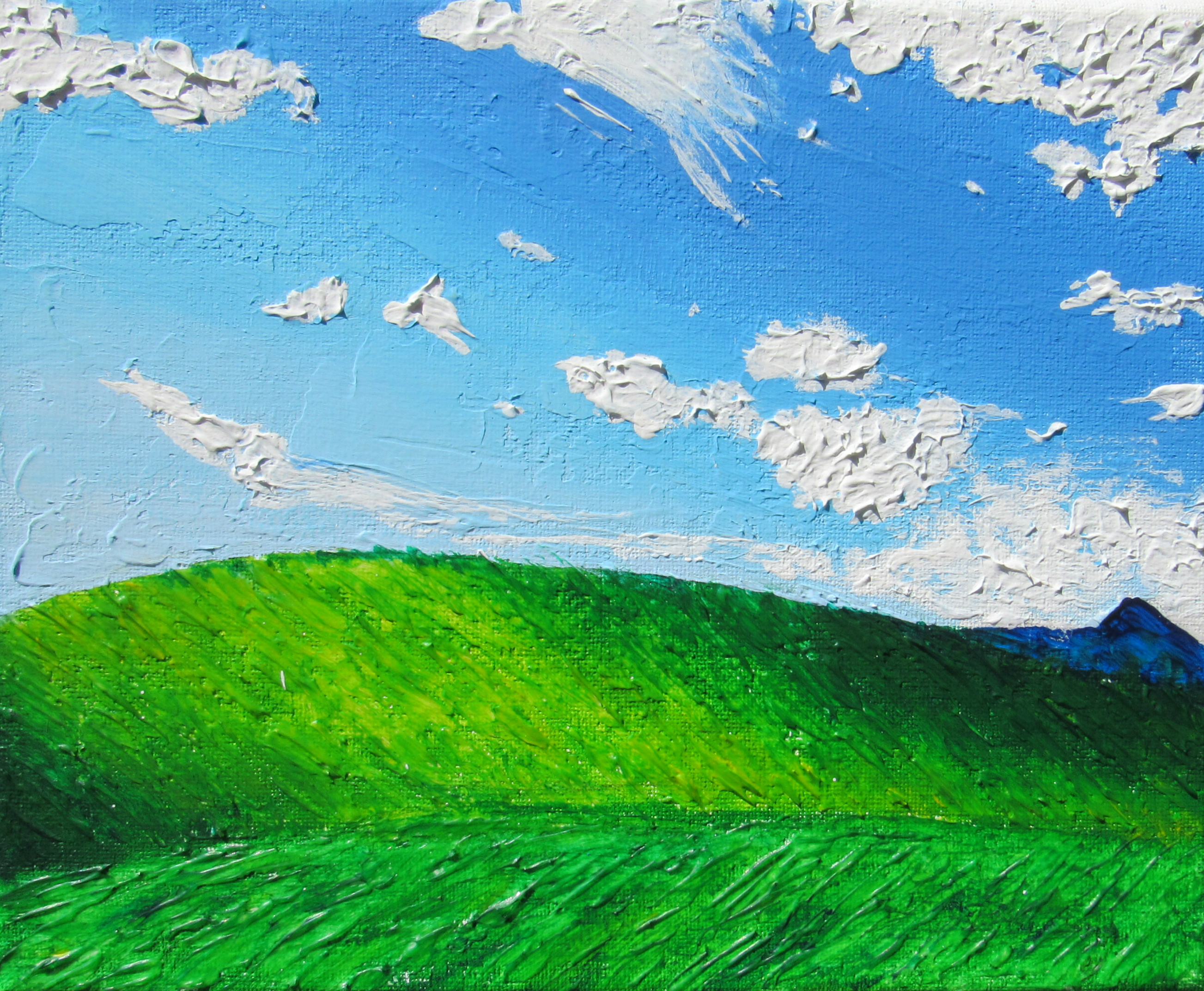 Sergio currently works on commissions, but said he plans to create works for a solo art show in the future.
"I would love to have shows in galleries located in Silicon Valley or other high-tech centric towns," he said.
"I believe that those types of environments are where my art will be much more appreciated and understood."
If you would like to keep up to date with Sergio's works, you can visit his website here – or alternately check out his Facebook and Instagram pages.
Read more: Who owns Microsoft? Everything you need to know about the technology company