Snapchat is testing a feature that allows users to tag friends in posts.
Users need to take a photo or video, then type the person's username into the text field in Stories.
[Read more: How to delete Snapchat]
Viewers of the snap will then be able to tap on the name to go to the person's profile page.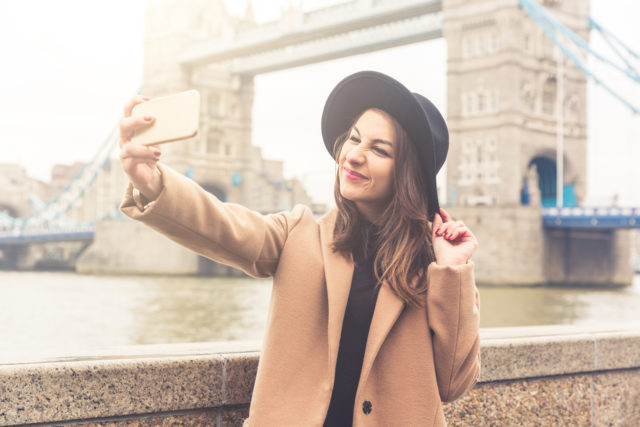 There will be a swipe-up "more" option that will show the tagged person's name, handle, Bitmoji, and an add button. The person tagged will be sent a notification.
The social media app confirmed to TechCrunch that "we're testing this", but didn't explain any further details.
The feature hasn't yet rolled out to all users, and there is no official word on when to expect a formal release.
[Read more: Snapchat – what parents need to know about the photo-sharing social network]