A team of Australian designers has taken the toy of the moment up a level using technology.
The Spinneroo is made from aerospace-grade aluminium and looks pretty sleek, but that is far from the most impressive thing about it.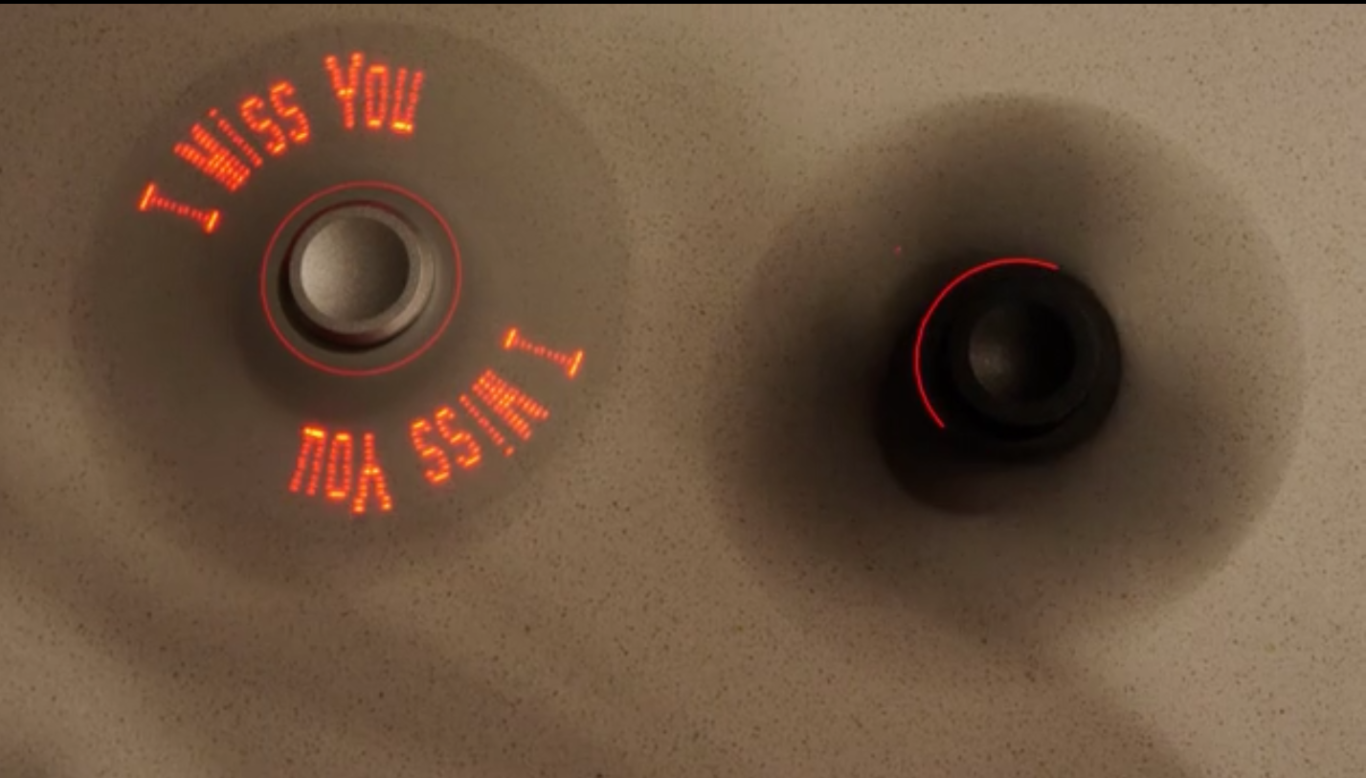 The "smart" spinner plays music by connecting to your phone via Bluetooth and can display messages using built-in LEDs. Messages include battery level, RPM of the spinner or a message written by the user.
It's all controlled by an accompanying app, available for both iOS and Android.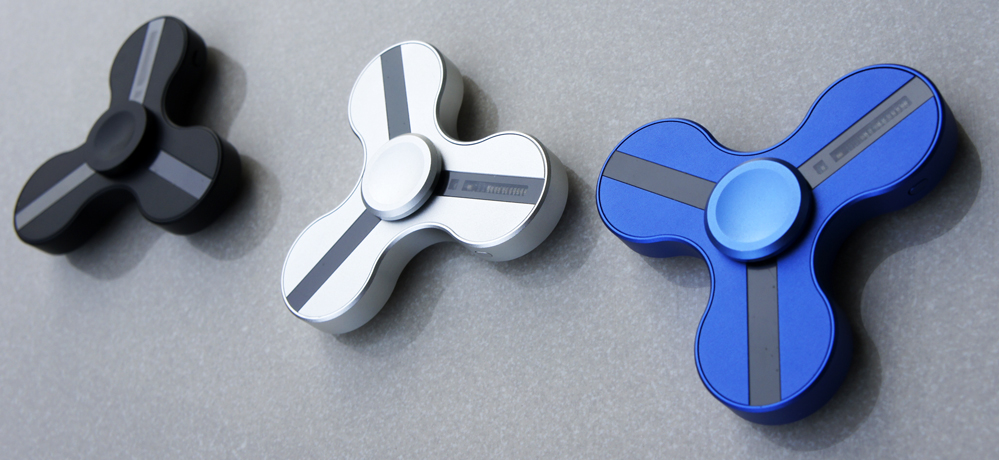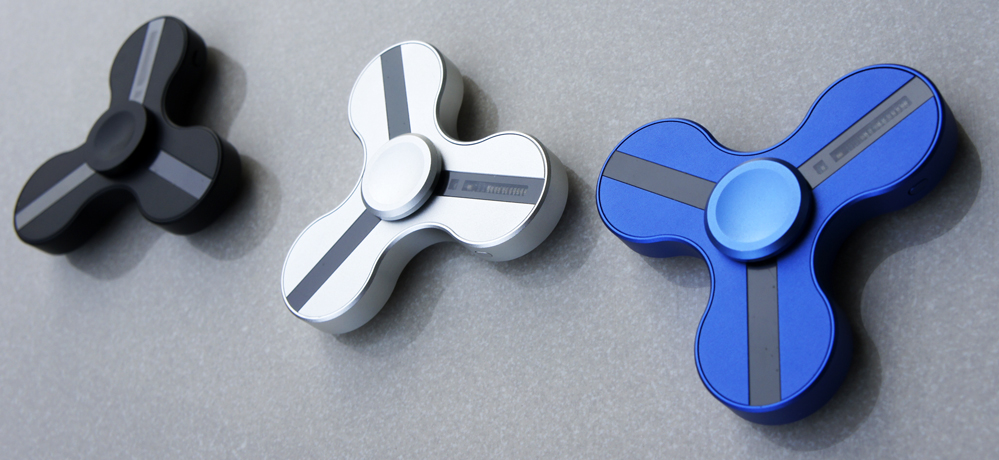 If you are a fidget-freak, you'll be pleased to hear the spinner has already surpassed its funding goal on Kickstarter of AU$ 15,000 with a week to go.
The retail price will be AU$99 (£60) and the first Spineroos will be depatched in November.